The following animals are available for adoption.  If you find an animal you'd like to adopt please contact the organization directly.  Lowell's First Look does not assist with the adoption process. And if you're looking to add to your family and don't see an animal below, each organization has additional cats and dogs looking for new homes.   Pet profiles and photos are provided by each organization.
For additional information about each organization visit their websites or read our intro article to Furry Friday!  The following pet profiles are provided by each rescue.
Mackenzie's Animal Sanctuary
Those involved with Mackenzie's Animal Sanctuary take pride in finding the right home for dogs in their care. Here are their pets of the week. 
Oscar and Phyllis Oscar are from a litter of 7 puppies born at MAS. Stevie was the Momma, and she is a beautiful white terrier mix. Stevie is medium weight and a great Mom. Very kind and tentative to the puppies. We will be taking applications for the puppies now. We will start showing them after Sept 17. They will not be ready though to go home until Mid-October 2019.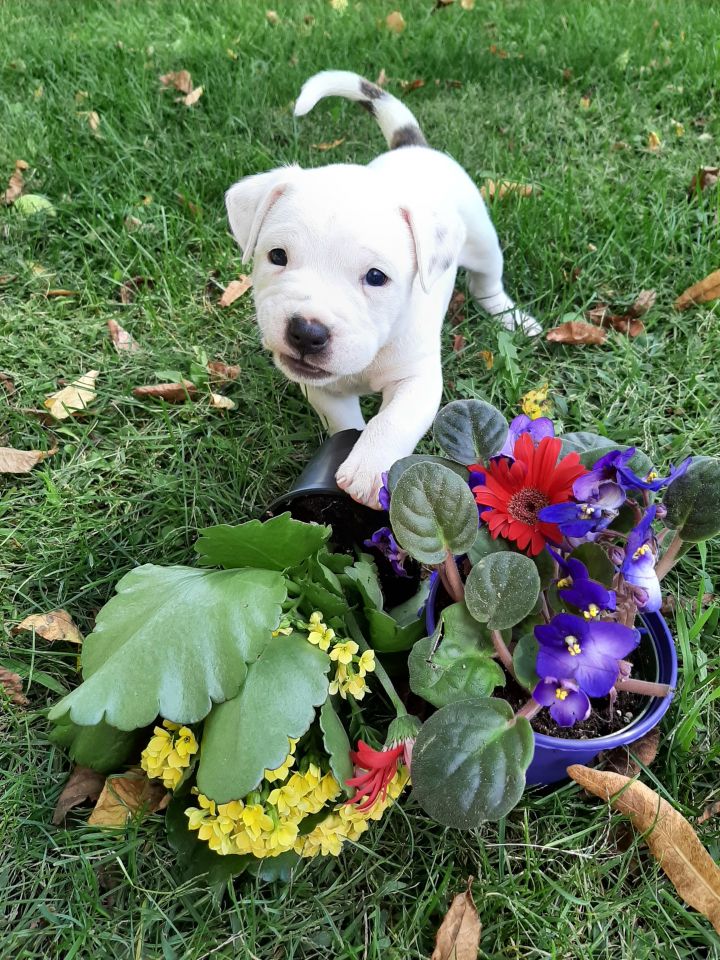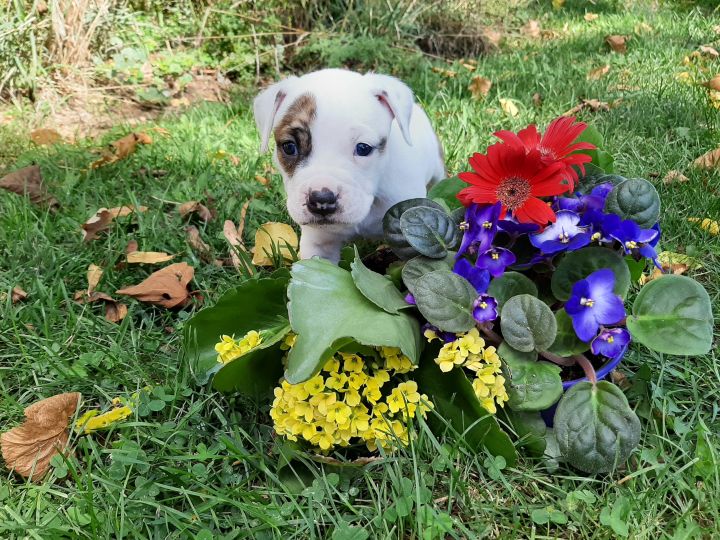 Vicky's Pet Connection
Vicky's Pet Connection works with the Kent County Animal Shelter to rescue cats and kittens.  They also take in dogs older in age and those needing special care. Here are their pets of the week.
Gipper is a fun and energetic teenager who loves to explore!  He's a busy guy who loves to wrestle with other friendly cats.  He might even enjoy a big, friendly dog who is used to energetic kitties.  He is a sweet guy who loves to stay busy.
Carol's Ferals
Carol's Ferals specializes in trap, neuter, return (TNR), but they come across "friendlies" who are available for adoption. Here are their pets of the week. 
Hi, I'm Beta. I came to Carol's in September 2017 after being rescued from the streets of Grand Rapids through a TNR community project. I'm gorgeous, but I hide sometimes because I'm a little shy, but the volunteers say that recently  I have I'm doing better.  I'm very sweet and loving once I warm up to someone! I'm looking for a loving, quiet home where I can continue coming out of my shell!  I do like other cats and dogs.
Hi, I'm Football. I have a deformity in both my front paws. My bones are fused together so my claws don't retract. But that doesn't stop me from being a very sweet and playful boy. I would be good in a home with other cat and children.
Hi, I'm Zemira. I was rescued in February 2018 by a good Samaritan from Carol's Ferals. I was very sick and had an infection, which led to my kittens being born sleeping. That was a very sad time for me, but I'm so glad that I was rescued and the volunteers here helped me to get healthy! I'm ready for a furever home of my own now! I'm approximately 4 years old and am looking for a quiet home of my own.
Hearts of Hope Dog Rescue
Hearts of Hope Dog Rescue look to find dogs and sometimes cats in their care forever homes with the help of foster homes.  Here are their pets of the week.
Hi! I'm Chunk and I'm a softie. I'm a 10 week old mastiff mix puppy. Don't let my size fool you. I'm the biggest of my litter of 10 and that means I have the biggest heart. I'm sweet, playful, silly, and sensitive. I love playing with my brother and with the big dogs. I'm a bit more timid with new things but when I feel comfortable my goofy personality comes out. I love giving kisses and snuggling and would love to be your gentle giant🥰 please consider making me part of your family Chunk will be neutered, microchipped, and up to date on shots. His adoption fee is $300. To adopt Chunk apply at www.rescueofhope.com/adoption-application
Meet Graham the 1 year old pittie mix! Graham is such a sweet dog. Very loving and obedient. Quiet too! He rarely ever barks. Half the time you forget he's there! His favorite things are cuddling in bed, getting belly scratches, and throwing the ball around in the yard. He does well on the leash and loves going for walks. Graham also enjoys being your co-pilot on car rides. I can't comment on how he is around children, but he gets along with other animals just fine. Graham really is a great dog and I know he will make a great addition to his forever home! Graham is up to date on all his shots, neutered and microchipped. His adoption fee is $200. To adopt Graham apply at www.rescueofhope.com/adopt