The following animals are available for adoption.  If you find an animal you'd like to adopt please contact the organization directly.  Lowell's First Look does not assist with the adoption process. And if you're looking to add to your family and don't see an animal below, each organization has additional cats and dogs looking for new homes.   Pet profiles and photos are provided by each organization.
For additional information about each organization visit their websites or read our intro article to Furry Friday!  The following pet profiles are provided by each rescue.
Mackenzie's Animal Sanctuary
Those involved with Mackenzie's Animal Sanctuary take pride in finding the right home for dogs in their care. Here are their pets of the week. 
(Insert puppy dog eyes here), I've got them down to a science, it's how I persuade the volunteers and staff here to snuggle with me all day! When I'm not cuddled up under my blankets, I can be found in a mud puddle or in the lap of a human! My favorite hobby is making my people laugh, I do what they call "zoomies" and run around at the speed of light! Hearing them laugh and seeing them smile is my favorite thing in the world (aside from treats that is)! I've had a few dog friends here at Mackenzie's and wouldn't object to more in my forever home but will shine best in a home without those of the feline variety! I can't wait to meet you and show you how good I am at zoomies (and puppy dog eyes)! Fill out your adoption application TODAY!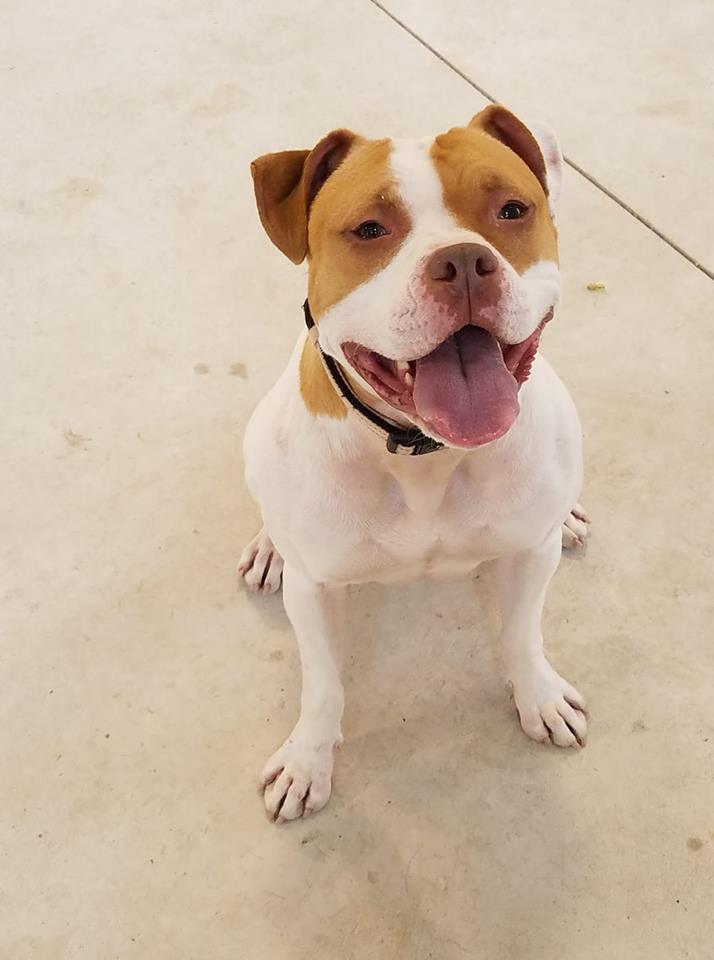 Are you a busy bee?? Me too! There are just so many things to see and smell in this big beautiful world that I don't want to waste a single minute sleeping in until noon on a Saturday! This past summer I went for my very first boat ride, and I'm pretty sure that would be my only exception for "lounging around" on the weekend! It was the BEST. DAY. EVER! I'm on a mission to find an active owner who will help me sniff out every adventure this world has to offer! I L.O.V.E playing, every toy is my favorite toy (ok…tennis balls might be my number one favorite, but I'm really not picky!), and I enjoy taking a swim and rolling around in the grass every now and then! I'm also a great co-pilot too! I won't make fun of your off-key shriek—I mean …singing. If you're ready, I'm ready! Fill out your application today!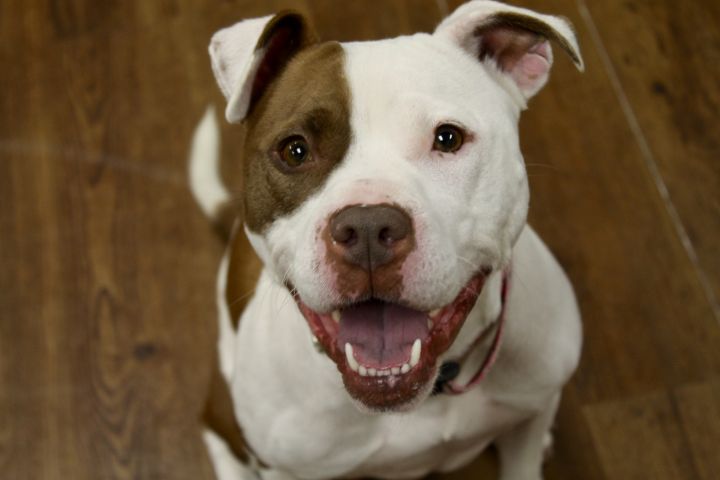 Vicky's Pet Connection
Vicky's Pet Connection works with the Kent County Animal Shelter to rescue cats and kittens.  They also take in dogs older in age and those needing special care. Here are their pets of the week.
Howdy, My name is Katie and I just finished raising a litter of wild and crazy kittens! Whew, do I need a rest! I'm a gorgeous black panther with a coat like mink. I just shine!! I'm a little shy at first but once I know you, I am VERY sweet. I'm only around 2 years old so I'm playful and a real delight!
Carol's Ferals
Carol's Ferals specializes in trap, neuter, return (TNR), but they come across "friendlies" who are available for adoption. Here are their pets of the week. 
Hi, I'm Wagner. I am a very sweet, handsome boy who is full of energy. I like to play and get along well with my roommates.
Hi, I'm Wallaby. I may act a little skittish at first, but one rub behind the ears and I will be your friend forever. I need to be in a home where I am the only cat.
Hi, I'm Whitney. I am a sweet, beautiful Tortie who has been known to have a bit of Tortie "sass"! Although I love my roomies here at Carols Ferals, I would prefer a calmer household.
Hearts of Hope Dog Rescue
Hearts of Hope Dog Rescue look to find dogs and sometimes cats in their care forever homes with the help of foster homes.  Here are their pets of the week. 
Charlotte is our Husky Mix Senior Sweetheart !! She's 50 pounds before a good grooming and hair brush. She has such a good energy about her; everyone adores her instantly. Charlotte is very elegant, and she has a very pleasant, laid back personality. She loves to lounge around and be cuddled up with her humans. Charlotte would prefer a slower paced home to match her own leisurely pace. She really enjoys being outside, and she is always up for a good walking adventure. Charlotte is house trained, and she loves dogs and humans of all ages. This lovable pup is spayed, microchipped, and up to date on shots. Her adoption fee is $150. To adopt Charlotte apply at www.rescueofhope.com/adoption-application
Say Hi to Billie! This spunky cattle dog mix is 12 weeks old and is 10 pounds of pure energy. Billie loves to play with her 3 foster brothers all day long. Most days her foster parents have to put her down for a nap when she gets a little too cranky from playing too hard! Billie is looking for a family with older kids, experienced owners and someone who doesn't mind having toys all over the house. Cattle dogs are smart and like to work so if you have been longing for a dog to do agility, rally, or dock diving with, Billie is your gal! Exercise is important for this little girl, physical and mental- she loves to use her brain! She will be required to take obedience classes since she is a little too smart for her own good! She is working on her house training and is nearly perfect now. Consider adopting Billie this holiday season. She will be spayed, up to date on shots and micro-chipped. Her adoption fee is $300.