The following animals are available for adoption.  If you find an animal you'd like to adopt please contact the organization directly.  Lowell's First Look does not assist with the adoption process.  And if you're looking to add to your family and don't see an animal below, each organization has additional cats and dogs looking for new homes.   Pet profiles and photos are provided by each organization.
For additional information about each organization visit their websites or read our intro article to Furry Friday!  The following pet profiles are provided by each rescue.
Mackenzie's Animal Sanctuary
Those involved with Mackenzie's Animal Sanctuary take pride in finding the right home for dogs in their care. Here are their pets of the week. 
You: Pet belly, feed treats, take for walks.
Me: Live rent free and sleep in until noon.
Now that we have our roles sorted out, let me introduce myself. My name is Guapa! My favorite things to do include eating snacks (I mean really, who doesn't love snacks?), playing, and taking naps (ok…when I lay them all out like that I sound like a toddler in a dog body, but that actually doesn't sound so bad!). If you're looking for a freeloader (ok fine, I'll pay you in doggy kisses) to keep your couch warm for you while you're at work, look no further, I'm your girl! Submit your application today!
Birthday: 07-21-2011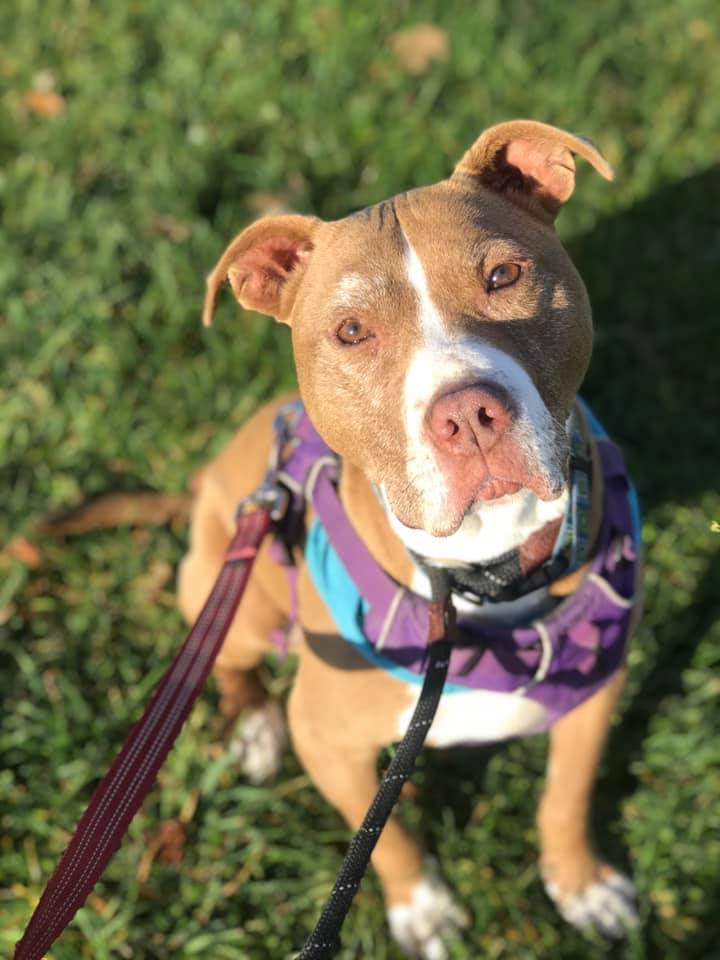 Hi there! I'm Jazzie!
I'm a senior, but if you saw me swimming out in the pond, you'd have a hard time believing it! If the staff here let me, I'd swim all day long! No better way to enjoy a Michigan summer, if you ask me.
The staff here have told me that I'm one of the smartest dogs they've met. While I don't like to brag, I will admit that I know a TON of commands, and I'm always excited to learn some more. I love taking walks and exploring – such a great way to stay sharp!
Now, it might sound like I'm always on the go, but I'm a popular "office helper" here at Mackenzie's, which means I like to keep my human friends company while they work. I have a couple favorite dog beds that I love to sprawl out on, and when I sense my humans need a break, I'll get up for some cuddles and pets.
As I get into my golden years, a quiet home without other pets would make me happiest. I'm more of a "person" dog, if you know what I mean. If you've got a quiet home and would like to add a well-mannered and super smart canine companion, we should meet! Fill out an application and mention me!
Birthday: 05-01-2006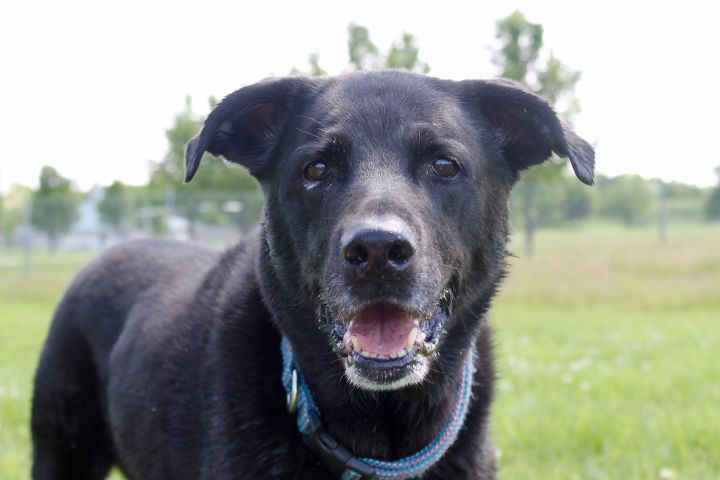 Hearts of Hope Dog Rescue
Hearts of Hope Dog Rescue look to find dogs and sometimes cats in their care forever homes with the help of foster homes.  Here are their pets of the week. 
Keke is a very loving and active Catahoula Leopard Dog mix who is about 2 years old. She came to us from St. Landry Animal Rescue in Louisiana where she was rescued from a ditch with her doggy pal.
Keke is very protective of her people and will benefit from training to help her be more social and less wary of strangers and dogs she is meeting for the first time. Her foster parents are working with her on this right now. But once she's had time to slowly connect with another pup or human, she enthusiastically shares all of her affection. She was joined at the hip with her foster "sister" Scout until she was recently adopted.
Sadly, Keke is heartworm positive and has just begun her antibiotic cycle. She is anticipated to receive her first treatment injection in early September and her second set of injections in early October. She would really benefit from going through the treatment with the support of her loving forever family. She has a tendency to be quite active, so helping her find things that can quietly occupy her time will be necessary — she loves trying to extract treats from Kong toys!
As a heartworm-positive dog, Keke is participating in the foster-to-adopt program. Through this program, you will be committing to fostering Keke through the completion of all of her treatments and you will then have the option of adopting her or continuing to foster until she finds her forever family. Treatment costs are paid for by Hearts of Hope Dog Rescue.
Keke is a beautiful pup with a heart of gold and would love to join your family! Her adoption fee is $200.
Franklin is a 3.5 month old husky/lab/Australian Shepherd/terrier mix (our best guess) and the puppy-est puppy you'll ever meet! He is excited about everything, always! Toys? His favorite! Playing? His favorite! Chewing on stuff? His favorite! He likes to be surrounded with every toy out of the basket, so he can spend approximately 2 seconds with each of them in rapid succession, only interrupted to go chase the cat for a minute! Franklin is a VERY active boy, and would like his family members to be equally active with him- couch hangs are just not in his vocabulary. Franklin is reluctantly crate trained; he really does not like being in his crate, and will bark for the first while he is in there, so he probably is not a candidate for apartment or shared-wall living. He does stay overnight in his crate without any accidents. His potty training is coming along well; he lets you know when he needs to go out by running to the door (but you better be quick, cuz lead-time isn't one of his strong suits)! Franklin would be best suited in a home with a fenced yard where he can run and burn off some of his unending energy. Added bonus if there is a runner in the family (he goes on 2-3 walks a day and is always ready for more)! He can be quite stubborn at times, and will need his family to be consistent with rules and routine so he can be his very best behaved little puppy self; he is not a first-time-dog-owner kind of dog. He is smart and willing to learn; he needs a family that is committed to doing obedience classes with him. Franklin would also love a dog sibling (or two, or three! the more the merrier) to keep him entertained, and in-turn will keep you entertained with his endless clumsy, bouncy, silly antics! His adoption fee is $300.