The following animals are available for adoption.  If you find an animal you'd like to adopt please contact the organization directly.  Lowell's First Look does not assist with the adoption process.  And if you're looking to add to your family and don't see an animal below, each organization has additional cats and dogs looking for new homes.   Pet profiles and photos are provided by each organization.
For additional information about each organization visit their websites or read our intro article to Furry Friday!  The following pet profiles are provided by each rescue.
Mackenzie's Animal Sanctuary
Those involved with Mackenzie's Animal Sanctuary take pride in finding the right home for dogs in their care. Here are their pets of the week. 
Poncho was in a home with other dogs and kids before he came to MAS. We would recommend older kids, 8 and above. He is a sweety, and could be a definite cuddle bug. He is also definitely up for a nice walk in the early morning hours with you. Poncho did not do the best with his cat friends, and really needs a home with out our kitty cat friends. Poncho was nervous of his car ride, so slowly building him up to road trips, would be beneficial if you enjoy traveling. Poncho is a smart dude and more than willing to learn new things.
D.O.B. 6/30/19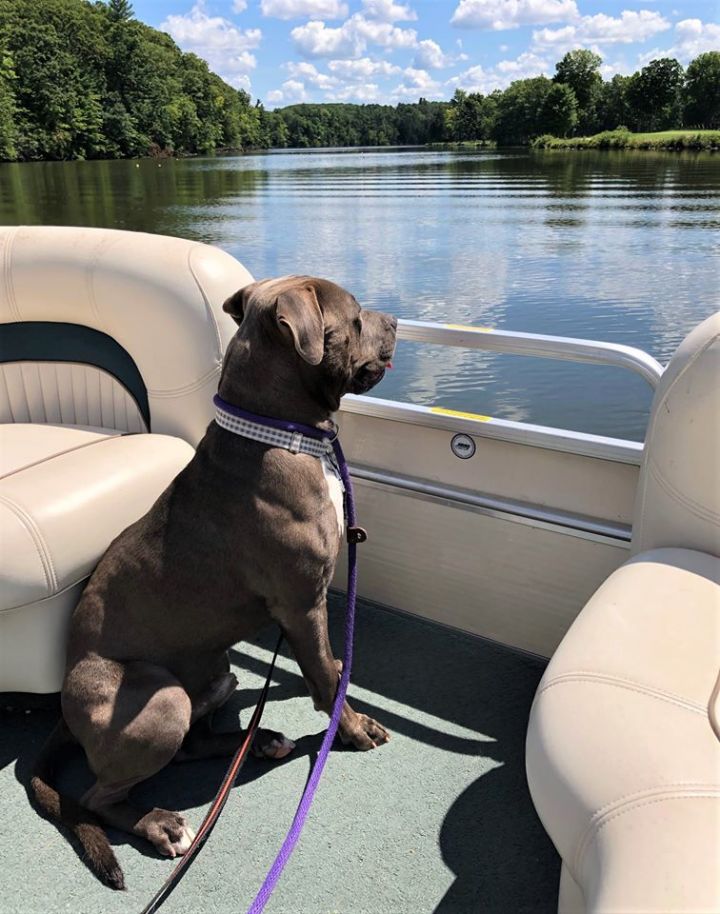 Ms. Sally is the sweetest southern belle. She loves to please you. She is an active and happy girl. She can be quite shy at first and may be a bit submissive, but will warm up as she knows you. She has met lots of volunteers so far at MAS and did fine. She has been introduced to several dogs at MAS and although she has not found her true love, she has done well on the introductions. She also did well on her cat introduction. We would recommend a bit older with kids, 8 and above for now. Ms. Sally is not fond of car rides and crates. We always like to recommend going slow and using baby steps to get her used to them. Or using a baby gate to separate.
D.O.B.7/06/15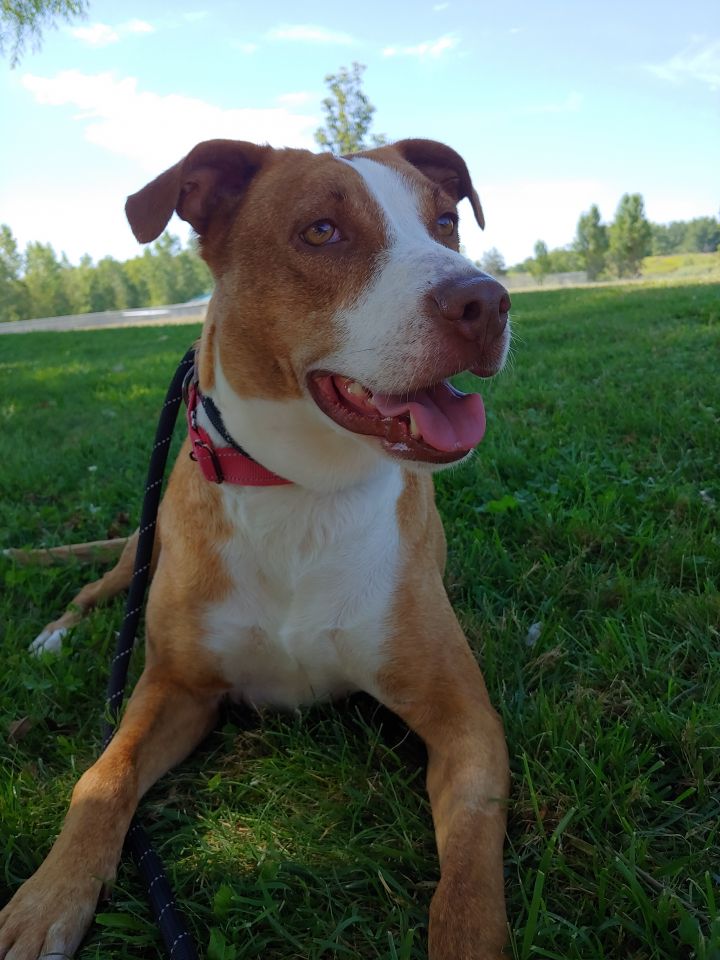 Hearts of Hope Dog Rescue
Hearts of Hope Dog Rescue look to find dogs and sometimes cats in their care forever homes with the help of foster homes.  Here are their pets of the week. 
This beautiful soul is Sarah. Sarah is a 1+ lab mix  around 45 lbs who came up from rural Louisiana to find a better life. Sarah loves affection, is housebroken, crate trained and knows sit, stay, come and kennel up! She loves to take long leisurely walks with her people so she can get full use of her sniffer! Her foster mom thinks she may have hound mixed in her with her excellent nose. Unfortunately, during her time back in Louisiana, Sarah was not cared for properly and contracted Heartworm Disease from being bitten by infected mosquitoes. Since treatment takes several months, she would love to find her forever people now while going through the medical regimen that is completely paid for by Hearts of Hope Dog Rescue. She needs to remain calm, quiet and not allowed to exercise for the next two months as she receives treatment, but will be able to slowly begin to increase her energy after 30 days following her final injection. She looks so forward to being a normal young lab again! She will also be spayed at our vet after the treatment completion. Her people may foster to adopt her, and must be able to bring her to scheduled vet appointments, but will be able to love and care for her so that a strong bonding begins to form. She wants desperately to have that forever love and so deserves some pampering! Sarah is up to date on her vaccines and microchipped. Her final adoption fee is $200.00 Could she be the one you have been searching for?
Ellie Mae is 2 to 3 years old, 56 pounds, and is the happiest dog you'll ever meet! She came all the way from a shelter in Louisiana and is now looking for her forever home. If you're looking for a new best friend who just wants to give you the best kisses and hang out by your side for all your adventures, Ellie Mae could be the dog for you!
Ellie Mae's ideal home will include lots of fun activities to keep her clever brain active. She loves walks, car rides, and really just about any kind of attention from her people. She can be a bit bossy toward other dogs and doesn't always catch on to doggy social cues, so she needs to be the only dog or else have submissive, laid back siblings who will let her be the head dog. She's potty trained, crate trained, doesn't chew on things that aren't hers, and is great at cuddling, but she can be a bit headstrong and would probably benefit from obedience classes and a person dedicated to keeping up with her training.
Unfortunately, Ellie Mae is heartworm positive so she'll need her last round of heartworm treatment in early September. Hearts of Hope will pay for the treatment, so we're just looking for her forever family to provide transportation and love. Also, the nature of heartworm treatment means she'll have to stay pretty inactive for at least 30 days following this treatment.  Once that's over though she'll be a healthy, happy girl! Her adoption fee is $200.