The following animals are available for adoption.  If you find an animal you'd like to adopt please contact the organization directly.  Lowell's First Look does not assist with the adoption process.  And if you're looking to add to your family and don't see an animal below, each organization has additional cats and dogs looking for new homes.   Pet profiles and photos are provided by each organization.
For additional information about each organization visit their websites or read our intro article to Furry Friday!  The following pet profiles are provided by each rescue.
Mackenzie's Animal Sanctuary
Those involved with Mackenzie's Animal Sanctuary take pride in finding the right home for dogs in their care. Here are their pets of the week. 
My name is Pistol. My D.O.B. is 9-30-13. I am a very sweet guy, who needs a very laid back family. I would be best in a home with adults. I love walks and hanging out. I do have a prey drive so cats are not in the cards either. I can be dog selective, but as you can tell by my pictures, I do like other dogs, just not all of them. A dog park might be something I would have to work up to. I really would like a structured environment to help me feel safe. I would love to have experienced owners, as I do need a pack leader. I feel much more content, when I am not the one making the rules.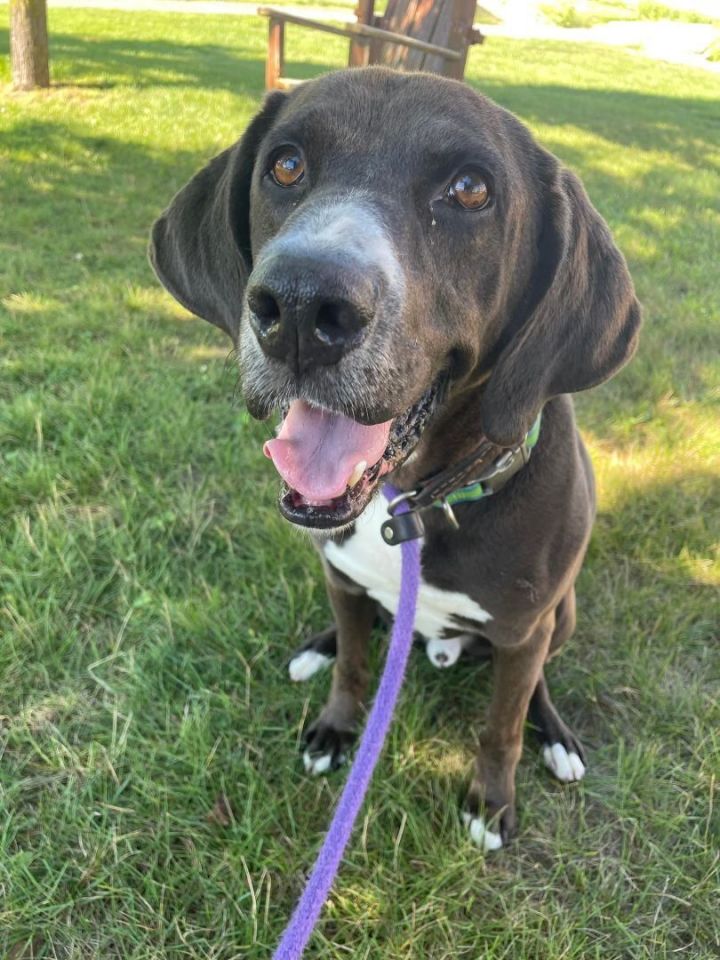 Poncho was in a home with other dogs and kids before he came to MAS. We would recommend older kids, 8 and above. He is a sweetie, and could be a definite cuddle bug. He is also definitely up for a nice walk in the early morning hours with you. Poncho did not do the best with his cat friends, and really needs a home with out our kitty cat friends. Poncho was nervous of his car ride, so slowly building him up to road trips, would be beneficial if you enjoy traveling. (Update on car rides: he is doing much better.) Poncho is a smart dude and more than willing to learn new things. Poncho also enjoys adventures on the pontoon boat.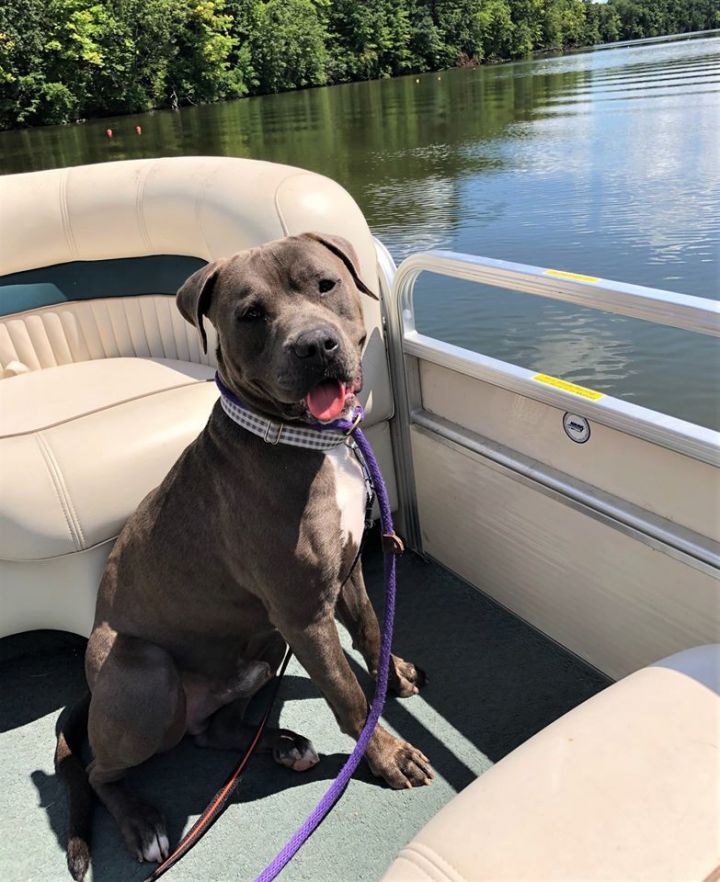 Hearts of Hope Dog Rescue
Hearts of Hope Dog Rescue look to find dogs and sometimes cats in their care forever homes with the help of foster homes.  Here are their pets of the week. 
My name is Silas. I'm a 2 and half year old bluetick coonhound with tons of love to give and a passion for snuggles. I'm smart as a whip, love following my nose, and am pretty outspoken (I am a hound 😉), so it would be great to have a family that's familiar with hound dogs. Since I enjoy exploring I'll need a fenced in yard. I love people but I can be a little shy when we first meet and sometimes kids make me nervous. Until recently I'd never met a kitty, they seem nice but I'm I giant baby so they freak me out a little. I like other dogs a lot and can be really talkative when we play. At the end of the day, I'm just looking for a family to adore and who will be cool with a little slobber. I am neutered, chipped and up to date on vaccines. My adoption fee is $250. To adopt me apply at www.rescueofhope.com/adoption-application
Hi I'm Doug, Douglas, Dougie – I have a lot of names, but I'm just a really good boy. I had some bad luck and was homeless at the shelter with a broken hip and an old spine injury at just 1 year old. Luckily, my hip is all better and I'm working really hard during my rehab appointments so you won't even notice I ever broke my hip.  At rehab they just keep telling me I'm the best boy. I will need to continue my water treadmill, but some nice people donated sessions for me and my adopters!  I currently weigh about 50 pounds, and I live with big and little dogs and a cat! I am still a young boy who loves to play like a puppy. I love people so much and kids too! I am already house trained and crate trained too! Do you want to meet me? Fill out an application at www.rescueofhope.com/adoption-application. My adoption fee is $250.