The following animals are available for adoption.  If you find an animal you'd like to adopt please contact the organization directly.  Lowell's First Look does not assist with the adoption process.  And if you're looking to add to your family and don't see an animal below, each organization has additional cats and dogs looking for new homes.   Pet profiles and photos are provided by each organization.
For additional information about each organization visit their websites or read our intro article to Furry Friday!  The following pet profiles are provided by each rescue.
Mackenzie's Animal Sanctuary
Those involved with Mackenzie's Animal Sanctuary take pride in finding the right home for dogs in their care. Here are their pets of the week. 
Joplin's favorite Life hack: If you can't find a pillow, dog butts are very soft and make great pillows! This girl is an all-around top-notch canine from her dog friendliness to certain people and staff! She makes the best of every moment in life and can always find happiness in everything! When she's not playing with other dogs she can be found entertaining herself with a rope toy or cuddled up on the lap of a human friend! Joplin also got the stamp of approval from our cat tester. Submit your adoption application and come see what this girl is all about!
Birthday: 06-13-2017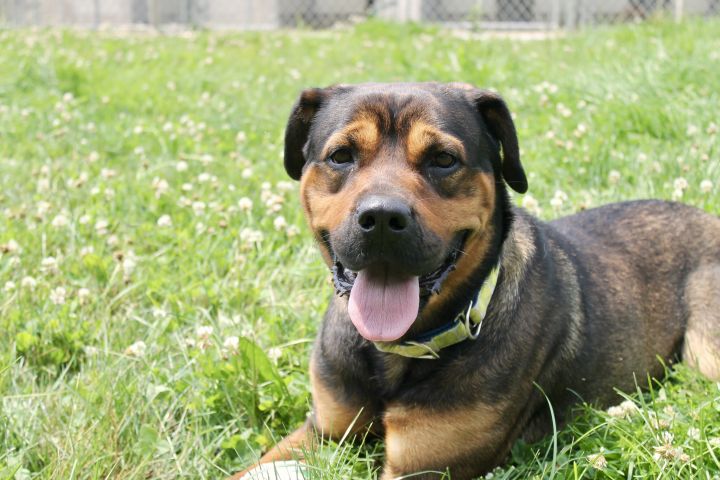 Likes: Walks, food, showing off (my commands/tricks AND my good looks).
Dislikes: cats or anything small and fast.
My biggest flaw? I'll likely eat half of the raw cookie dough while making peanut butter cookies.
My biggest attribute? I mean…. look at me (it's clearly my looks!)!
My name is Nori and I'm kind of a big deal around here! I consider myself the smartest dog in this joint and I'll prove it by showing you all my commands/tricks. My favorite thing to do is go for walks and hang out with my human friends. I'm working on meeting new dogs, and I've enjoyed the time I've spent with older kids! If you can meet my short list of demands (good food, belly rubs, and walks), then let's do this thing! Fill out that application today!
Birthday: 07-02-2014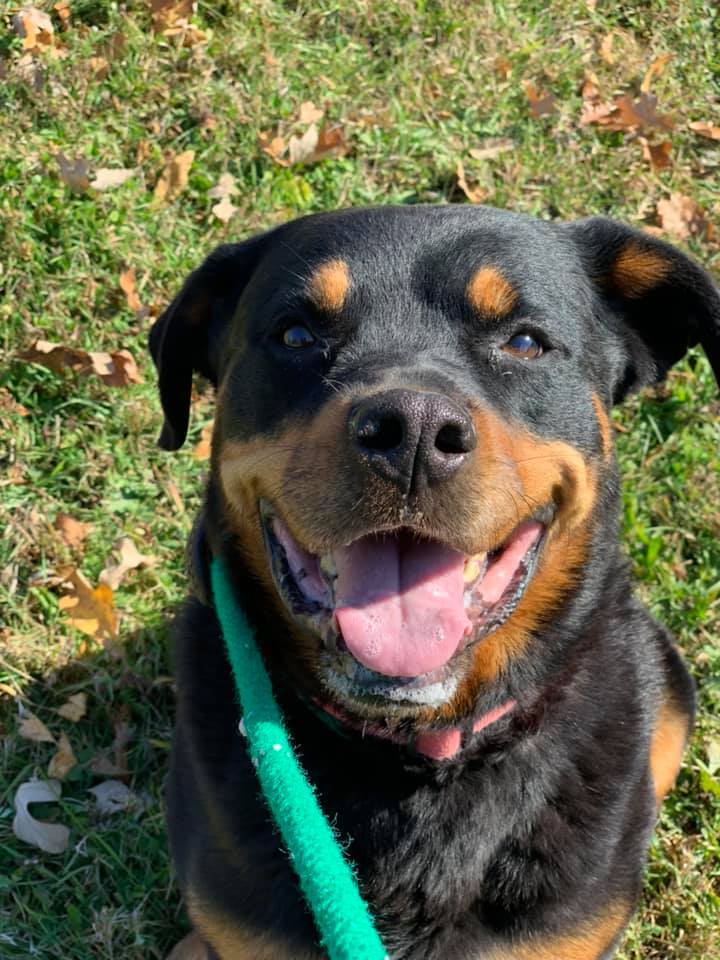 Hearts of Hope Dog Rescue
Hearts of Hope Dog Rescue look to find dogs and sometimes cats in their care forever homes with the help of foster homes.  Here are their pets of the week. 
Everyone please meet our Maddie!
She came all the way from Louisiana to find her forever home and a family who will love her.  She arrived in rough shape and has taken some time to get healthy and let her real personality come out.  Maddie is a beautiful, 6-8 year old,  medium size, mixed breed with a sleek, silvery grey coat and the softest ears and little pink tongue that gives the gentlest little kisses.
She came to us extremely heartworm positive, but has completed her treatment and been such a trooper through it all.  She was never anything but sweet and gentle and trusting.
Her ideal family will be an energetic couple or family with older kids who like to hike, run and play outside with her.
She would love to have a dog friend about her size to play and wrestle with, too.  She also loves her quiet time for snuggles and afternoon naps.
Due to her age and size we wouldn't recommend a family with small children or cats, she can be very exuberant! She is spayed, microchipped, and up to date on vaccines. Her adoption fee is $250.
Lucas is a beautiful young Terrier-Mix. He is a sweet boy with loads of energy. He loves to play fetch and going for long walks. He plays very well with other dogs but an older dog would not be a good match due to his energy level. He is a very curious boy and would be up for adventure with you. An experienced dog person would be a plus as he needs structure and plenty of exercise. He is crate trained and a fenced in yard is a must. He is currently using a doggy door to go potty. Lucas is a big lover boy and more submissive than dominant. He would bring joy to any home. His adoption fee is $200.