The following animals are available for adoption.  If you find an animal you'd like to adopt please contact the organization directly.  Lowell's First Look does not assist with the adoption process.  And if you're looking to add to your family and don't see an animal below, each organization has additional cats and dogs looking for new homes.   Pet profiles and photos are provided by each organization.
For additional information about each organization visit their websites or read our intro article to Furry Friday!  The following pet profiles are provided by each rescue.
Mackenzie's Animal Sanctuary
Those involved with Mackenzie's Animal Sanctuary take pride in finding the right home for dogs in their care. Here are their pets of the week. 
My name is Cisko and as you can tell I love to go on boat rides and spend time outdoors. I like some dogs and will need to do a meet and greet with any new dog friends before going to my new home. I've been told that I'm a smart dog and that I'm a quick learner. I'm looking forward to meeting my new family!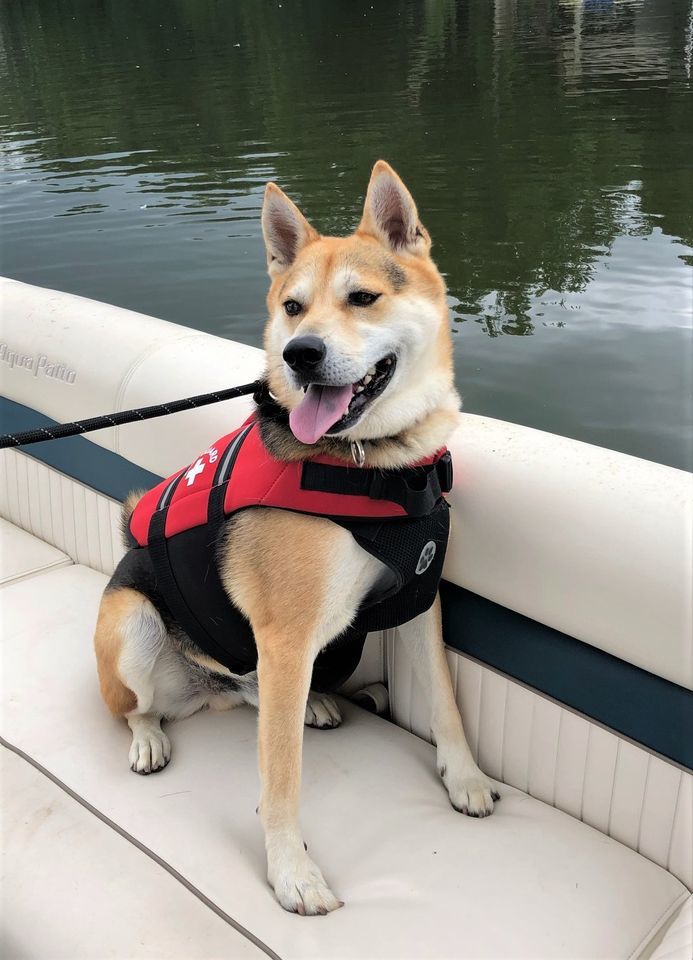 Likes: Sniffathons, supervising your trips to the bathroom, being on the receiving end of chin and ear scratches.
Dislikes: Cats (I mean really, they pee in a box, IN THE HOUSE…!), other dogs (I'm the star of the show!), and loud noises (so don't even think about letting your husband start that garage band that he's been going on and on about!).
My name is Charity, and I'm a five-star dog living in a two-star world. I'm on a mission to find my forever family and all they need to do is give me endless petting, supply me with only the best treats (again…five-star dog!), and have only the fluffiest of dog beds available for me to lounge in. When I'm not being pampered, I love to play with my butlers—I mean…my "owners" and go for walks. One of my favorite things to do is to lazily walk back and forth from person to person for attention, and snuggle on their laps, occasionally giving out the best dog kisses you'll ever experience! Come visit me, I'll play hard to get at first (like a lady does), but then I'll be your best friend!
Birthday: 03-02-2018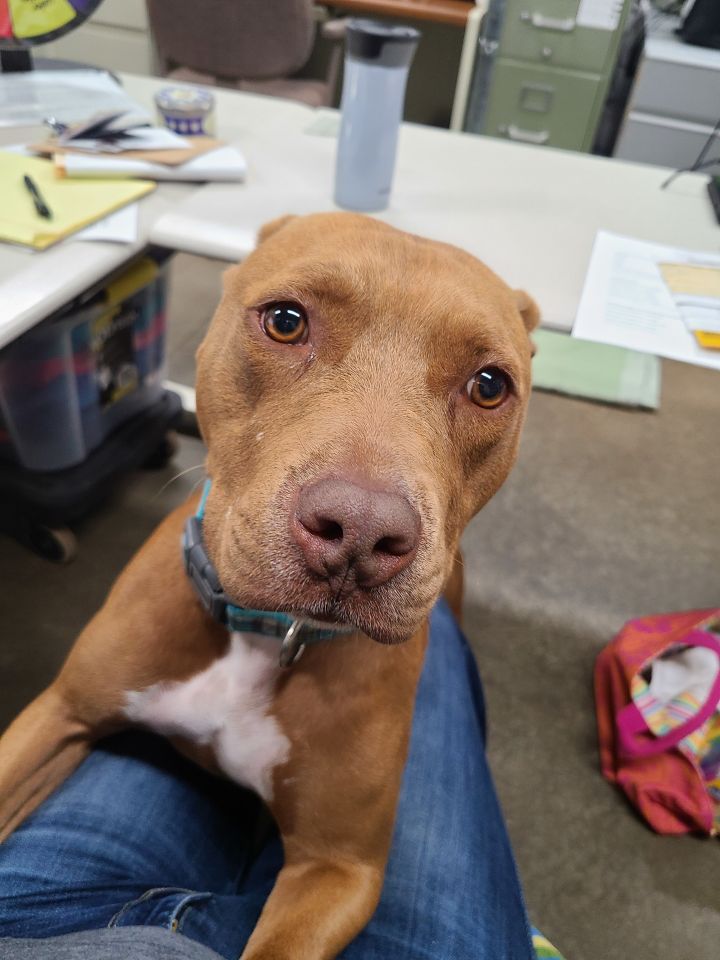 Hearts of Hope Dog Rescue
Hearts of Hope Dog Rescue look to find dogs and sometimes cats in their care forever homes with the help of foster homes.  Here are their pets of the week. 
Phantom is a 33 pound, 1 year old Bassett Hound Mix with the floppiest ears – they're so floppy !! He is crate trained and learning to walk very nicely on a leash. Phantom is so easy to get along with; he loves cats, dogs and humans of all ages. We think he would love to go to puppy classes with his new humans. He is a very sweet and loving dog who needs a bit of confidence. Phantom can be a touch shy at first, but he warms up very quickly and loves his snuggles !! This sweetheart is neutered, microchipped, and up to date on shots.  His adoption fee is $250. To adopt Phantom apply at www.rescueofhope.com/adoption-application
Oh hi, I'm Bruce. I know you're wondering how so much cute can fit in a 5 pound body but it can, look at me! I'm about 10 years old and didn't get the care I needed before my new start here, but that doesn't stop me from being a spunky, cuddle loving, blanket burrowing boy. My favorite thing is to be cuddled next to you, but I also love taking short walks.  They tell me I'm a bit extra special because I have a heart murmur, but I don't need any meds for it! Yay! I get along with dog and cats, but kids move pretty fast and scare me a little so I'd prefer a home without them.  I am neutered, microchipped, and up to date on shots. My adoption efe is $175, and you can adopt me at www.rescueofhope.com/adoption-application