The following animals are available for adoption.  If you find an animal you'd like to adopt please contact the organization directly.  Lowell's First Look does not assist with the adoption process.  And if you're looking to add to your family and don't see an animal below, each organization has additional cats and dogs looking for new homes.   Pet profiles and photos are provided by each organization.
For additional information about each organization visit their websites or read our intro article to Furry Friday!  The following pet profiles are provided by each rescue.
Mackenzie's Animal Sanctuary
Those involved with Mackenzie's Animal Sanctuary take pride in finding the right home for dogs in their care. Here are their pets of the week. 
My name is Mirin, I'm a Catahoula Leopard Dog/Mix. I arrived at MAS with my 7 puppies. Now that my puppies are older, I'm ready for my forever family!! I can be a little shy/nervous at first, but once I'm comfortable, I'll happily be a lap dog! I enjoy playing with the other dogs that I have met so far! I can't wait to be a part of a new family!
DOB: 11/5/18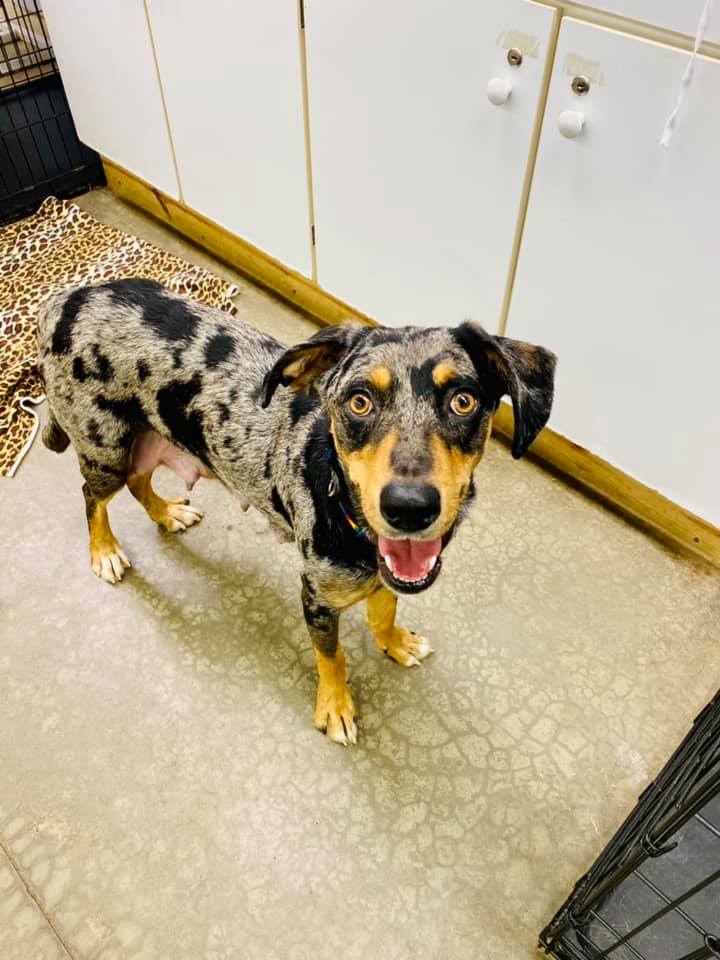 My name is Moira. I arrived at arrived at MAS with my 5 of puppies. Now that her pups are old enough, I'm ready to find my forever home. I can be a little shy/nervous at first, but you will see that I warm up to new people very quickly! I love to play with my Kong ball and enjoy being around kids that aren't too loud and fast. I'm patiently waiting for my new family!
Birthday: 11/05/2018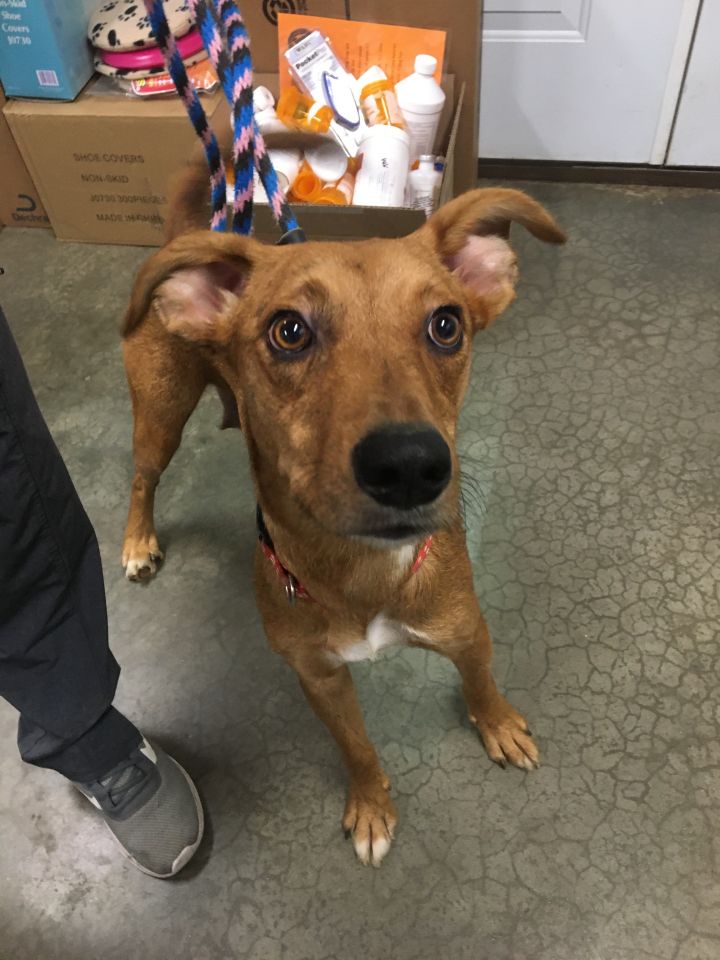 Hearts of Hope Dog Rescue
Hearts of Hope Dog Rescue look to find dogs and sometimes cats in their care forever homes with the help of foster homes.  Here are their pets of the week. 
Gypsy is a shy sweet 6-7-year-old German Shepherd. She was used for breeding until a few months ago when her owner surrendered her to Humane Society of the Delta in Arkansas because he could no longer care for her. She was terrified at the shelter and very skittish. It was obvious that she was not socialized or given much attention or affection. She's much more comfortable around dogs than people and has a lot of confidence building to do. When she's scared she tries to hide, but in a short time she has come so far. Her ears are so expressive that you can tell when she's happy, scared or alert. Her big sad eyes will melt your heart and the first time she gives you kisses, well you're basically a puddle on the floor. Gypsy is spayed, vaccinated in microchipped. We are currently treating her for heartworms and her doctor would need to bring her for her final treatment in February and keep her activity low until her treatment is completed. Her adoption fee is $250 and you can apply for her on our website at: https://rescueofhope.com/adoption-application/
Sweet Lyla was brought to us on January 13th after spending over 2 years at a shelter in Arkansas. She is a 5 year old Labrador retriever mix, and after a rough start in Arkansas, is ready to find her forever home. She is spayed, microchipped and up to date on all vaccines.
Lyla has made such tremendous progress since being here and very much enjoys her newfound luxuries of couches and cuddles. She is a very fast learner and eager to please; Lyla came to us not knowing any commands or trainings, and already knows how to sit, walks great on a leash, and is house trained. Because of her history, she has anxiety being home alone and will need to be crated when her humans leave. She loves to be in her crate during the day with the door open, and is working on liking her crate at night too.  She is very affectionate towards people but can take time to warm up to other dogs, so Lyla is hoping to find a home where she is able to be the only dog — she's definitely awesome enough to handle that.  Lyla is a sucker for belly rubs, snuggles, and simply loves to be in presence of her people.
Lyla is currently being treated for heartworm and is looking for a home where she can relax until she is all better! Costs for the treatment are paid for by Hearts of Hope.
This little girl is so full of love and is ready to be with her forever family.  Her adoption fee is $250.