The following animals are available for adoption.  If you find an animal you'd like to adopt please contact the organization directly.  Lowell's First Look does not assist with the adoption process.  And if you're looking to add to your family and don't see an animal below, each organization has additional animals looking for new homes.   Pet profiles and photos are provided by each organization.
Mackenzie's Animal Sanctuary
Those involved with Mackenzie's Animal Sanctuary take pride in finding the right home for dogs in their care. Here are their pets of the week. 
My name is Pistol. My D.O.B. is 9-30-13. I am a very sweet guy, who needs a very laid back family. I would be best in a home with adults. I love walks and hanging out. I do have a prey drive so cats are not in the cards either. I can be dog selective, but as you can tell by my pictures, I do like other dogs, just not all of them. A dog park might be something I would have to work up to. I really would like a structured environment to help me feel safe. I would love to have experienced owners, as I do need a pack leader. I feel much more content, when I am not the one making the rules.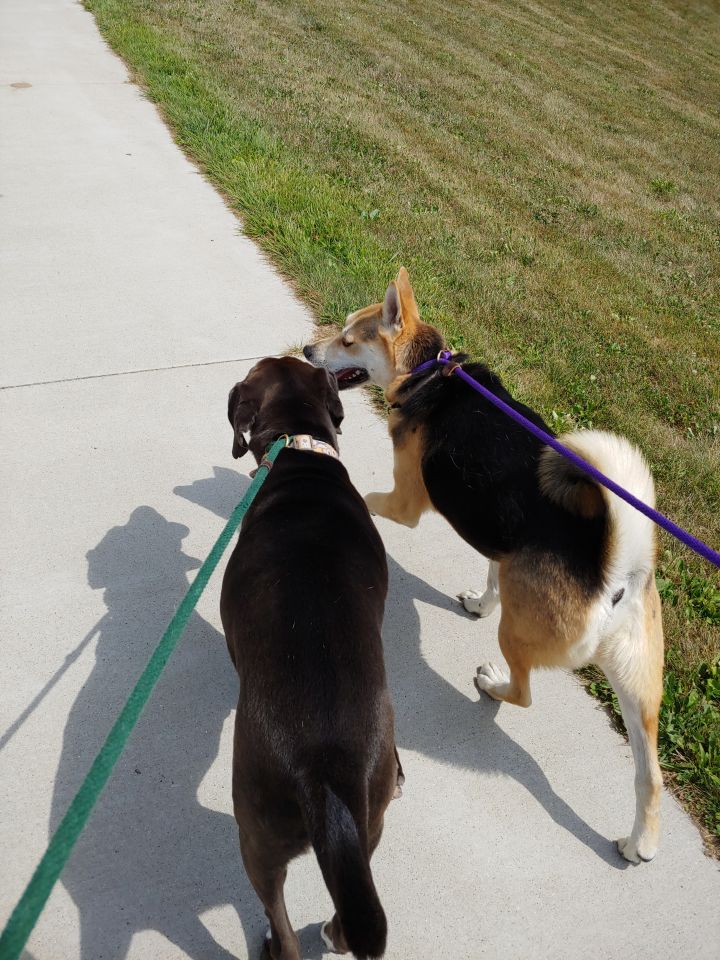 I am "Iron Man"!! I came in with my good friends Thor and Ant Man. We were running around trying to save the world, when animal control came around and stopped us. I have lots of energy and will need to have a home that is very thoughtful on getting me the exercise I need. I'm a nice boy, but since I am so big and strong, I need someone that will take my obedience training seriouly. I can be jumpy and mouthy when I get excited, so no small kids in the home would be great, I would hate to knock one down on accident. I have been getting introduced to other dogs here and can be selective on who I want to be friends with.
I am currently working with staff and volunteers on my manners. Everyday I am learning more and more on how to be a polite boy.
I cannot be in a home with cats!
D.O.B. 1/13/18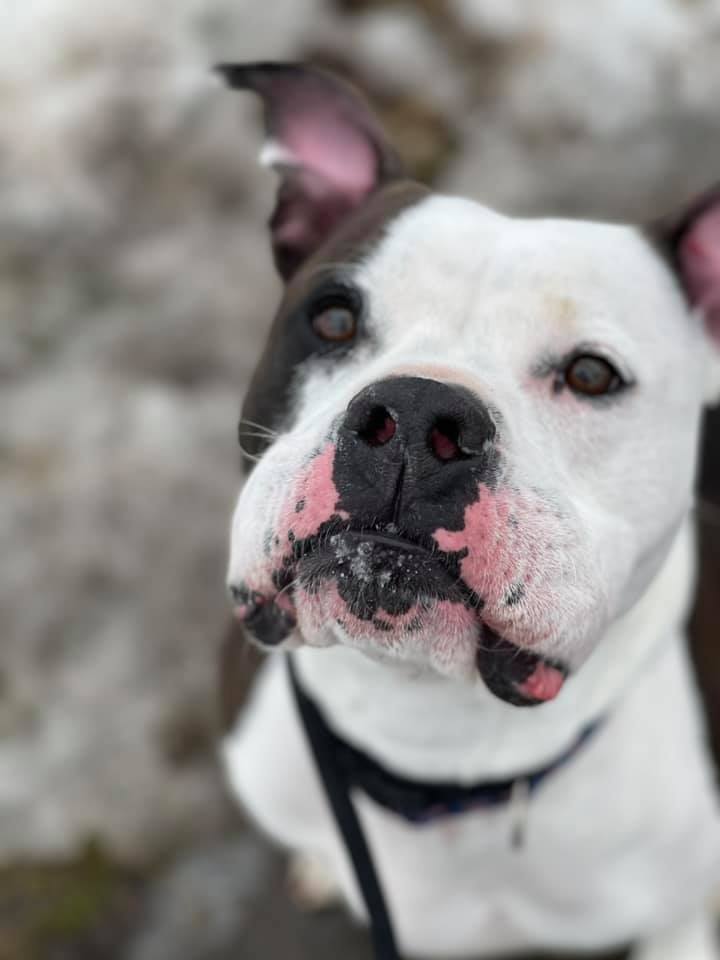 Hearts of Hope Dog Rescue
Hearts of Hope Dog Rescue look to find dogs and sometimes cats in their care forever homes with the help of foster homes.  Here are their pets of the week. 
Daffodil's ready for Spring and a loving forever home that appreciates her ridiculously adorable underbite, always slightly angry expression, and goofy happy personality. She only smiles while she snores, so yeah … she's the full 45 pound package! At only about a year and a half, she came to us with her two young puppies, but is really still very puppy-like herself. Daffodil loves to play with all the dogs at her foster home and charms her way into every social situation with her bubbly personality. After she's done partying with her friends, she loves to watch a good romantic comedy on the couch with her people. People didn't always take care of her the way she deserves to be cared for, so she is currently undergoing treatment for heartworms and will have injection appointments over the next two months. This means she will need to be on restricted activity and have a family who will bring her to appointments here in the Grand Rapids area. The cost of her medications and treatment is included in her adoption donation. Luckily, Daffodil doesn't mind taking her medication if there is a little peanut butter involved. Since she enjoys couch time, she's been a model patient. If you're interested in adopting our Spring flower, Daffodil, please submit an application at https://rescueofhope.com/adoption-application/
Sage is a 7 lb 10 week old pittie mix and this girl loves to eat! Like most toddlers, she has opinions about everything, loves to play with her toys and her friends, and isn't a fan of being left alone. She has a little sassy streak but is the best cuddler. She's currently using her puppy teeth to her maximum advantage so she's looking for a family without young kids. She would love a dog experienced family with an active playmate for her. She's doing great with her crate training and her potty training and is looking forward to bonding with her new family while building on those skills. If you're interested in adopting Sage, please submit an application at https://rescueofhope.com/adoption-application/