The following animals are available for adoption.  If you find an animal you'd like to adopt please contact the organization directly.  Lowell's First Look does not assist with the adoption process.  And if you're looking to add to your family and don't see an animal below, each organization has additional animals looking for new homes.   Pet profiles and photos are provided by each organization.
Mackenzie's Animal Sanctuary
Those involved with Mackenzie's Animal Sanctuary take pride in finding the right home for dogs in their care. Here are their pets of the week. 
Indie has been at Mackenzie's for almost four years. Four years is a long time in dog years. She likes to spend her days in the adoption coordinators office, she is such a loving and sweet girl. She has not found a dog that she can be in a play group with, and she does not like cats as she has a large prey drive.
Birthday: 05-09-2014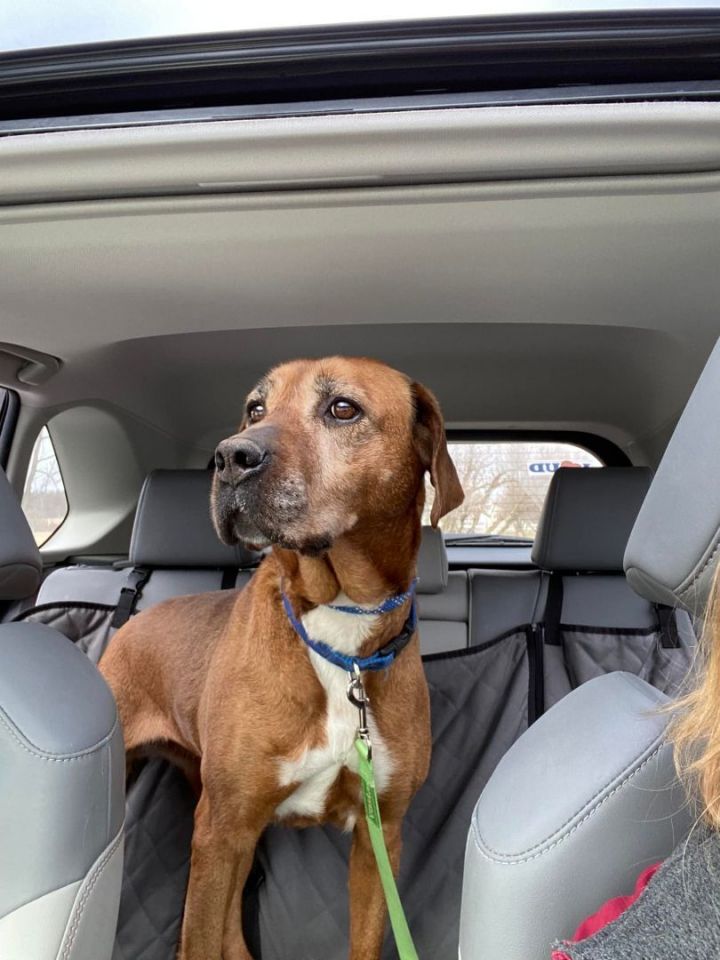 Most people dream of having fancy cars, big houses, and winning the lottery. My dreams? Someone to throw a ball around for me, who will let me lick their face, and who will snuggle with me when our day is through. My name is Ace, and I'm what you humans call a "good boy"! When I'm not chasing around a tennis ball, I can be found going for long walks with my favorite people (sometimes they take me for car rides too, which I LOVE!). My idea of winning the lottery is having a place to call home and having endless amounts of tennis balls to chew on! Send in your application today! Maybe you'll be my lottery winnings!
Birthday: 09-11-2010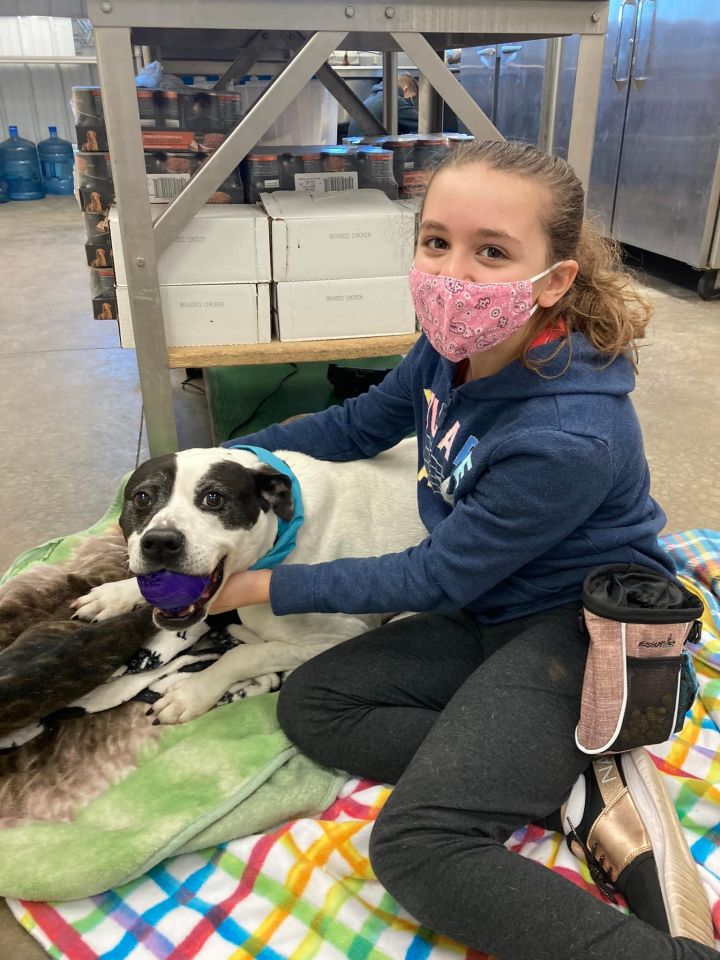 Hearts of Hope Dog Rescue
Hearts of Hope Dog Rescue look to find dogs and sometimes cats in their care forever homes with the help of foster homes.  Here are their pets of the week. 
Farrah Fox is a 50 pound, 2 year old GSD Mix who came to our Rescue all the way from Arkansas. She is so much fun and brings so much love and laughter to any environment she's in, we just love her. Farrah is crate trained, house trained, and she does great with older children and other dogs. She would prefer a more active home, fence included, to give her the exercise she craves. Farrah is very smart and loves to learn new things; we think she would love to be adopted by humans that will take her to puppy classes. She is a touch shy at first, but really warms up nicely. Farrah Fox is spayed, microchipped and up to date on shots. Her adoption fee is $250. To adopt her apply at www.rescueofhope.com/adoption-application
Lily is an adorable, affectionate, Medium size (50lbs) couch potato. When she's not lounging in her crate, the couch, a dog bed or on the kitchen floor she loves looking out the window to check out the scenery. Lily seemed very down when she first arrived after being surrendered but is finally coming out of her shell more and more and is learning to enjoy life again. She is doing pretty well on leash, but occasionally will be reactive to other dogs or runners (generally when they surprise her) but she's easily managed and redirected. It's always been a one and done, like she just has to announce her presence. Lily is an excellent passenger and loves going on rides, does fantastic in her crate, is non-destructive and house broken. During the day, she'll find a comfy spot to lounge while you work. We haven't had much interest in toys and she's more standoffish with other dogs. She's currently in a home with another dog but she doesn't give him a second of her time and prefers her own space and we think she would do better as the only dog to be spoiled.  If you're looking for a cuddly, affectionate dog that is very low maintenance Lily might just be it. Oh did we mention her fur is ridiculously soft?! She is spayed, microchipped, and up to date on vaccines. Her adoption fee is $250.
Holliday's Exotic Avian Rescue Team
HEART specializes in rehoming birds when all other alternatives have been considered. Based in Lowell, birds are fostered primarily in Lowell or White Pigeon. Here are their pets of the week.
Solomon is a 15-year-old male M-2 who was owned by a girl who was a teenager when she got him and is now married. Behavior problems started shortly after the marriage, he did not want to share her and was acting out against her husband. He did go to a family friend for a little over a year but that did not work out and when he returned home he started to act out even more than before, this time not only screaming but also biting her. I find his behavior very typical of a male M-2, he is loads of fun but he needs someone who is very comfortable with him and can read his body language. He is a big boy and will require a cage of 60 inches long minimum, 80 by 40s are actually a great size for these guys. The adopter must have large bird experience, preferably already have cockatoos in the home, or be willing to come out here multiple times before adoption would be approved. Could also potentially be adopted out with Bubbles, another male M-2. His adoption fee of 500 will include a one year membership to the Animal behavior center level one and Parrot Project. If you think you would be a good fit or are interested in being considered for adoption, please fill out our application.