The following animals are available for adoption.  If you find an animal you'd like to adopt please contact the organization directly.  Lowell's First Look does not assist with the adoption process.  And if you're looking to add to your family and don't see an animal below, each organization has additional animals looking for new homes.   Pet profiles and photos are provided by each organization.
Mackenzie's Animal Sanctuary
Those involved with Mackenzie's Animal Sanctuary take pride in finding the right home for dogs in their care. Here are their pets of the week. 
Little Miss Ruby is quite the gem. Watching her come out of her shell has been a treat for all of us at MAS! Once she's comfortable, Ruby puts her cuddly and playful personality on full display. She LOVES playing with toys; while plushies are her favorite, she really is not picky. The sky really is the limit for this lady! She would thrive in a home that understands how to go slow, and build her confidence.
DOB: 3/24/2019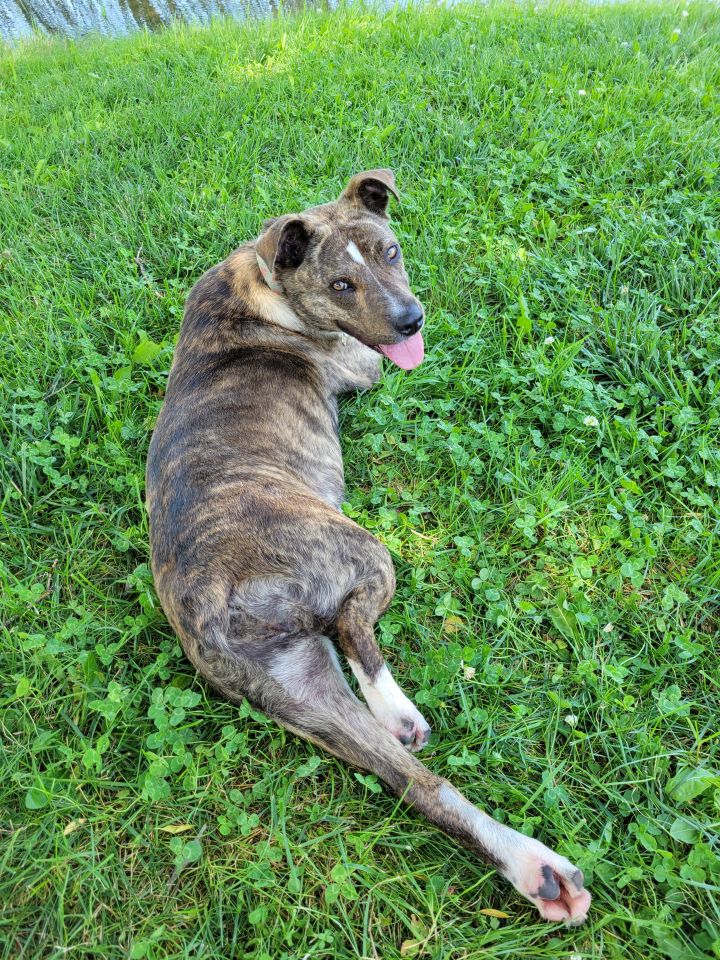 Mr. Mako is the definition of cool. calm and collected! He's been a hit with everyone he has met so far- kids, dogs, and even did well on his cat intro! Mako has settled in here at MAS, and is on the look out for a pack of his own. He enjoys leisurely walks, is a tennis ball aficionado , and is an irresistible cuddler! Once he perfects his leash manners, he'll be unstoppable!
Birthday: 2/18/2016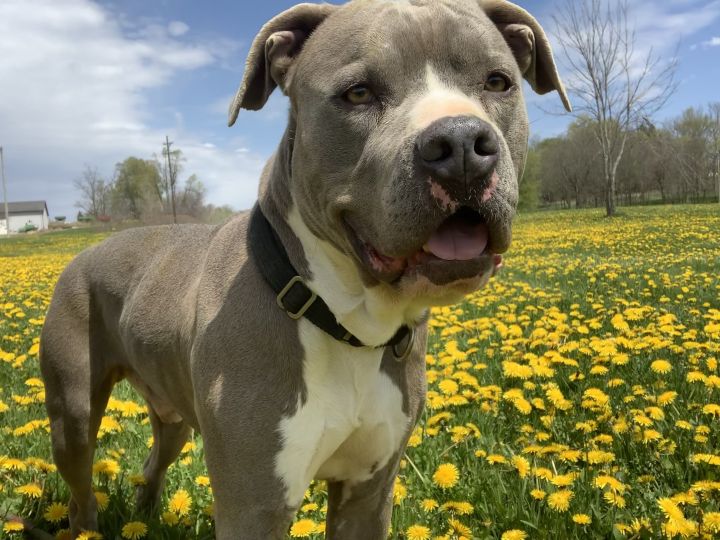 Hearts of Hope Dog Rescue
Hearts of Hope Dog Rescue look to find dogs and sometimes cats in their care forever homes with the help of foster homes.  Here are their pets of the week. 
Beepster is ridiculously adorable. She's a 20 pound, 4 month old Beagle Mix with unique S'More coloring and the sweetest, tiny face. She's doing a fantastic job with her crate training and house training, and she loves dogs and humans of all ages. She's not a particularly big fan of cats – mainly because she thinks they're snooty and they talk about her behind her back. Beepster is so much fun to be around, and she's very outgoing. Also she loves peanut butter – but not the way most people love peanut butter. She loves peanut butter the way Cookie Monster loves cookies – but in a much less creepy way. Also, she's a good listener; with those ears she can listen for hours, and stare longingly into her human's soul – and make it all better. Beepster is spayed, microchipped and up to date on shots. Her adoption fee is $350. To adopt her and her ears apply at www.rescueofhope.com/adoption-application
Sugar Cookie is a 52 pound, 2 year old Hound Mix who came to our Rescue all the way from Arkansas. She has great big floppy ears and the most beautiful soulful brown eyes. This sweet pup needs a home that will build her confidence as she settles in to life outside of a shelter. She is a little tentative, but her foster humans are doing a fantastic job introducing her to new things. She would do best in a more laid back home, without smaller children. Sugar is house trained and working hard on her crate training. She walks very well on a leash, and she loves other dogs. She knows many basic commands and she is exceptionally sweet. Sugar is spayed, microchipped and up to date on shots. Her adoption fee is $250. To adopt Sugar Cookie apply at www.rescueofhope.com/adoption-application
Holliday's Exotic Avian Rescue Team
HEART specializes in rehoming birds when all other alternatives have been considered. Based in Lowell, birds are fostered primarily in Lowell or White Pigeon. Here are their pets of the week.
Merlin is a very handsome umbrella cockatoo (U2) who turns 17 years old this year. Unfortunately he has not found his forever home, even though they really enjoyed him at his last home after Covid came and they needed to work from home they decided to surrender him back to the rescue. Follow the wingspan study guidelines for cage size and he has a wingspan at 37.5 inches so at the very least his cage needs to be 56 inches long, but he would be much happier in a larger cage like a 6 x 3. I do have a relationship with a cage company if you need to purchase one. Adoption fee is $500 and that includes a one year membership to the level one and parrot project provided by the animal behavior center in Ohio available through Facebook and headed by Lara Joseph. 
This membership give you the tools needed to establish a relationship, target training, learning how to prevent negative behaviors like screaming and biting(which can be a real challenge with cockatoos). It also provides you with a community of supportive knowledgable bird owners led by Lara Joseph.
​
If you think you would be a good fit or are interested in being considered for adoption, please fill out our adoption application.
​
Location: White Pigeon, MI