The following animals are available for adoption.  If you find an animal you'd like to adopt please contact the organization directly.  Lowell's First Look does not assist with the adoption process.  And if you're looking to add to your family and don't see an animal below, each organization has additional animals looking for new homes.   Pet profiles and photos are provided by each organization.
Mackenzie's Animal Sanctuary
Those involved with Mackenzie's Animal Sanctuary take pride in finding the right home for dogs in their care. Here are their pets of the week. 
My name is Rosalind. I'm a Catahoula Leopard Dog/Hound Mix. Along with many others, I was rescued from a hoarding situation with my 4 puppies. My pups have been adopted and it's now my turn to find a forever home! I'm a little shy/nervous when I meet new people, but with some time you'll see the sweetest girl come out of her shell. You'll need to show me patience, kindness & love, as this won't happen overnight. My new family needs to understand that I was neglected and in a bad situation, meaning I was not introduced to many things. What you may think is a normal experience may very well be the first time I am experiencing it. Slow and easy with new situations will be key.
Older and quieter kids will be best for me. I love playing with toys and going on long walks, I enjoy all the interesting smells I find. I'm looking forward to meeting my new family soon!
.
DOB: 11/5/16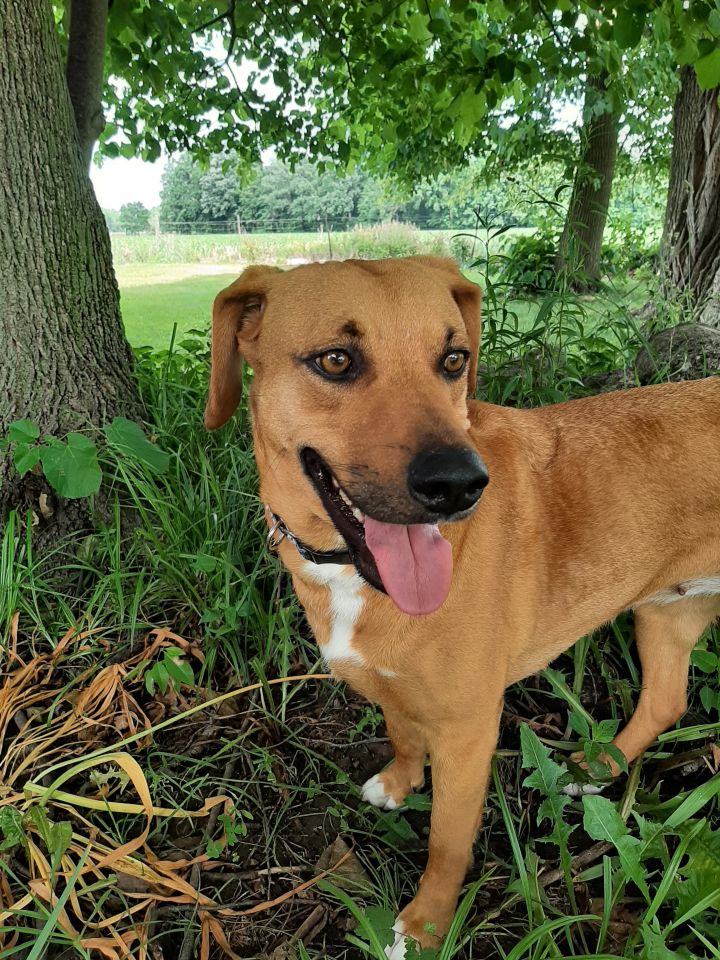 My name is Pip!! I hear my name totally fits me. I am an active girl and super sweet. I have a real flare for adventure and absolutely love to play. I'm on the lookout for a partner in crime to go for hikes, walks, runs – you name it! Count me in! At the end of the day, we can snuggle up and watch the sun set as a perfect way to wrap up a day of fun. I've made a few dog friends here so far, and have liked the kids I've met too. Because of my zest for life and higher energy level, I might be best with older kids for now. I did well on my cat intro, but I might think about chasing after them. I'm still such a youngster with so much to learn! With the right family, I know I would just thrive!
D.O.B. 9-26-20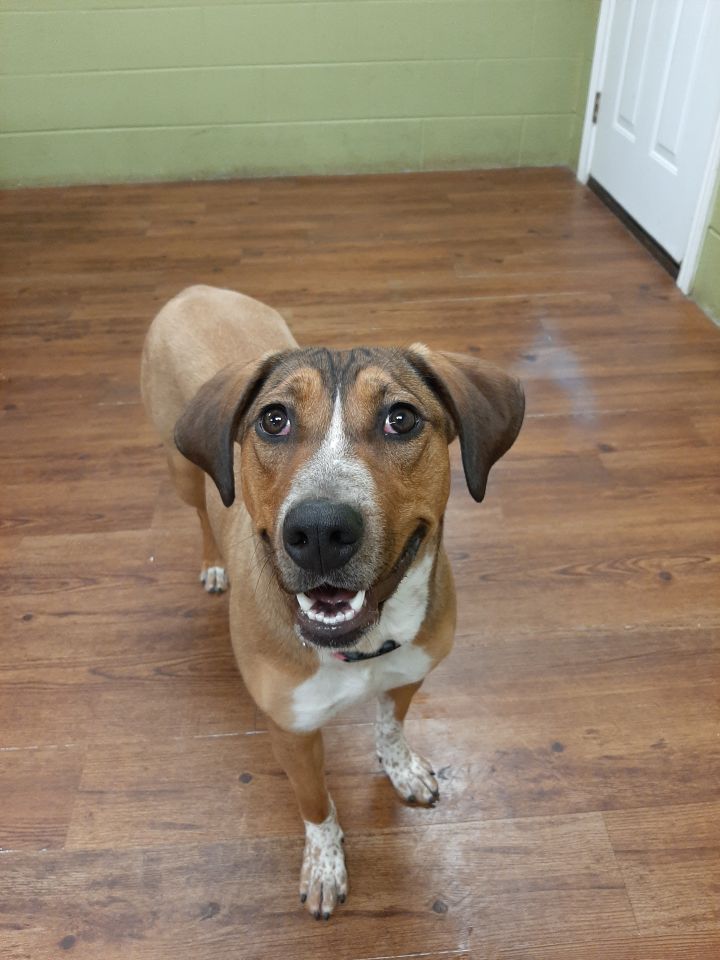 Hearts of Hope Dog Rescue
Hearts of Hope Dog Rescue look to find dogs and sometimes cats in their care forever homes with the help of foster homes.  Here are their pets of the week. 
Bud is a very laid back, sweet little gentleman with the best personality and a very calming presence; he's perfect. He is an 11 pound, 4 year old Rat Terrier Mix with gorgeous s'more coloring and very kind eyes. He is house trained, crate trained and he does very well with dogs and humans of all ages. Bud is so much fun to be around, and he knows all the words to Bohemian Rhapsody !! He is going to change a very lucky human's life in the best possible way. Bud is neutered, microchipped and up to date on shots. His adoption fee is $275. To adopt Bud apply at www.rescueofhope.com/adoption-application
Andie is a 50 pound, 1 year old Staffy/Gremlin/Heinz57/Ewok Mix who came to our rescue all the way from Detroit. She has a goofy, lovable, happy, presence, and she wants nothing more than to be accepted by someone deserving of her puppy love. Andie is always smiling and always ready for love. This sweetheart had a rough start to her life, but despite that, she is incredibly loving and affectionate. She will need someone to continue building her confidence, and teach her how to be a dog. Some little nuggets about Andie – she has a Mohawk. It's adorable. She looks like she has permanent mascara –  or 'permascara'. Also adorable. Her face is exceptionally smushy. When she looks at you with love and hope, wiggles her butt, and gives you her cute little dance – out of love – best feeling ever. Andie is crate trained and house trained, and she does very well with respectful dogs. She would prefer a home with a fenced-in yard and without smaller children. Andie is spayed, microchipped and up to date on shots. Her adoption fee is $250. To adopt Andie apply at www.rescueofhope.com/adoption-application