The following animals are available for adoption.  If you find an animal you'd like to adopt please contact the organization directly.  Lowell's First Look does not assist with the adoption process.  And if you're looking to add to your family and don't see an animal below, each organization has additional animals looking for new homes.   Pet profiles and photos are provided by each organization.
Mackenzie's Animal Sanctuary
Those involved with Mackenzie's Animal Sanctuary take pride in finding the right home for dogs in their care. Here are their pets of the week. 
My name is Lance. If I do say so myself, I can really be a goofball. I love to run around super fast, ninja style, and then jump in the lake in the big play yard. I am a verbal player, so it sounds like I am growling when I play but I really am just playing and daring you to take the football or tennis ball from me. The adoption coordinator thinks I am super intelligent. I am also confident and independent but also warm up and try to sit on your lap. I have GSD in my lineage somewhere, so might need structure in my new home and to have a more confident leader in the home so I don't think that I have to run the show. I know so many commands and have completed training courses by my previous owners. I lived with a teenage girl and loved her very much. I have also been introduced to a 10 year old child was was very respectful and wanted attention and listened to the commands I was given. I love to play, and like tennis balls.
My D.O.B. is 6/28/16. I am around 55 lbs.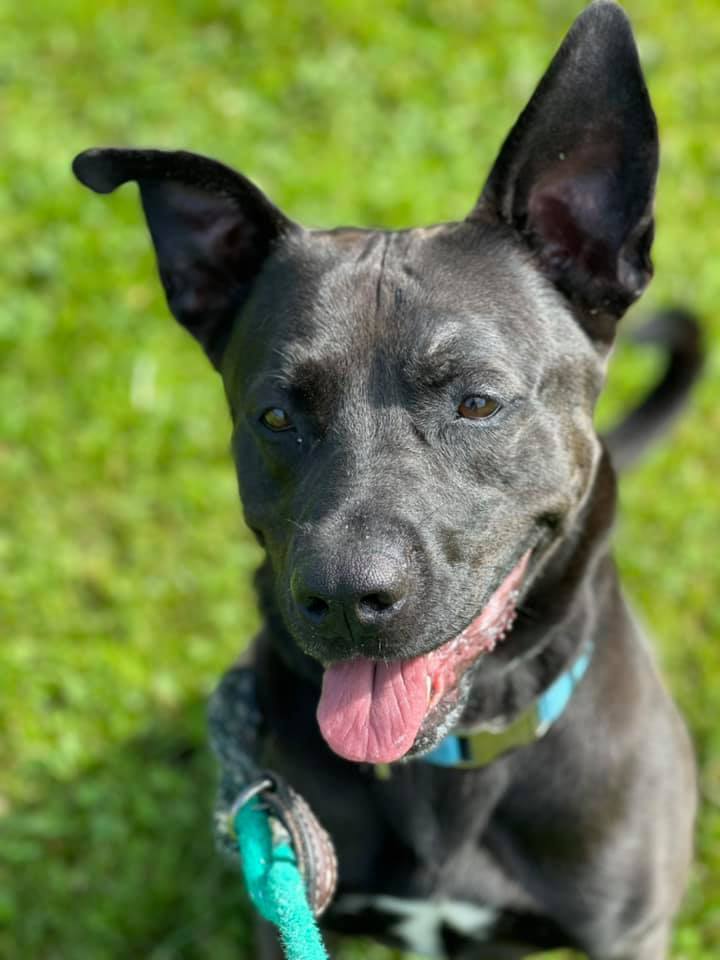 My name is Vito, and I'm looking for a forever family!
I love squeaky toys and playing keep away. I'll give them up though if you really want them. I know the commands sit, stay, come and shake. I am super smart so if you take the time with me, I know I can learn lots more.
I am sort of dog selective right now. That means I might like some and not others. I met a cat, and seemed unsure, so would probably take some work in the home. Lots of baby steps to get us to like each other.
I would be best with older kids, as young ones may get knocked over by me since I'm still young and overly happy to greet people.
My estimated birthday is: 09/09/2018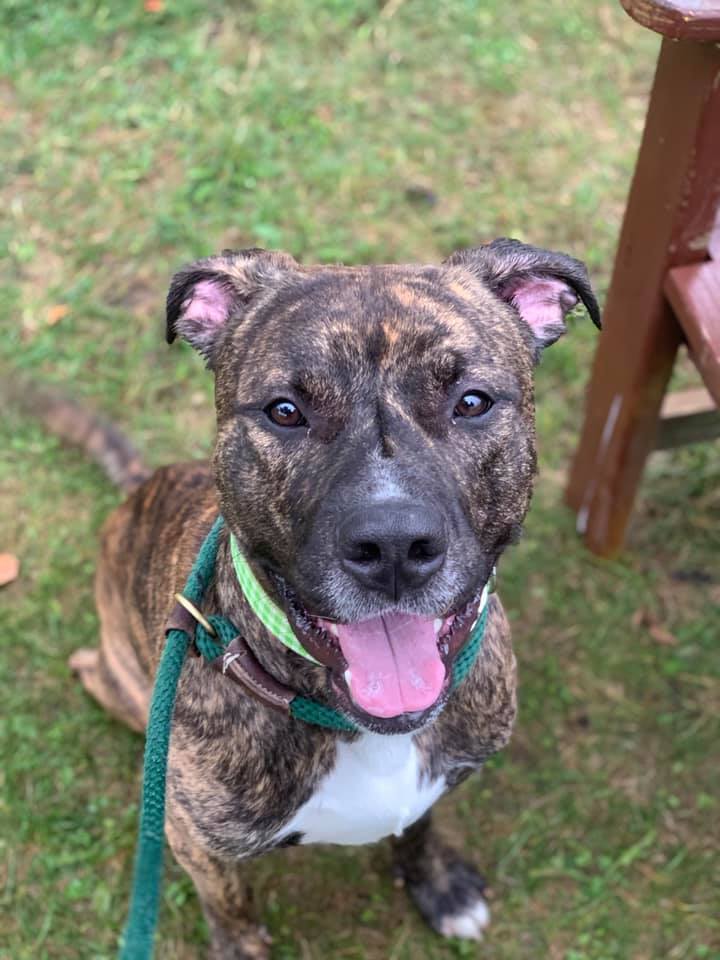 Hearts of Hope Dog Rescue
Hearts of Hope Dog Rescue look to find dogs and sometimes cats in their care forever homes with the help of foster homes.  Here are their pets of the week. 
Sable is an appropriately 6 month old, 25 lb, possible whippet beagle mix (Whipbeagle) with endless energy, the best floppy ears, and a non stop sniffer! If you are looking for a running partner, we're pretty sure she'd love to be it! She'd especially love it if she could get in some good smells at times along the way! Sable didn't have much, if any, direction before coming to her foster home, but has been busy learning her manners there and is proving to be an excellent student. She's really as smart as they come and loves to learn new things. She will do just about anything for a yummy treat or to play tug of war or fetch with a favorite toy! She also loves to play chase and catch me if you can with her foster siblings and would benefit from having a like size to larger, tolerant dog buddy in her forever home. Cats are probably not a great idea though and kids should be 12+ as she's super fast, chases anything that moves, jumps really high and needs to continue to learn not to puppy bite in play. Sable requires a physical fenced in yard to safely get unleashed family play, exercise and sniffing time without her incredible sight and scent hound instincts taking her places she shouldn't go. This spunky girl is always on the move and would make a great detective! If you have the daily time to give her the exercise, training and love she needs, this pretty girl will give you her complete devotion forever. Sable is crate trained and potty trained. She will be spayed, microchipped and have all her vaccines by time of adoption. Her adoption fee is only $275. Apply for her now at www.rescueofhope.com.
Hi, I'm Chester! I'm a 3-4 year old, 14 lb chihuahua, and as you can see, I'm quite the dapper gentleman. Life was "ruff" on the streets, but in my foster home it's easy peasy. I'm clearly a very smart guy and I have tons to offer! I'm loving, goofy, loyal, and travel size for your convenience. I love other dogs, cats are fun, and kids are pretty cute. I'm doing well with my crate training and I do my best to use the outside bathroom. Walks are my favorite and toys are a close second. Before landing in my foster home, I got bit by a nasty mosquito and it gave me this thing called heartworm. I am being treated for that, and my foster mom says I handle it like a champ 'cause I'm the man! My adopter may have to bring me to the West Michigan Humane Society in Kent County, MI for another treatment, and I'll have to take it easy for a bit, but they tell me I'll be just fine! My ideal home includes one with lots of love and lots of walks! Anything else is just a bonus. What can I say? I'm easy to please! I'm up to date on vaccines, neutered, microchipped and my heartworm treatment is covered by Hearts of Hope at the HSWM. My adoption fee is a steal at $275.00. Apply to adopt me at www.rescueofhope.com
Holliday's Exotic Avian Rescue Team
HEART specializes in rehoming birds when all other alternatives have been considered. Based in Lowell, birds are fostered primarily in Lowell or White Pigeon. Here are their pets of the week.
Kiwi is a male eclectus who is in his 20's. He's not a cuddly bird, he loves to be out and enjoys watching TV and listening to music. Kiwi has a very large vocabulary! He needs someone who understands the eclectus diet and knows how to work with an escape artist. 😉 You will be required to have a cage that is 1 1/2 times his wingspan.
Location: Lowell, MI
Adoption Fee: $400