The following animals are available for adoption.  If you find an animal you'd like to adopt please contact the organization directly.  Lowell's First Look does not assist with the adoption process.  And if you're looking to add to your family and don't see an animal below, each organization has additional animals looking for new homes.   Pet profiles and photos are provided by each organization.
Mackenzie's Animal Sanctuary
Those involved with Mackenzie's Animal Sanctuary take pride in finding the right home for dogs in their care. Here are their pets of the week. 
My name is Blake. I am one cute little dude. I'm a lab mix, with that lab energy. I'm a little shy at first, but once I warm up, I'm all yours. I like kids, but would like to live with older ones (8 and up). I do okay with cats and other dogs, but of course, would need correct introductions. I think I would do well with and active family; hiking, running, biking, long walks, playing fetch with me and of course, lots of snuggles. I'm dreaming of it all now. I think all of these would help bring my energy level down and help me focus on training. A tired dog is a happy dog they say. I can't wait to meet you!
D.O.B. is 11/04/20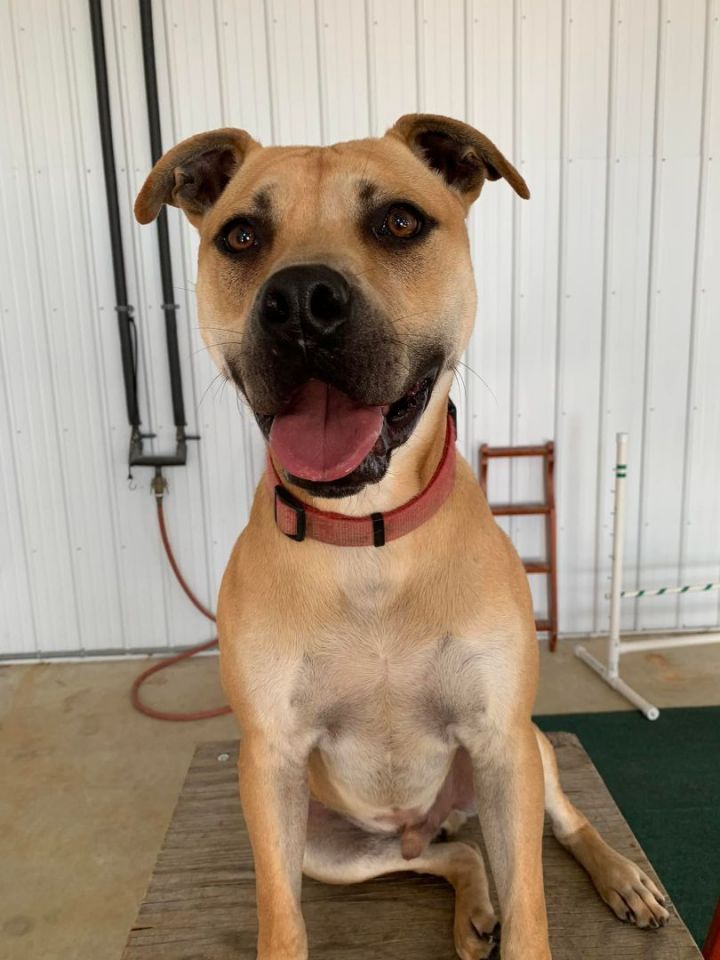 Violet is a happy go lucky lady who seems to love everyone she meets! She has a very genuine love of life, and she is eager to share it with all who cross her path. She enjoys going for walks, pouncing on tennis balls, and trying to be a lapdog. Violet's manners could use a touch up, and she is hard at work with our staff and volunteers to make some improvements and learn how to harness her energy. That aside, Violet is a very dynamic and special gal who would make a great addition to an active and loving family.
DOB – 6/23/2018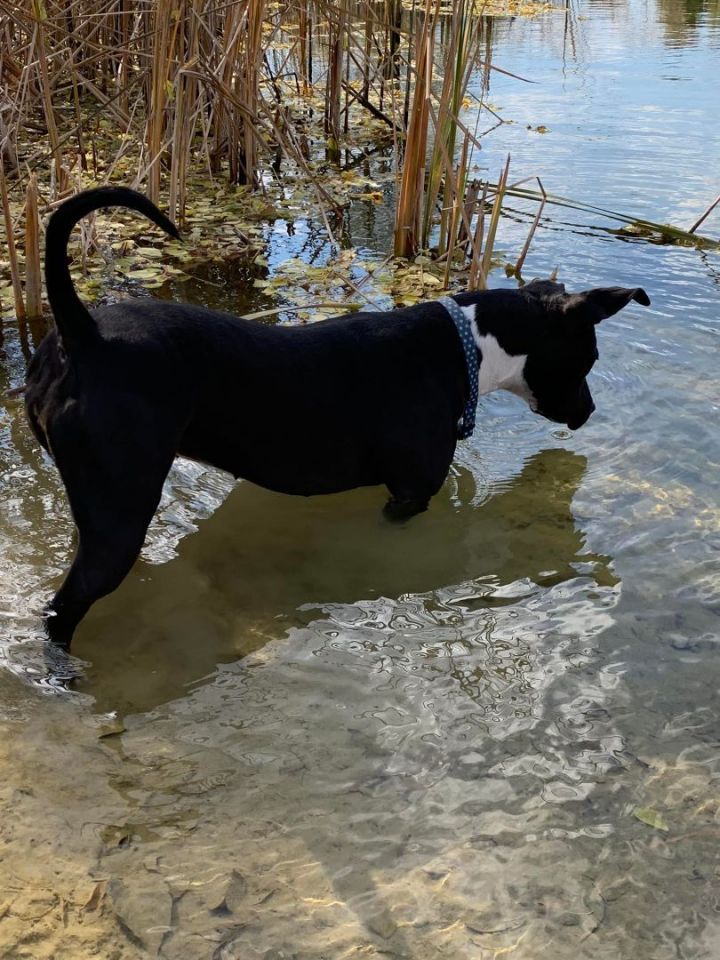 Hearts of Hope Dog Rescue
Hearts of Hope Dog Rescue look to find dogs and sometimes cats in their care forever homes with the help of foster homes.  Here are their pets of the week. 
Looking to add a little oomph to your fitness routine? Meet Frankie, a German shepherd shepherd/pittie mix with the best ears you've ever seen and a world record setting mile time. Clocking in at around 6 months old and a spry 40-ish pounds, Ms. Frankie came over from Detroit and quickly opened up to new dogs and people alike. Best described as spunky, she has the high energy of a young pup but has no qualms about settling into the crook of your arm for a nice nap after play. Frankie would do best in a home without small children, and with an active family that can let her get her zoomies out each day. Cats are unknown but would likely be fine with a proper introduction. Her adoption fee is $275.
Adopt this guy. For real. You can stop reading. Morgan is almost 5 months old and weighs about 30 pounds. He's full of snuggles and spunk. He loves humans, he loves dogs, he is great with cats, and would love some kids he couldn't accidentally knock over. Oh … He also loves toys and bones. But he REALLY loves food and treats … Which is the greatest training advantage ever. He is quiet and clean in his crate, is doing great on his leash walking, and is getting ready to nail down his final potty training skills. Morgan (aka Mo) would love a home with a confident, social dog sibling to show him the ropes. He is neutered, microchipped, current on his vaccines, and his adoption fee is $300.