The following animals are available for adoption.  If you find an animal you'd like to adopt please contact the organization directly.  Lowell's First Look does not assist with the adoption process.  And if you're looking to add to your family and don't see an animal below, each organization has additional animals looking for new homes.   Pet profiles and photos are provided by each organization.
Mackenzie's Animal Sanctuary
Those involved with Mackenzie's Animal Sanctuary take pride in finding the right home for dogs in their care. Here are their pets of the week. 
Don't worry, the only thing Bandit is out to steal is your heart! A big blockhead and couch potato at heart. Bandit is one of the most laid-back dogs to ever grace our kennels. While he isn't opposed to going for walks and/or playing, he is just more content to lay down (frog legged every time) and chew on his favorite toy. Toys seem to be Bandit's one vice because he doesn't seem to like being far from his toys. Every time he is taken for a walk, he wants to bring his toy with him. He usually carries it halfway through the walk before he drops it. At which point it's up to his human to carry it the rest of the way. He is nothing but a big cuddle bug. He loves spending time with our kid volunteers. He would be most comfortable being the only pet in his new home.
Fill out an application and meet our big boy today!
D.O.B 1/22/16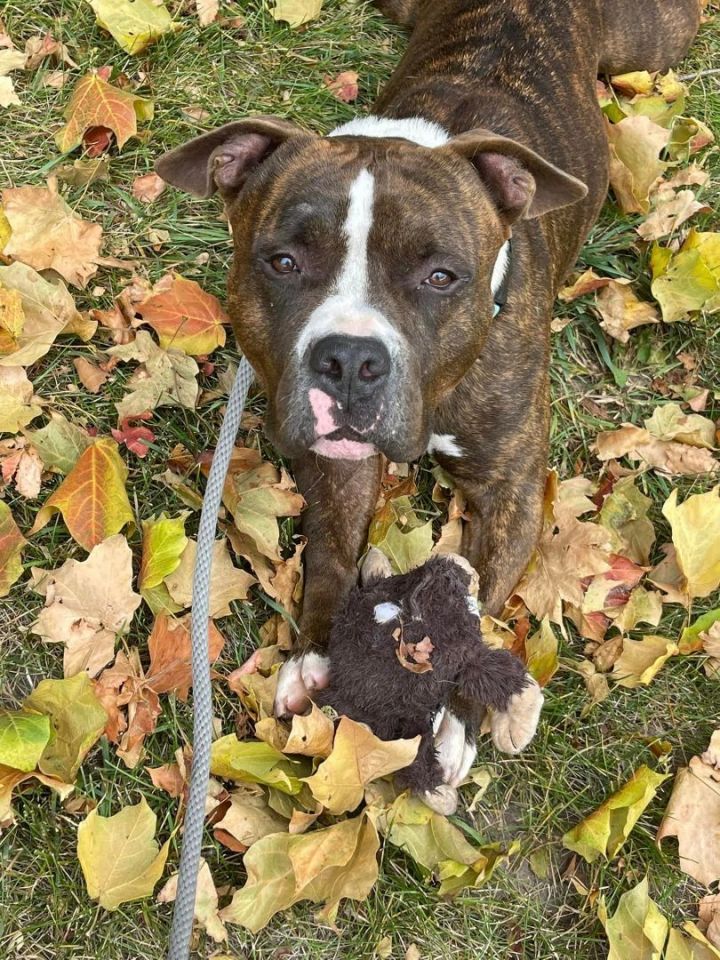 Duke is a goofy cuddle bug with endless energy and a quick mind. He loves to run and play and has plenty of love to give. Duke would thrive in a home with an active family, jogging, running, hiking, swimming, he's down for anything. Duke is an especially smart boy and with the right motivation (a handful of yummy treats) he is focused and responsive to training. We think he would thrive in an agility class. With some consistency and dedication, Duke could be a real king among dogs.
To meet Duke, apply today!
DOB: 4/21/2019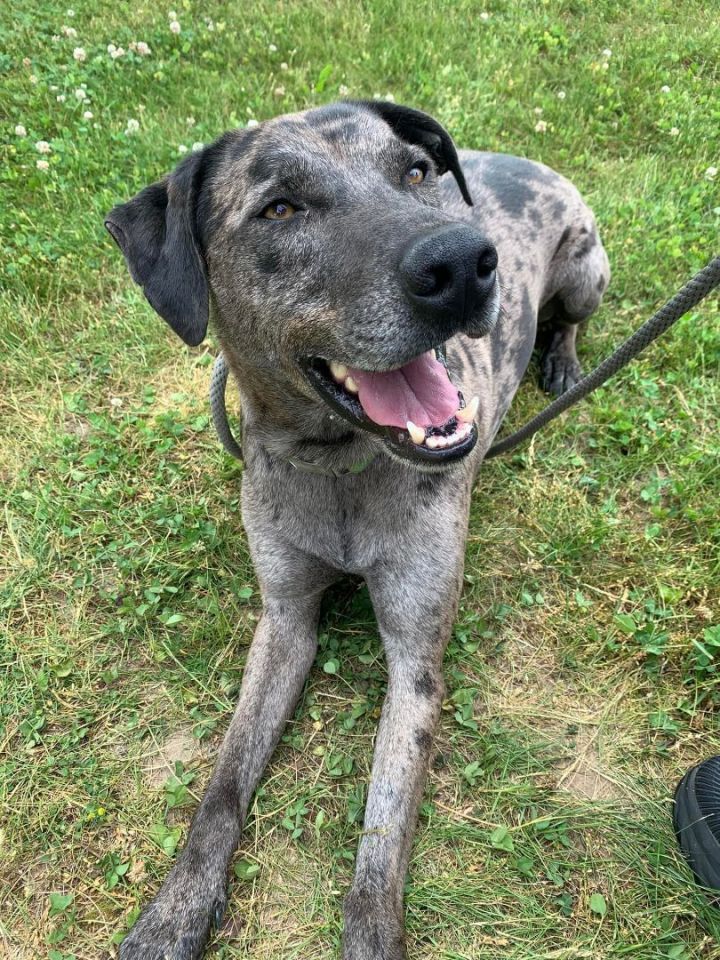 Hearts of Hope Dog Rescue
Hearts of Hope Dog Rescue looks to find dogs and sometimes cats in their care forever homes with the help of foster homes.  Here are their pets of the week. 
Meet Brody! He is currently 9 weeks old (born 3/11/22) and is the happiest, bounciest little guy! Brody would play outside all day if you let him. He loves to run around, fetch toys and roll in the grass. He's got A LOT of energy and we think he would be a perfect fit for an active family who loves outdoor activities. We bet he would grow up to be an excellent camping, hiking, and/or running partner!
Brody loves everyone he meets! He would love to live with another playful dog who will play chase and wrestle. We think he loves cats too, but maybe just a little too much. He is certainly trainable, but right now his puppy energy just wants to play chase.
Brody is still very young, but is making excellent progress with crate training and potty training, and is looking for a family who will continue to work with him to refine these behaviors. He's extremely smart and wants to make his people proud! Brody would benefit from continued training where he can learn new skills and show you just how smart he is.
Vernon is a 70 pound, 1 year old Chocolate Lab Mix with a very pleasant presence and a happy-go-lucky attitude. He's so fun to be around !! And he's super smart !! He knows many basic commands, and he is always ready for an adventure with his humans and fur siblings. Did we mention he's adorable and very handsome ?? He is such a good looking pup; he has very kind, soulful brown eyes and a very thoughtful brow; he's like Robert Downey Jr – but not quite as wealthy. Vernon is house trained, crate trained, and he does very well with cats, dogs and humans of all ages !! He is neutered, microchipped and up to date on shots. His adoption fee is $250. To adopt Vernon apply at www.rescueofhope.com/adoption-application