The following animals are available for adoption.  If you find an animal you'd like to adopt please contact the organization directly.  Lowell's First Look does not assist with the adoption process.  And if you're looking to add to your family and don't see an animal below, each organization has additional animals looking for new homes.   Pet profiles and photos are provided by each organization.
Mackenzie's Animal Sanctuary
Those involved with Mackenzie's Animal Sanctuary take pride in finding the right home for dogs in their care. Here are their pets of the week. 
My name is Claire. My brother, Mitchell and I are the newest dynamic duo at MAS! When I meet new people I can be quite shy, but I warm up pretty quickly and am all kinds of bubbly!
Before we came here, we lived as guard dogs, and had an electrically fenced yard but the shock collar was so tight around our necks, when we were rescued they had to cut the collars off. Despite such a rough past, I am still so sweet, friendly, and happy.
Some of my favorite things are running and playing with my brother around the pond at MAS, and getting spunky playing with my toys! I am working on my leash manners, but a home that will help me hone in my skills would be amazing. I would be happy to go home with another dog that I can play with. I am great with kids, but older kids would be best, I am a pretty big girl and might accidentally knock over small kids.
If you have a safe and loving home (without kitty cats), put your application in at www.mackenzies.info today!
DOB 3/28/2020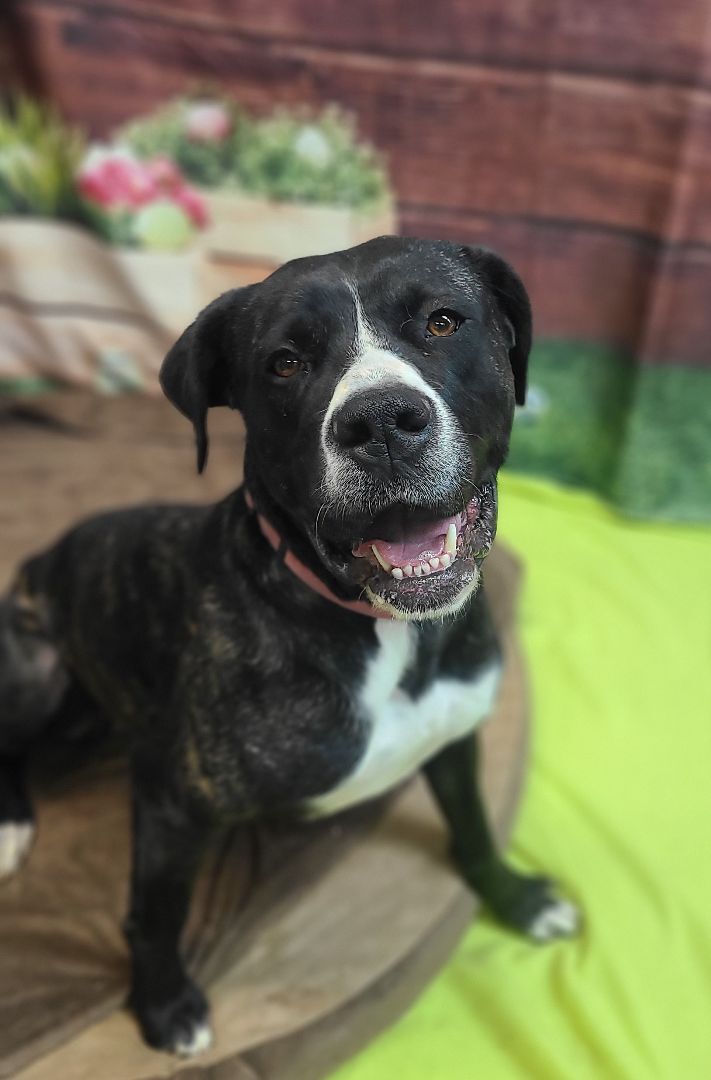 Are you looking for the bare necessities? The simple bare necessities? Then forget about your worries and your strife, because here I am!
Hi, my name is Baloo! I am looking for a forever home that I can rest at ease. A home that welcomes a 60lb lap dog is a must! I love to curl up on the couch and give my people kisses, go for hikes or jogs out in the wilderness with all the exciting smells, and practice my tricks. That's right, your looking at beauty AND brains!
I know, I know, I sound too good to be true right? Well, a couple things my new family should know is my social circle is pretty exclusive. I'm a little nervous when I meet new people; but with some patience, the bare necessities of life will come to you (the bare necessities being me).
I would be best in a home without other pets, what can I say, I want all the attention!
So what are you waiting for? Head over to www.mackenzies.info and submit an application!
DOB 6/28/2020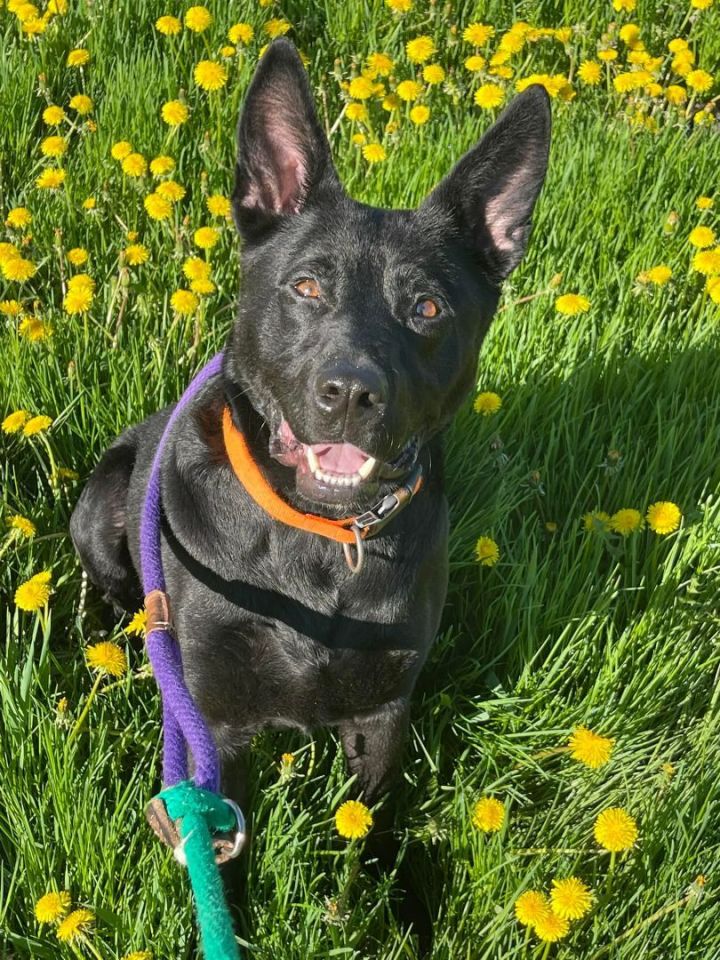 Hearts of Hope Dog Rescue
Hearts of Hope Dog Rescue looks to find dogs and sometimes cats in their care forever homes with the help of foster homes.  Here are their pets of the week. 
Nick is a 2 year old, 40 pound, staffy mix who made his way to Michigan for a better life.  This guy is a total couch potato and he is all in for binge watching anything.  He's currently commited himself to rewatching all of the Marvel movies … in the correct order.  There are two things that bring Nick more joy than being lazy.  HUMANS AND CAR RIDES!!!  This guy has never met a human he didn't love and he will do anything to feel the wind blowing through his ears on a good road trip.  Nick is potty trained and crate trained (but he does just fine all day outside of his create).  Nick would love to be the only pet in your home so he can shower you with all of his puppy love. He is neutered, microchipped and up to date on vaccines. His adoption fee is $250. To adopt Nick apply at www.rescueofhope.com/adoption-application
This sweet 17 pound gal is 11 years old but can still be as playful as a puppy! Jessie loves people and tolerates respectful dogs, but would also be happy to be your only fur child and soak up all your love. She would love to be your walking buddy, gardening buddy, cuddle buddy – she's up for it all! She's housebroken – hasn't had a single accident at her foster home – and working on crate training but does just fine left out. She has an adventurous spirit so should be kept on a leash or in a fenced in area when outside. As an older gal she can be sensitive about being roughly handled so probably not be a fit for younger kids. She's looking for a comfy, loving home (hopefully with lots of toys and treats) where she can be her sweet and spunky self. She promises to give you lots of love and laughs in return. Could you be the family Jessie has been waiting for? Her adoption fee is $175.