The following animals are available for adoption.  If you find an animal you'd like to adopt please contact the organization directly.  Lowell's First Look does not assist with the adoption process.  And if you're looking to add to your family and don't see an animal below, each organization has additional animals looking for new homes.   Pet profiles and photos are provided by each organization.
Mackenzie's Animal Sanctuary
Those involved with Mackenzie's Animal Sanctuary take pride in finding the right home for dogs in their care. Here are their pets of the week. 
I am a spot on representation of the meaning behind my name (sweet, beloved, friend). Well, unless you are a chicken or a rabbit…I have a pretty strong prey drive, so I would be best in a home without small animals. A cat might be too tempting for me to chase, so I would probably be best in a home without any cats. I am a gentle giant with kids, I love to play and get lots of lovin' from them. I have met some other dogs here at MAS, and I tend to be the boss in a playgroup. I can be a little dog selective with when meeting new friends. I could do well with sharing my home with another dog, but it would definitely come down to a dog introduction before I go home.
If you are interested in bringing me home, submit an adoption application to schedule a visit to come meet me!
D.O.B: 4/6/2020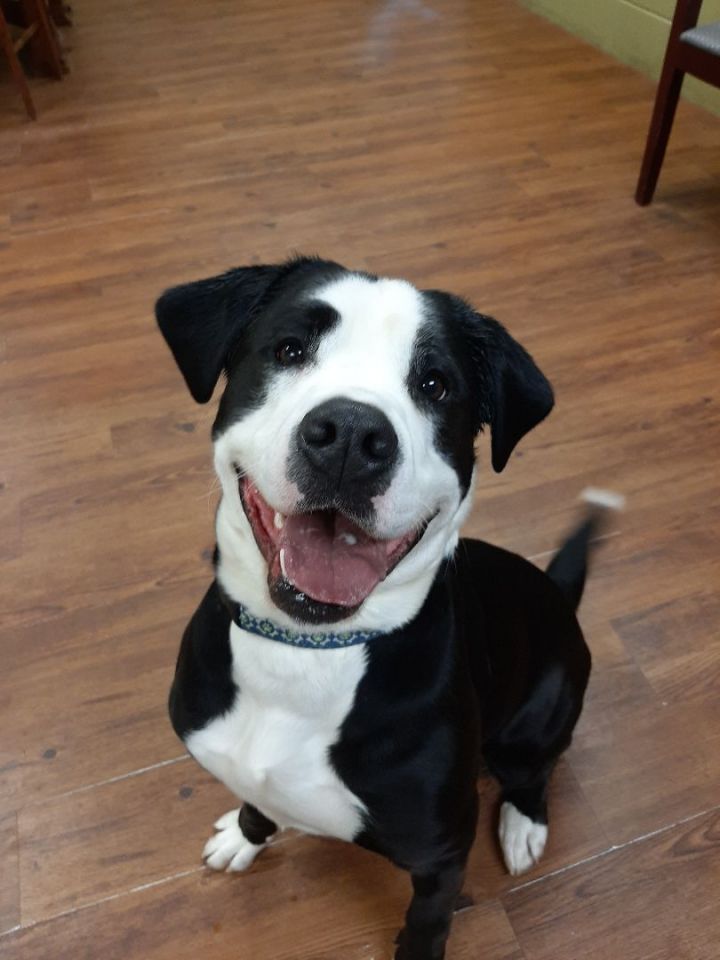 Hey there bestie! My name is Vera, and I am a lively lady!
Walks are one of my favorite things, I would benefit from some work with my leash manners to politely walk and contain my excitement. While I love being active, I love to cuddle and lean in for pets from staff and volunteers. In the words of Hannah Montana, I am the best of both worlds.
As you can see from the video, it has been a blast playing with other dogs at MAS. When I was introduced to a cat, and I was a little unsure at first, but then got excited so I may try to play/chase a kitty roommate. Understandably, not every cat is going to want to play with me, or want me to try to play with them though.
If you are looking for a cute roomie, let the MAS team know by submitting your application today!
D.O.B: 11/17/2021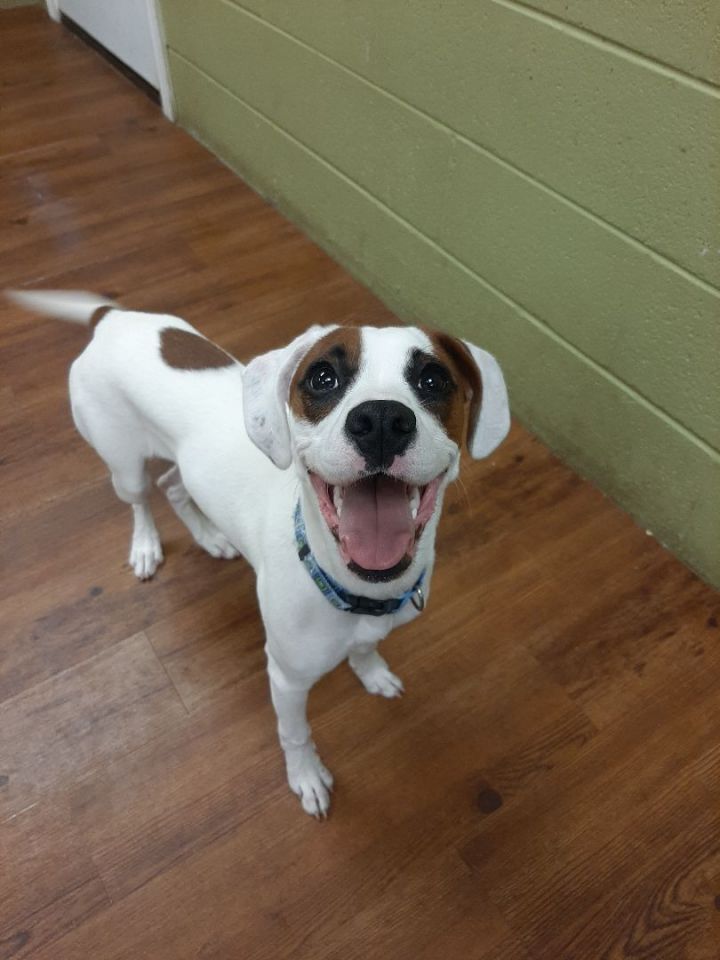 Hearts of Hope Dog Rescue
Hearts of Hope Dog Rescue looks to find dogs and sometimes cats in their care forever homes with the help of foster homes.  Here are their pets of the week. 
This adorable sweetheart had a rough start to her life, and because of that she takes a minute to open up. But when she does, she is the most loving, kind hearted goofy girl with the most soulful, droopy brown eyes !! Jasmine is a very laid back, 70 pound, 5 year old Great Pyrenees mix. She is doing a fantastic job in her foster home learning how to be a dog, enjoying dog beds and getting pets from her favorite humans. She loves being wherever you are, whether inside or out. Once she's comfortable with you she'll want to get lots of snuggles. Jasmine is crate trained and house trained. She would do best in a home without smaller children or other female dogs. She does resource guard her food and water likely because she went without. Jasmine is currently under going heartworm treatment; the Rescue is sponsoring this care with a local veterinarian practice. She will need a supportive home to help her complete this treatment. Jasmine is spayed, microchipped and up to date on shots. Her adoption fee is $250. To adopt Jasmine apply at www.rescueofhope.com/adoption-application
Phoebe is a 45 pound, 8 month old Shepherd Mix who came to our Rescue all the way from Louisiana !! She has a very goofy smile, and she has the cutest personality. Phoebe is always ready to romp and play with her doggie friends, and she loves walking adventures with her favorite humans. This happy sweetheart has so much love to give, and is going to fill her forever home with so much love !! Phoebe is house trained and crate trained, and she does very well with other dogs and humans of all ages. She is spayed, microchipped and up to date on shots. Her adoption fee is $275. To adopt Phoebe apply at www.rescueofhope.com/adoption-application