The following animals are available for adoption.  If you find an animal you'd like to adopt please contact the organization directly.  Lowell's First Look does not assist with the adoption process.  And if you're looking to add to your family and don't see an animal below, each organization has additional animals looking for new homes.   Pet profiles and photos are provided by each organization.
Mackenzie's Animal Sanctuary
Those involved with Mackenzie's Animal Sanctuary take pride in finding the right home for dogs in their care. Here are their pets of the week. 
Hi, I'm Boo – but don't let my name scare you, I'm a gentle giant that is looking to complete my perfect forever family!
I'm one of the sweetest and kindest dogs you could ever meet. I like plenty of snacks, long walks, car rides, lots of snuggles and plenty of attention! Meeting people is one of my favorite things in the whole world. I love kids, but older kids are more likely able to handle my big boy size. I am what is called "dog selective" which means while I have made some doggy friends at MAS, I didn't get along with every dog. I might be good in a home with another dog, but it would come down to a dog introduction. I am not a good fit for a family that has cats, wants to go to a dog park, or has a lot of puppy play dates.
If you think I'd be a good fit for your home (which I feel like I would be) fill out an application today!
D.O.B. is 5-19-18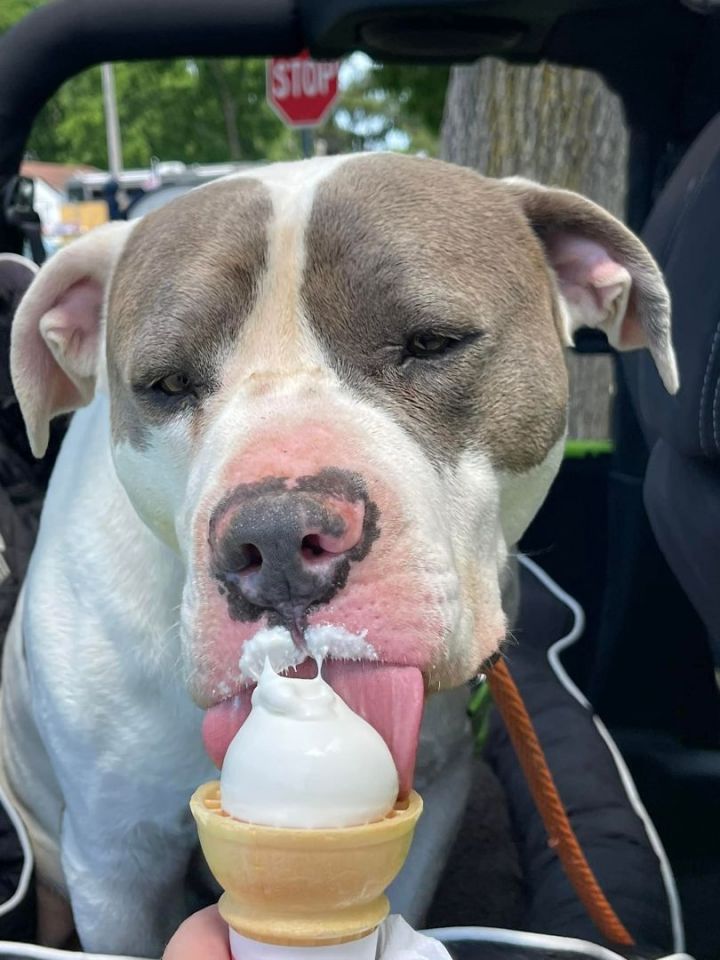 Kelly is a bundle of joy! A real ray of sunshine! She is looking for a special family that will give her plenty of love and attention. In return she will jump for joy and give you plenty of kisses every time she sees you! She deserves to be a part of a family that loves her as much as she loves everyone.
She has spent time with a 9-year-old at the sanctuary and did very well. Kelly is dog selective, which means she doesn't get along with every dog, but she has made some canine friends here at the sanctuary. She is very excited to be around people, but once she settles down she is a relaxed lady! She would be the perfect companion and would adore you for life! Just fill out an application and see for yourself!
D.O.B. is 5-4-19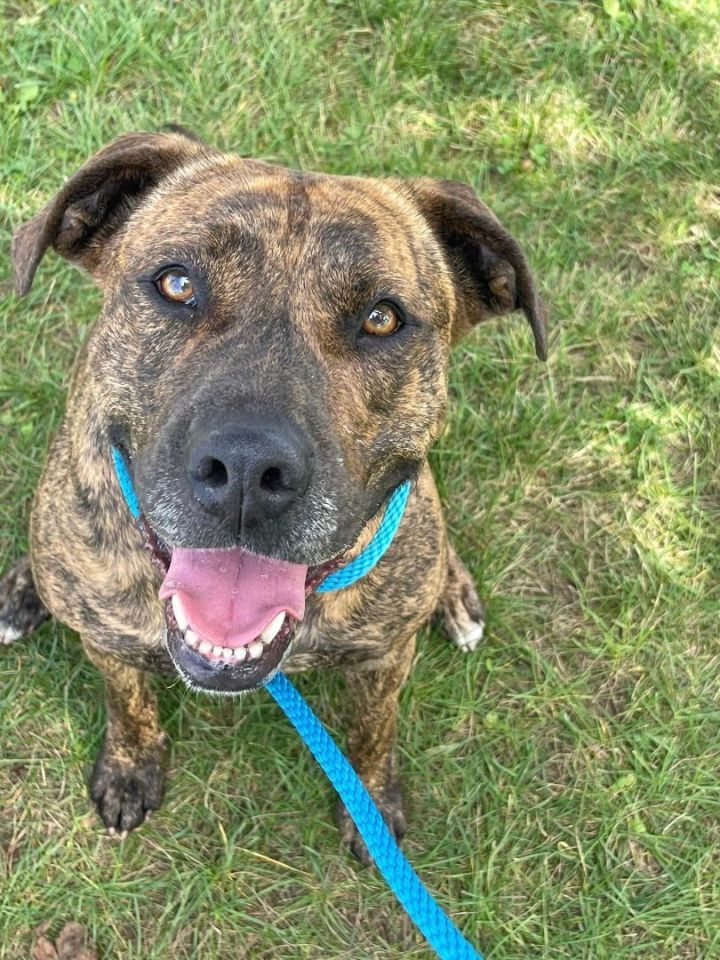 Hearts of Hope Dog Rescue
Hearts of Hope Dog Rescue looks to find dogs and sometimes cats in their care forever homes with the help of foster homes.  Here are their pets of the week. 
If you were just thinking about how lonely it is when you go to the bathroom, we have a solution! Meet Elvis, a 3 month old hound mix who is ready to walk his long, lanky legs right into your heart. He is currently about 20 pounds and will likely be a large dog. His current hobbies include playing with the dog in his foster home, chewing sticks, and going for walks. He loves his human and is happy to follow along behind you to make sure he doesn't miss out on anything fun. He also does great with the cat in his foster home. He is doing great with this crate training and getting better each day with his potty training, just like any guy his age. Elvis is also world class sleeper. He plays hard and then he's out like a light! He is current on his vaccines and will be microchipped and neutered before heading to his forever family. His adoption fee is $300 and you can apply at www.rescueofhope.com/adopt/
AC Slater is a 9 week old puppy who currently weighs just under 6 pounds. What breed is he? Well that is an excellent question. We have no idea. None. Zip. Zero. But we did add a picture of him with his brother (Zack Morris) so you can be just as confused as we are. Slater is a brave boy who loves to explore new things and new places. He loves to do things for treats and has learned his crate means good treats so he heads right in. He is clean in crate and sleeps through the night, too! Slater loves to be outside, exploring in the yard and playing with toys. He is working on his potty training and making great progress for a little guy! Slater is current on his vaccines and will be neutered and microchipped before heading to his forever home. His adoption fee is $300 and you can apply to adopt him at www.rescueofhope.com/adopt/