The following animals are available for adoption.  If you find an animal you'd like to adopt please contact the organization directly.  Lowell's First Look does not assist with the adoption process.  And if you're looking to add to your family and don't see an animal below, each organization has additional animals looking for new homes.   Pet profiles and photos are provided by each organization.
Mackenzie's Animal Sanctuary
Those involved with Mackenzie's Animal Sanctuary take pride in finding the right home for dogs in their care. Here are their pets of the week. 
I am Groot! You could say my personality is pretty typical of a fun, loving, and playful Lab…even if I am a mix. If you want to see me in my element, lets go for a day of fetch at the beach; because some of my most favorite things in the whole world are tennis balls, car rides, and swimming!
I have lived with dogs in the past, but I don't get along with every dog. That's one of the great things about MAS though; before I go home with another dog – the MAS team schedules a sort of playdate to make sure I am the right fit for your pack!
You want to talk about a good boy, I'm already trained in basic obedience and have great manners! I sleep through the night, even fireworks and storms don't bother me! I know sit, shake, lay down, and wait. I even can wait patiently until you say its ok to eat. Speaking of eating….breakfast and diner are probably the best time of day….paws down. As a matter of fact, I could go for a snack right now…I would munch all day long if you let me (so not the best idea to leave food down for me, as I will probably eat and eat and eat). I have a strong prey drive …I should not be in a home with cats and I will protect you from all the squirrels!
Now, I know I am sounding like your dream dog; but there are some things my potential adopters should know before bringing me home. I love my human friends with all my heart, but I am a little skeptical of strangers…my social circle is based on quality over quantity. High kid energy makes me nervous, so I would be best in a home with older kids or an adult only home.
D.O.B. is 09/06/20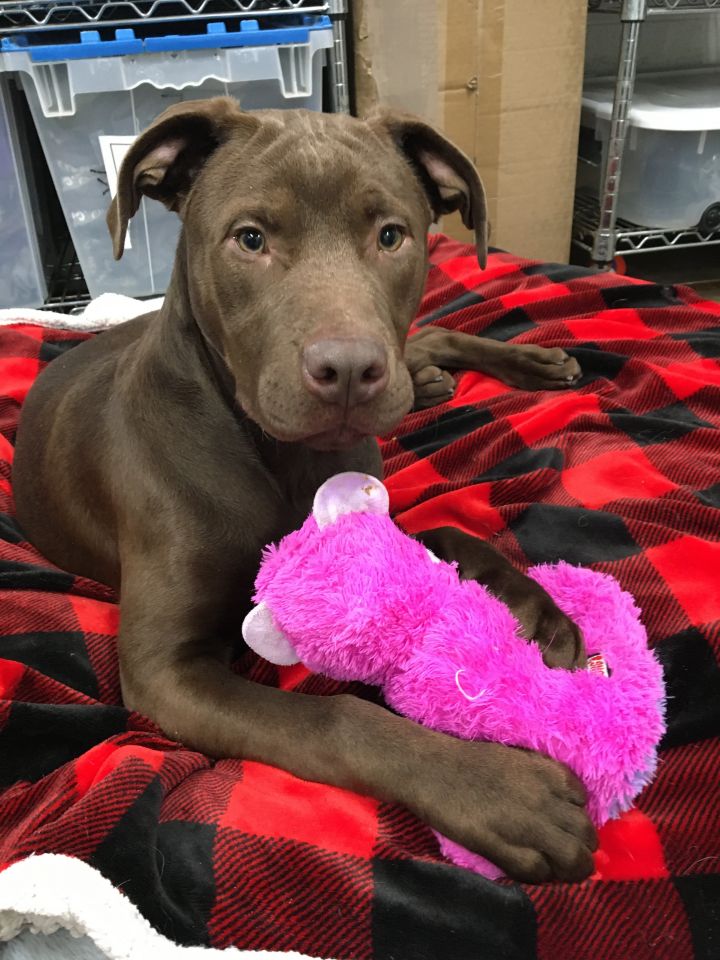 Hello, my name is Lennox and everyone at MAS is always complimenting me on how sweet I am. I am a pretty relaxed guy, taking pleasure in the simple things. I love hanging around with my people but I am not in-your-face cuddly. I do like to curl up and relax once I bond with someone though.
I enjoy going for walks or playing outside in the yard before I seek out a nice cozy spot to take a snooze. In human terms I think I would be considered an introvert. I'm a total gentleman when I'm left alone (I love listening to podcasts), so you can rest at ease when you have to go to the grocery store.
Although I like to play with my toys sometimes, I'm not really interested in playing with other dogs. Cats are cool though, they normally enjoy a peaceful environment as much as I do.
To give this sweet gentleman a second chance, submit your adoption application today!
D.O.B: 4/6/2018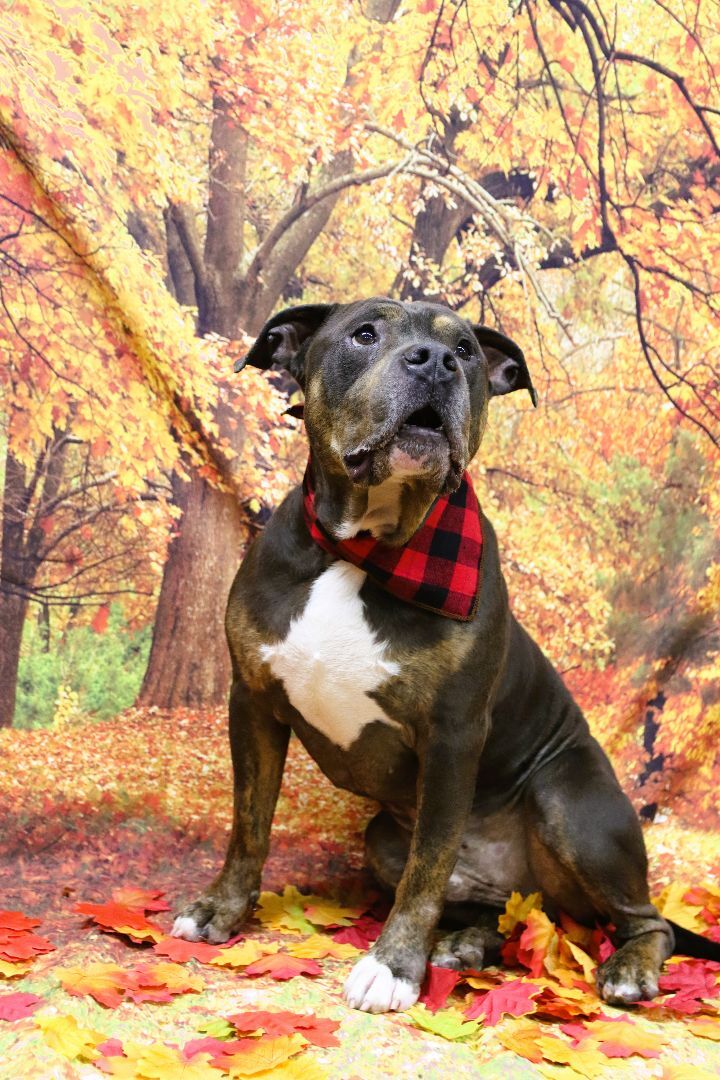 Hearts of Hope Dog Rescue
Hearts of Hope Dog Rescue looks to find dogs and sometimes cats in their care forever homes with the help of foster homes.  Here are their pets of the week. 
Dexter is a truly special, once in a lifetime dog. We just adore him. He is the happiest boy, and he loves life so much. He brings so much warmth and happy to any environment he's in. Dexter is a 4 month old GSD Staffy Mix who loves cuddles, sharing his toys, and making his humans smile. He has a very thoughtful brow and the most loving, kind, beautiful brown eyes. Dexter's looking for a home with a playful dog to be best furever friends with. He is doing a fantastic job with his crate training and dog training, and he does very well with cats, dogs and humans of all ages !! He is neutered, microchipped and up to date on shots. His adoption fee is $300. To adopt Dexter apply at www.rescueofhope.com/adoption-application
Scout is an incredibly smart, sensitive, cuddly mix of pup. Around 65 pounds and 2 years of age, Scout came to us from down south. It was clear from the jump that Scout had not had the best experiences with people, but Scout has worked hard and learned that there are good people too. Scout loves playing with her foster siblings, and likes to be the boss until someone tells her no. She loves puzzle games, sniffy walks, and keeping an eye on the squirrels through the window. She's highly intelligent, athletic, and a people pleaser and would love to take a obedience class with you to show off her skills. Since she is part working dog we recommend she be placed on a tie-out even in a fenced-in yard, as she has been known to scale a fence in pursuit of pesky squirrels. She loves to cuddle on the couch with her foster mom too, and it's clear that she loves her people very deeply once she knows that she is safe with you. Scout would not do well with cats (she thinks they're just big squirrels) and would do best with older kids due to her size and age. Her adoption fee is $250.