The following animals are available for adoption.  If you find an animal you'd like to adopt please contact the organization directly.  Lowell's First Look does not assist with the adoption process. And if you're looking to add to your family and don't see an animal below, each organization has additional cats, dogs, or farm animals looking for new homes.   Pet profiles and photos are provided by each organization.
For additional information about each organization visit their websites or read our intro article to Furry Friday!  The following pet profiles are provided by each rescue.
Mackenzie's Animal Sanctuary
Those involved with Mackenzie's Animal Sanctuary take pride in finding the right home for dogs in their care. Here are their pets of the week.
My name is Dora. My D.O.B. is 6/08/17. Still a youngster. I really would love an active family that wants to get out and walk or run. I love attention and belly rubs, and hanging with you. I need slow introductions to busy life, like walks in busy areas, this can stress me, because I am just not used to it. I probably need an adult household to start with, but when I get more socialized with everything I'm sure I will be able to handle younger family members. I really like the agility building at MAS, and if you had extra time for that, I would love it.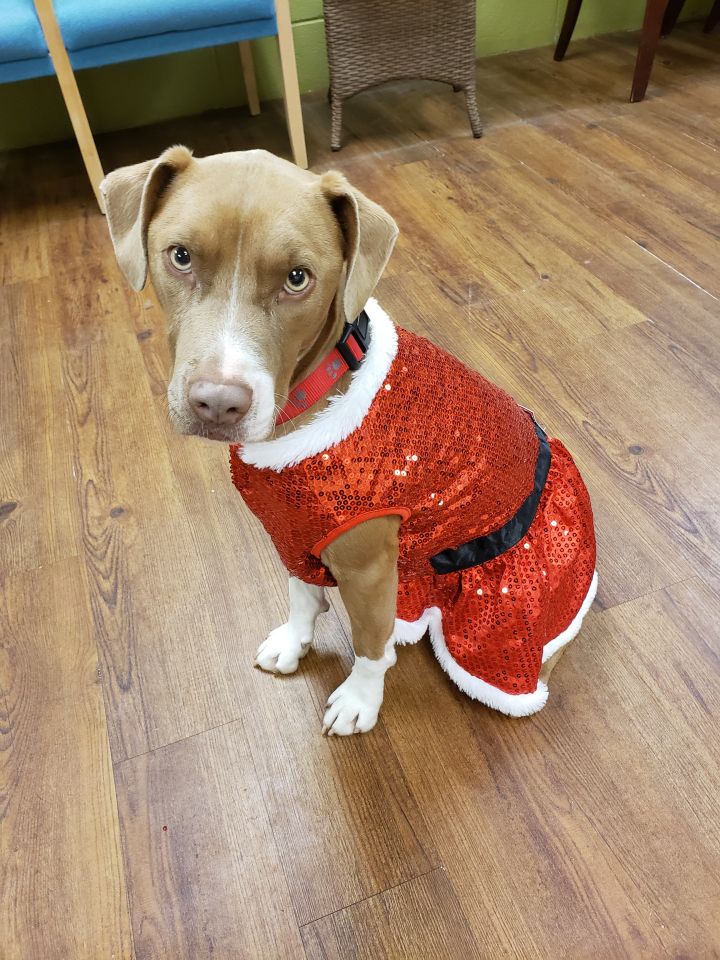 Hi there! I'm Handsome Higbee (as many around MAS call me)! Admittedly I'm biased, but I have to say I agree…
More important than looks though, I'm a happy and nice fella all the way around! My birthday is 11/8/11, so I've definitely outgrown the puppy stage! You know what they say though – age is just a number! I still have plenty of energy to run and play – I'm up for long walks if that's your thing…but I'm just as content to cuddle up instead! I'm up for anything really, as long as I'm hanging with my people!
I've worked hard mastering my commands and learning how to walk like a model (ask anyone! I'm perfect on leash!), and now I'm all ready to find a nice home for myself! Fill out an application or ask about me today!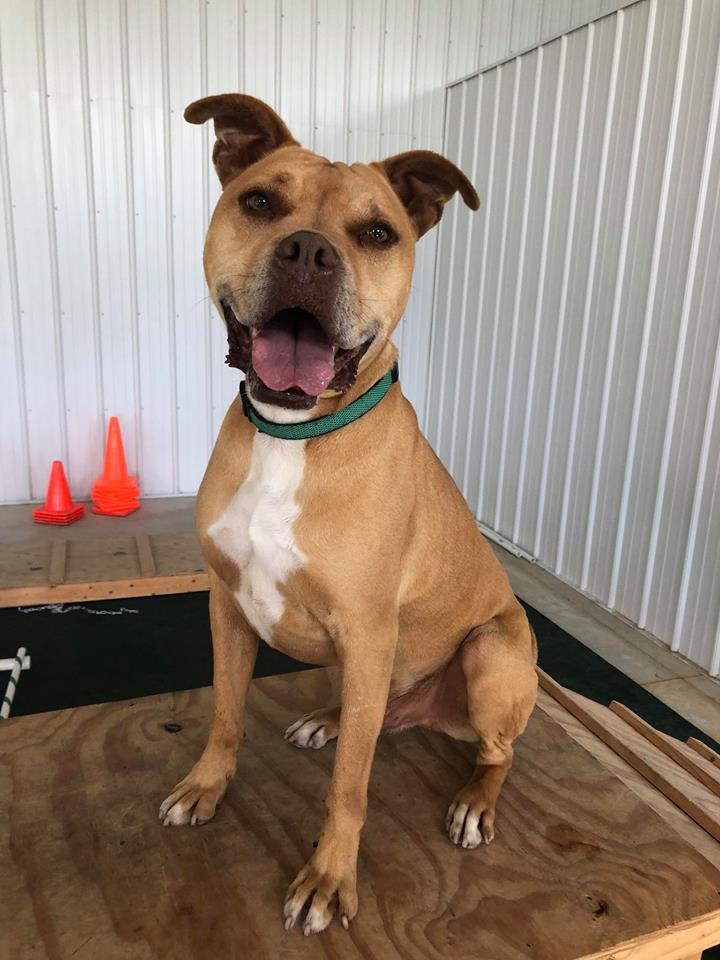 Carol's Ferals
Carol's Ferals specializes in trap, neuter, return (TNR), but they come across "friendlies" who are available for adoption. Here are their pets of the week.
Hi, I'm Starbucks! I was born in 2012, and came to Carol's Ferals in February 2018. I'm incredibly shy but I'm getting better and better all the time. I was brought here after I was rescued by a kind lady with my friend Mabel. It wasn't safe for us to be there, and she wanted us to have a chance at a furever home. I will need a quiet home with a family that is very patient with me.
Hi, I'm Catman. I am a shy boy but do I ever like to give hugs – I will wrap my whole body around you! My foster mom says the key to my heart is wet food! In the past few weeks I've started to come out of my shell and ask for attention.
Hi, I'm Bolt. I'm shy, so I'll need an experienced owner to help me work through that. I love belly rubs and I love to be petted. My foster mom says I'm like my brother Catman; the key to my heart is wet food!
Hearts of Hope Dog Rescue
Hearts of Hope Dog Rescue look to find dogs and sometimes cats in their care forever homes with the help of foster homes.  Here are their pets of the week.
Trooper is a gentle giant and a kind soul. He is very laid back and affectionate, and he loves to lean on his people and stare into their eyes with his beautiful browns. Trooper is a 7 year old staffy mix who weighs around 80 pounds. He is house trained, crate trained, and very lovable. Trooper loves dogs and does great with older kids. Trooper is neutered, microchipped, and up to date on shots. His adoption fee is $200. To adopt Trooper apply at www.rescueofhope.com/adoption-application
Spencer is a sweet boy who is shy and scared when meeting new people. However, once he knows you- you bring him such joy! He's 1 year old so he can have that puppy energy but he is actually pretty chill in the house. He sleeps well in his kennel through the night and does well going in for his meals. Spencer is good with other dogs and cats. A confident dog sibling will be required for Spencer as he does very well with other dogs and enjoys their company. Sometimes he does get excited and chases cats but has not been aggressive toward them; he just wants to play! He is good around children but is very nervous at first. He would do best in a home with very understanding, respectful kids who are old enough to give him space. He loves your pets, chewy toys, running around outside, and sleeping on blankets. We will require that Spencer attend an obedience class after his adoption as it will help to build his confidence and help him interact with others. The world is a scary place for a little guy so Spencer is looking for the perfect home to give him the love, training, and patience he deserves! Spencer is neutered, microchipped, and up to date on shots. His adoption fee is $200. To adopt Spencer apply at www.rescueofhope.com/adoption-application/