The following animals are available for adoption.  If you find an animal you'd like to adopt please contact the organization directly.  Lowell's First Look does not assist with the adoption process. And if you're looking to add to your family and don't see an animal below, each organization has additional cats, dogs, or farm animals looking for new homes.   Pet profiles and photos are provided by each organization.
For additional information about each organization visit their websites or read our intro article to Furry Friday!  The following pet profiles are provided by each rescue.
Mackenzie's Animal Sanctuary
Those involved with Mackenzie's Animal Sanctuary take pride in finding the right home for dogs in their care. Here are their pets of the week.
Hi, I'm Kanga! Before coming to Mackenzie's, I'd been found as a stray, and wasn't in the best shape. Now that I'm here, the staff and volunteers have helped me healthy again! In addition to getting me back on my feet, they've also been working with me on all sorts of training and manners – my DOB is 11/13/16, so I've still got plenty of youthful energy and quite a bit to learn!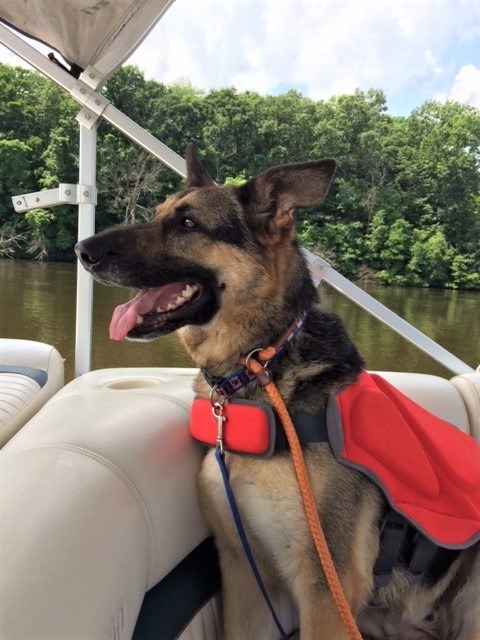 Kenny, came to MAS from being dropped off at another shelter. His D.O.B. is 7/17/14. He is slightly nervous to new things, but really loves attention and likes to give you kisses. He played great with another MAS dog named Lenny, and just seems to like to be with you. Too much kid energy makes him nervous. So best in a quieter home. He would love to go on walks, and play in a nice sized back yard. He was fine on his cat introduction as well. Life is good with Kenny around. Come and meet him soon.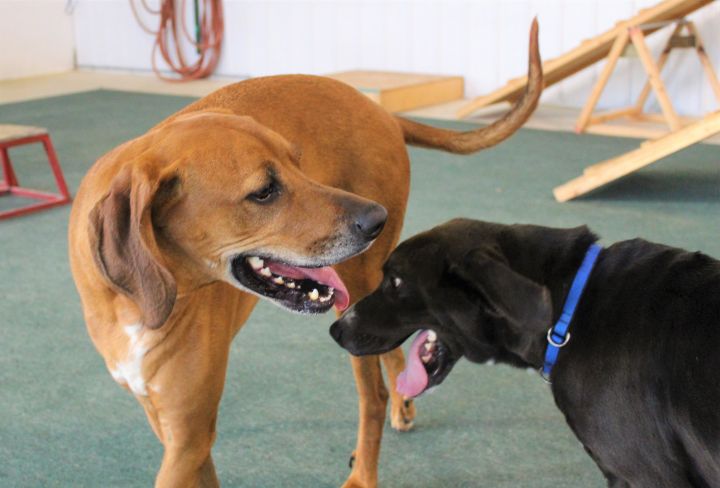 Vicky's Pet Connection
Vicky's Pet Connection works with the Kent County Animal Shelter to rescue cats and kittens.  They also take in dogs older in age and those needing special care. Here are their pets of the week.
Awww….look at this handsome guy.  This is Sebastian and he was a beloved member of the family until his owner passed away.  It is heartbreaking to think of how hard it must be for him.  At 8-10 years of age, he is in his "golden years" and just wants to be on some beloved person's lap.  He's super loving and would make a wonderful companion for someone who loves a gentle, good kitty. Sebastian had very serious dental disease when we took him in and ended up having to have all his teeth removed. He's able to eat soft food without problems, though, and prefers to be the only pet in his new home!
Carol's Ferals
Carol's Ferals specializes in trap, neuter, return (TNR), but they come across "friendlies" who are available for adoption. Here are their pets of the week.
Hi, I'm Wade. I am a very relaxed handsome young man. I am FIV+ which means I cannot have my yearly vaccinations so my future adoptor will have just have to watch me a little more carefully and take me to the vet if anything unusual is noticed. Don't let this stop you from adopting me as FIV+ cats can live long, healthy lives and are fine to live in the same household as cats who don't have it.