The following animals are available for adoption.  If you find an animal you'd like to adopt please contact the organization directly.  Lowell's First Look does not assist with the adoption process. And if you're looking to add to your family and don't see an animal below, each organization has additional cats and dogs looking for new homes.   Pet profiles and photos are provided by each organization.
For additional information about each organization visit their websites or read our intro article to Furry Friday!  The following pet profiles are provided by each rescue.
Mackenzie's Animal Sanctuary
Those involved with Mackenzie's Animal Sanctuary take pride in finding the right home for dogs in their care. Here are their pets of the week. 
My name is George! I'm handsome hound mix and just turned a year old (my DOB is 11/25/17). Before finding my way to Mackenzie's, I was taken into another shelter after I was found on the run as a stray.
Now that I'm here, the staff and volunteers are helping me learn commands and work on my manners as I'm your typical one year old pup! Because of this, I might be best with older kids for now. In typical hound fashion, I can be found following my nose and sniffing out all sorts of new things. I'm up for adventures galore and have plenty of energy to burn, so if you're looking for a pal to hit the trails with for years to come, I could be your guy!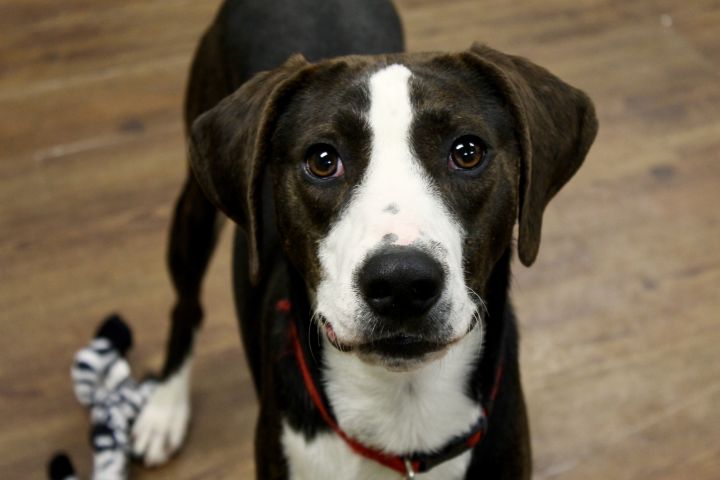 Willow is one of the sweetest and most loving dogs here at Mackenzie's. She's happy to play a little fetch, but really loves taking walks and snuggling up with her people. Willow doesn't ask for much – a cozy bed and some love would do the trick. She's done well meeting cats here at MAS, but would prefer she finds a home where she's the only dog.
She's a terrific cuddler, has the most adorable wiggle, and walks beautifully on leash. If you're looking for a pal that likes leisurely strolls in the sunshine and will be a devoted partner through your next Netflix binge, she just might be your girl!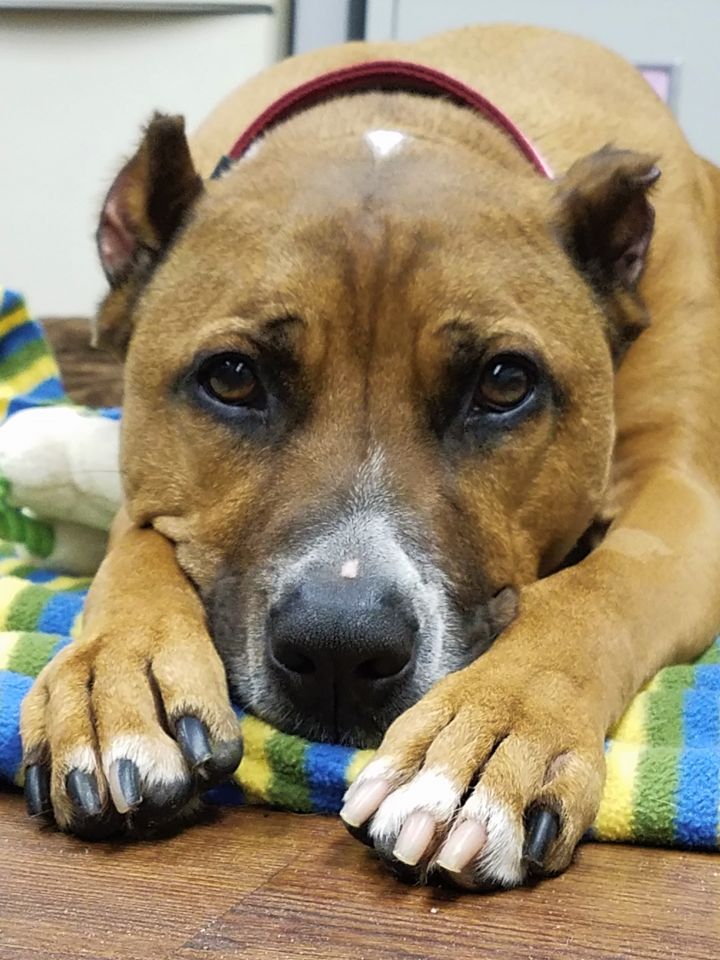 Vicky's Pet Connection
Vicky's Pet Connection works with the Kent County Animal Shelter to rescue cats and kittens.  They also take in dogs older in age and those needing special care. Here are their pets of the week.
This beautiful girl is named Lilly and she is the fluffiest of the fluffy! Lilly is a nice kitty of around 5 years of age. She will likely do fine with gentle, quiet dogs or other nice kitties She isn't such a fan of kids, though, so she will probably do best in a home with no young ones. She's a little shy at first but would love to find a human to adore!
Carol's Ferals
Carol's Ferals specializes in trap, neuter, return (TNR), but they come across "friendlies" who are available for adoption. Here are their pets of the week. 
Hi, I'm Margarita, It may take me a minute to warm up, but when I do I am super sweet. I am on the quiet side and love sitting on laps. I recently had my teeth extracted so for now I am eating soft food twice a day.
Hi, I'm Popsicle. As you can see, I am missing my right eye due to an injury. However, that does not stop me from doing things any other cat likes to do! I am super friendly and absolutely love belly rubs.
Hi, I'm Wendy. I am just a little girl myself but already have had a litter of kittens. Lucky for me, I was taken in here at Carols Ferals and got spayed so that won't happen again. I am a super sweet. loving girl who loves laps.
Hearts of Hope Dog Rescue
Hearts of Hope Dog Rescue look to find dogs and sometimes cats in their care forever homes with the help of foster homes.  Here are their pets of the week. 
Minnie is a 6 year old Chi-Mix. She is a confident girl, playful, sweet, and loves kisses. She loves the outdoors and looks forward to her walks and runs to explore. Minnie has a heart that wants to travel out into the world. She will need a human who will be vigilant in every way to make sure her surroundings are secure. She s housebroken and will use pee pads as well. She may have an accident here or there, but not often. Minnie is part of a bonded pair with Willy. They have been together for 3 years and they take care of each other. Minnie gives Willy a sense of security and love which he needs. She is spayed, microchipped and up to date on vaccines. Their combined adoption fee is $200. To adopt Willy & Minnie apply at www.rescueofhope.com/adoption-application/
Willy is a sweet 6 year-old sweet boy. He's does have anxiety and will need a patient and loving human. Physical exercise definitely helps his anxiety. He loves walks and runs. He is fearful os noises and new humans but will adjust if given time. He is a smart boy and very loving. He can be protective of his house and will bark when strangers come. He reacts because of fear, not aggression. He is a sensitive boy, but very loving. He is part of a bonded pair with Minnie. They have been together for 3 years and complement each other beautifully. Minnie is comforter and caretaker to Willy. They are both a joy to have around. Willy is housebroken but may have a rare accident. He will also use pee pads. He is neutered, microchipped and up to date on vaccines. Their combined adoption fee is $200. To adopt Willy & Minnie apply at www.rescueofhope.com/adoption-application/