The following animals are available for adoption.  If you find an animal you'd like to adopt please contact the organization directly.  Lowell's First Look does not assist with the adoption process.  And if you're looking to add to your family and don't see an animal below, each organization has additional animals looking for new homes.   Pet profiles and photos are provided by each organization.
Mackenzie's Animal Sanctuary
Those involved with Mackenzie's Animal Sanctuary take pride in finding the right home for dogs in their care. Here are their pets of the week. 
My name is Kenai. I love to spend time running and playing outside, so I'm looking for a family that will be able to keep up with me. People have told me that I'm smart and that I'm a quick learner. I know a couple commands but could use a little help working on my manners. I spend time in the adoption coordinators office and when she's on the phone I walk over and rearrange her desk for her. So she put "work on manners" on my New Years resolution list. I love to eat treats in a kong and I carry it around in my mouth. I can be a little snappy when I take the treat though. I can be very dog selective, so possibly best without other dogs in the home. I have met some kids and done well, but because I am a big guy, and am working on my manners should probably have older kids (16+) in the home. I also want you all to know that I absolutely love water. Give me a ball and some water to dip in, and I am a very happy boy. I hope to meet my new family soon!
German Shepherd experience would also be an added bonus.
D.O.B 3/30/17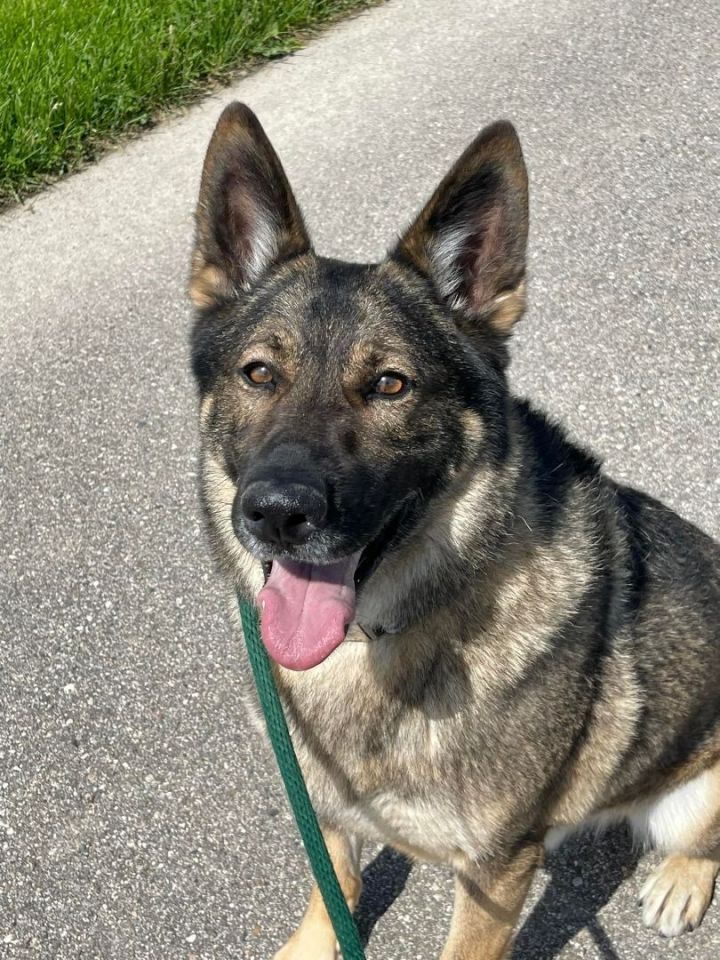 Attention homebodies and fellow retirees! Are you looking for a little snuggle buddy? My name is Crickett, and I am your gal! My favorite thing ever is to be close to people and soak up attention. If you are looking for a low energy dog, I will have you know, I am as easy going as they come; perfect for a relaxed quiet home looking for a companion. I am looking for someone to open their home and their heart to love me through hospice care. I have special medical needs that require me to wear a harness for short casual strolls, and due to some of my medical reasons, I have to go to the bathroom frequently. The MAS staff would be happy to go over more details about my needs with you. I love people of all ages, and I'm alright to coexist with cats, but I don't care to play or be bothered by other dogs.
To pursue an alternative adoption please fill out the adoption application and then email our adoptions team at [email protected] to learn more details.
DOB 6/1/2012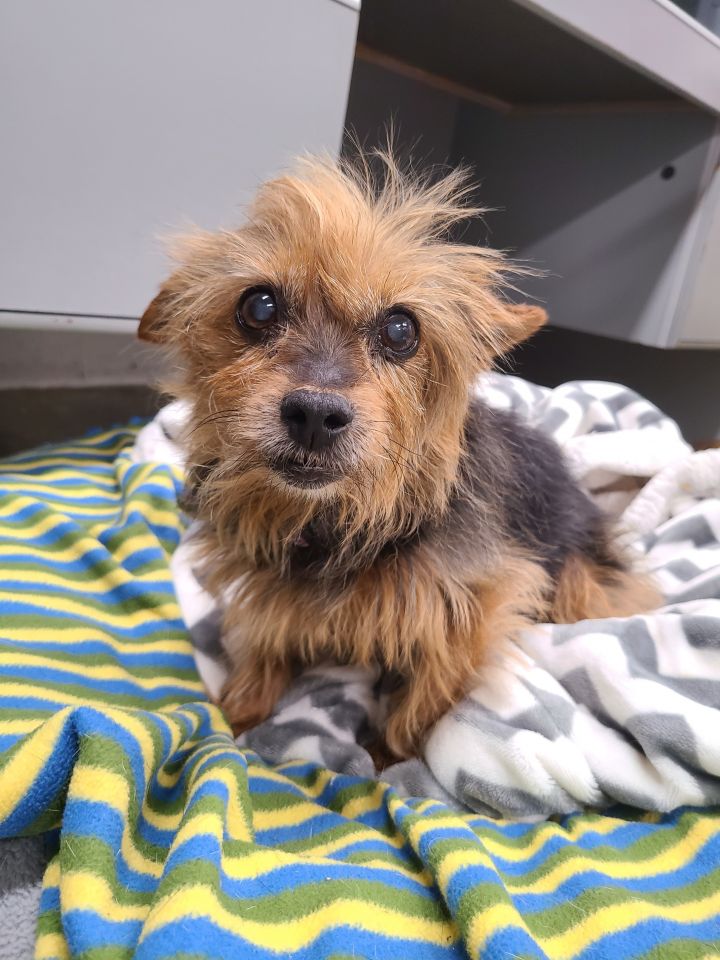 Hearts of Hope Dog Rescue
Hearts of Hope Dog Rescue look to find dogs and sometimes cats in their care forever homes with the help of foster homes.  Here are their pets of the week. 
Jessica is a 6 month old mix of spunk and green eyes.  We think she's a pointer mix but, honestly, that is just a guess.  She's currently 32 pounds and will likely be a medium girl.  Jessica is a high energy player who loves other dogs but when she's ready to nap … she is the world's best snuggler.  She hasn't met any cats but chasing squirrels is top on her list of favorite activities (followed closely by snuggling, playing, and getting all the pets) so cats probably wouldn't be ideal.  She is incredibly smart and loves to learn new things.  She is highly motivated by food and attention … and is very focused when she is learning new things.  She would love an active family who enjoys teaching her things and allowing her to use her smarts!  She would benefit from a class and a family committed to helping her work on her manners (see the part about loving to learn new things).  Jessica is crate trained and potty trained.  She is spayed, microchipped, current on her vaccinations, and her adoption fee is $300.  You can apply to adopt Jessica at www.rescueofhope.com/adopt
Reiny is an estimated 1.5 year old Border Collie mix though she acts younger. She loves to play, whether it's with the resident dog or chasing a toy. She is potty trained, crate trained and is learning basic commands such as sit, down, here and place. She loves to cuddle and follow you around. During the day she does well hanging out by your side while you work. Reiny has a strong prey drive when out on walks and completely checks out, following the newest scent and will need more practice time walking well on leash. She would love a fenced yard, another young playful dog to keep her company and someone interested in working with her. Someone with previous experience with Border Collies would be an added benefit as she is showing a lot of common BC traits. Her adoption fee is $250.