The following animals are available for adoption.  If you find an animal you'd like to adopt please contact the organization directly.  Lowell's First Look does not assist with the adoption process.  And if you're looking to add to your family and don't see an animal below, each organization has additional animals looking for new homes.   Pet profiles and photos are provided by each organization.
Mackenzie's Animal Sanctuary
Those involved with Mackenzie's Animal Sanctuary take pride in finding the right home for dogs in their care. Here are their pets of the week. 
Hi, my name is Oswald! Me and my adorable littermates are eager to begin life as someone's lovable companion!
I am a pretty typical puppy. When I grow up, I will be a medium to large size dog; so training and socializing me now will be key for my skills and manners as an adult.
If you would like to meet me, submit your application today!
DOB: 2/23/2022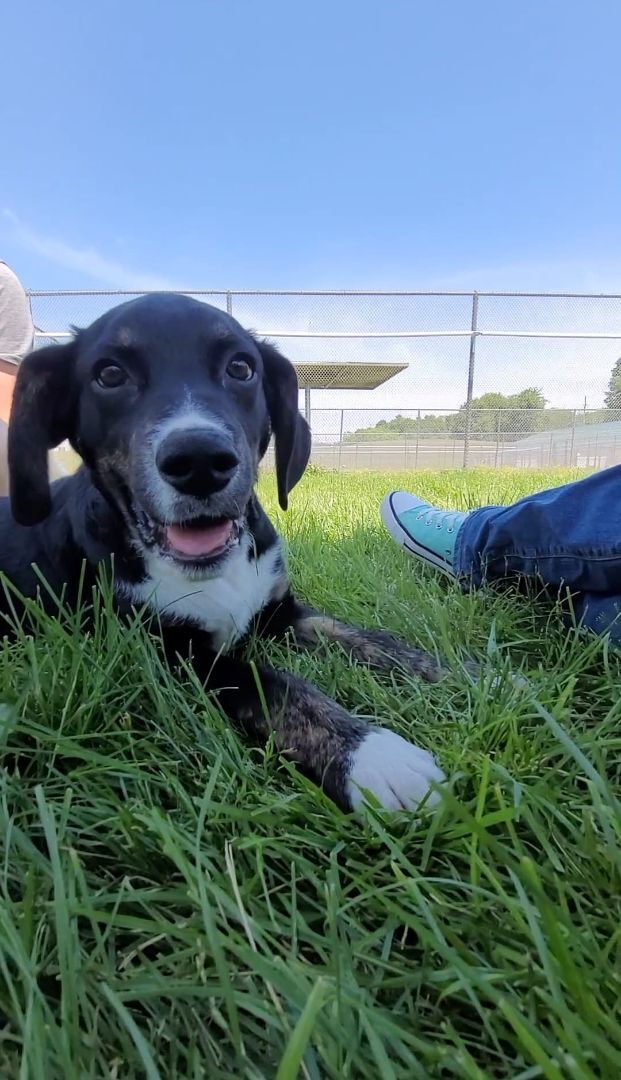 Barkley is a handsome boy with a huge heart! He is one of those dogs that are always in a good mood! He is an excellent walking partner and loves to play…. he's also an expert cuddle bug that just soaks up all the love and affection he can! He really misses his people when they leave him alone, so a family that would help him build up his confidence would be wonderful.
A home with children would suit him nicely. He would be best in a home without other dogs, but he probably would do well in a home with cats, I am just a little curious and may try to play with them.
Barkley is a great dog and needs to find a forever family. If you are interested in adopting Barkley, apply today!
My D.O.B. is 7/22/16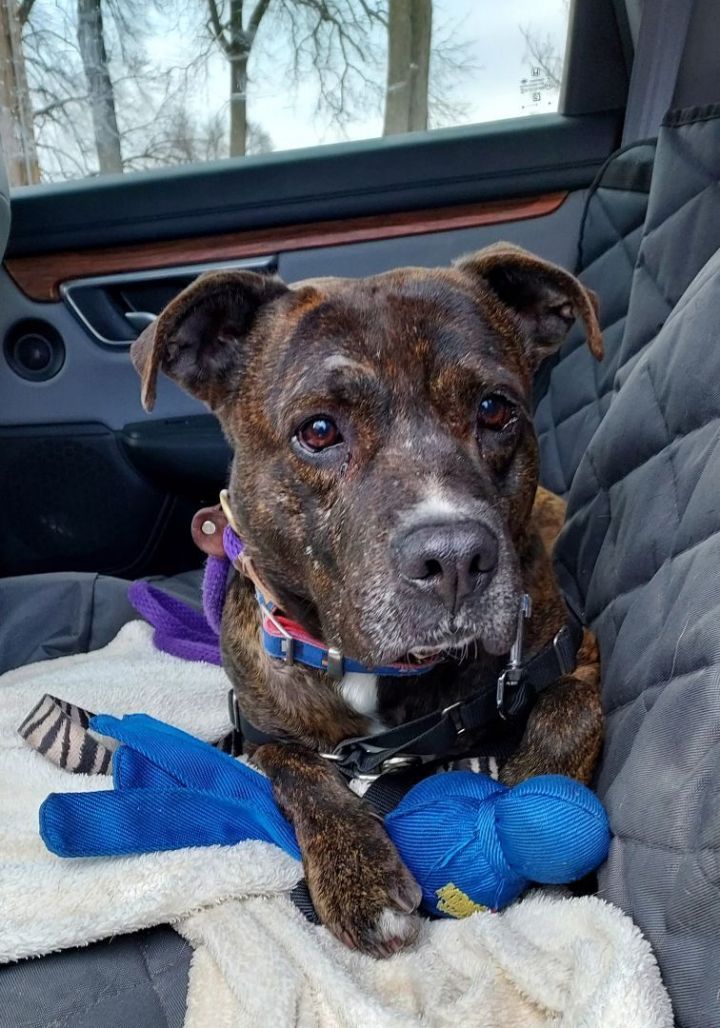 Hearts of Hope Dog Rescue
Hearts of Hope Dog Rescue looks to find dogs and sometimes cats in their care forever homes with the help of foster homes.  Here are their pets of the week. 
Claire is a 3 month old beautiful pitbull mix puppy who is curious, sweet and adventurous. Her favorite past times are wrestling with her sister, playing with toys, tug of war, pouncing and running after her doggie foster siblings. She also loves to have her belly rubbed and and is a serious professional snuggler!  She is doing great at house and crate training, and is looking for a family who has the time to dedicate to continue positive consistent training and socialization. Puppy classes are always encouraged and she would be so fun to attend with! She is likely going to be a larger dog so remember that tiny children could get knocked down by her puppy behavior. Because of rental breed discrimination, she does requires a family who owns their own home and does not utilize an electric fence. Claire is microchipped, up to date on age appropriate vaccines and is spayed. Remaining puppy series vaccines are covered by the rescue at our vet in Grand Rapids, MI at scheduled times. Claire's adoption fee is $300.00.
Roscoe is an adolescent hound who has been through a lot. Approximately a year to a year and a half old, neutered, and mostly potty trained, he's relatively quiet (especially for a hound) but does have some anxiety when it comes to being crated. He will need some help feeling secure in a new space, but that should be an easy process for the right person. He was caught as a stray, adopted, and returned to Detroit animal control after 5 weeks as he was able to jump out of their 3ft foot fence due to the athleticism of the breed. He has done well with a 6 foot fence at his foster's house under a watchful eye.
Roscoe will need someone to help him feel secure in his new space until he understands that crates are a safe space for him, and it would help if his adopter had experience with hounds. He is up to date on all vaccines and neutered, and loves all his foster momma's other dogs of all ages and sizes. He may also do well with children (his previous adopter said he did great with their kids!), but due to his breed cats might night be best for him. His adoption fee is $250.
Holliday's Exotic Avian Rescue Team
HEART specializes in rehoming birds when all other alternatives have been considered. Based in Lowell, birds are fostered primarily in Lowell or White Pigeon. Here are their pets of the week.
Rosa is a beautiful little girl who's owner passed away late last year. She is very sweet, a little nervous about coming out of the cage so she will need somebody that is more quiet and willing to take their time with her. 
She has lots of new feathers coming in, was just seen by my vet Sunday, is micro chipped and ready to have a family of her own again.
Adoption fee: $700
Location: White Pigeon, MI