The following animals are available for adoption.  If you find an animal you'd like to adopt please contact the organization directly.  Lowell's First Look does not assist with the adoption process.  And if you're looking to add to your family and don't see an animal below, each organization has additional cats and dogs looking for new homes.   Pet profiles and photos are provided by each organization.
For additional information about each organization visit their websites or read our intro article to Furry Friday!  The following pet profiles are provided by each rescue.
Mackenzie's Animal Sanctuary
Those involved with Mackenzie's Animal Sanctuary take pride in finding the right home for dogs in their care. Here are their pets of the week. 
Most people dream of having fancy cars, big houses, and winning the lottery. My dreams? Someone to throw a ball around for me, who will let me lick their face, and who will snuggle with me when our day is through. My name is Ace, and I'm what you humans call a "good boy"! When I'm not chasing around a tennis ball, I can be found going for long walks with my favorite people (sometimes they take me for car rides too, which I LOVE!). My idea of winning the lottery is having a place to call home and having endless amounts of tennis balls to chew on! Send in your application today! Maybe you'll be my lottery winnings!
Birthday: 09-11-2010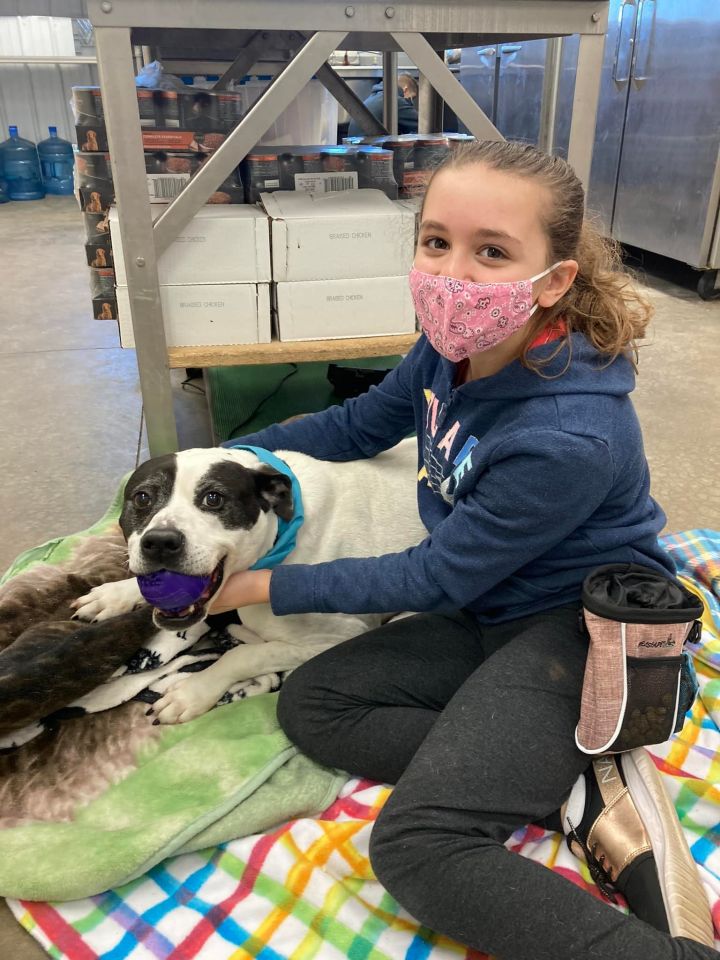 Do you ever lay in bed late at night and just when you're falling asleep remember something you've done that's super embarrassing? Like that time you called your teacher "Mom" in front of the whole class? Just last night I was almost asleep and remembered that one time I accidentally peed on my friend's head while we were playing….it was super awkward. If you live a life that has a lot of "oops" and awkward moments, I'll be there to help you through all of them! Some things you should know about me before we make this commitment: I enjoy playing with other dogs, I have a really cute tail and my ears are shaped like Doritos, and I'm looking for a forever friend who is allergic to cats so I don't have to worry about those coming into our house! Send in that application today and let's start working through all our awkward life moments together!
Birthday: 02-19-2018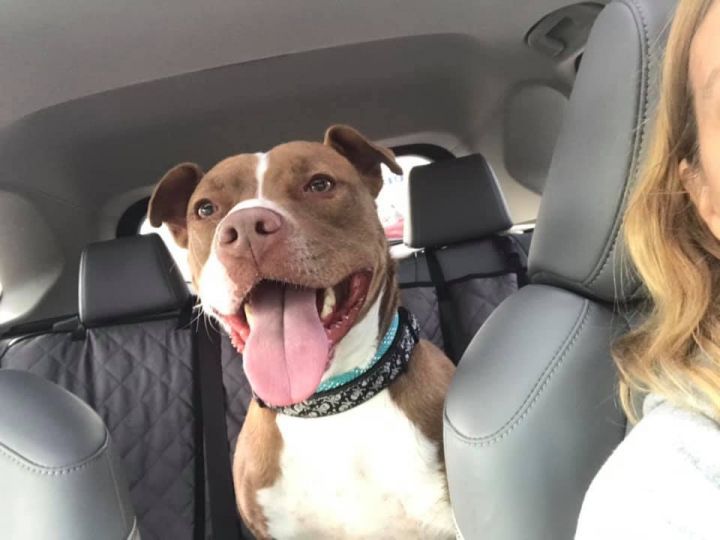 Hearts of Hope Dog Rescue
Hearts of Hope Dog Rescue look to find dogs and sometimes cats in their care forever homes with the help of foster homes.  Here are their pets of the week. 
Honey is approximately 2 years old and weighs about 80 pounds. She is a sweet girl who needs humans she can trust. Once she knows you, she LOVES you. She loves to go for walks and car rides and loves to lounge around the house, coming and going from her crate.
She is completely potty trained and crate trained. She loves to be in the same room as her people but she does not need to be right next to you. She's not super into toys but does enjoy the occasional chomp on a bone.
She knows lots of basic commands and isn't afraid of things like fireworks, storms, or the vacuum.
Our sweet Honey is looking for a dog savvy home committed to continuing her training and willing to scratch her ears and tell her she's a good girl as often as she can get it. It takes her a few minutes to meet new people but she's mastering that daily. Honey is looking for a family where she can be the only pet because she's all the love you will need. Our sweet girl is a little too interested in things smaller than her so any kids in her forever family will need to be 12 or older. Honey is spayed, microchipped, and up to date on her vaccines. Her adoption fee is $200.
Ranger is a total goofball. He loves to play, anything from ball to tug and chasing the flirt pole. He does great in his crate, very smart, food motivated and loves to learn, however he is pretty reactive towards people and other dogs. Ranger would prefer a home where he's the only fur child and someone committed to his training so he can become a well rounded and confident dog. Ranger knows sit, down, here, place, come, leave it, crate and is doing pretty well on the leash (when no distractions are present). He would do best in a home with previous shepherd experience that will teach him that they have his back for when things get scary.
Ranger should go to a home with a GSD savy owner who's willing to continue his training. His adoption fee is $200.