The following animals are available for adoption.  If you find an animal you'd like to adopt please contact the organization directly.  Lowell's First Look does not assist with the adoption process.  And if you're looking to add to your family and don't see an animal below, each organization has additional animals looking for new homes.   Pet profiles and photos are provided by each organization.
Mackenzie's Animal Sanctuary
Those involved with Mackenzie's Animal Sanctuary take pride in finding the right home for dogs in their care. Here are their pets of the week. 
Cinnamen is one of the wiggliest, sweetest, happiest pups around. She came to Mackenzie's with heartworm, and has finished her treatment. Now it's time for her to find her forever home – and she's absolutely elated about the news!!
Cinnamen is one special lady. She is as sweet as can be. At times she'll be full of energy and excitement, but she is not one to turn down a nice nap and cuddle fest. After a busy day of being loved on by staff and volunteers, she's content to take up her spot on a cozy bed in our volunteer coordinator's office.
Due to her heartworm treatment and restrictions, Cinnamen has not met other dogs yet. She has done well with the kids she has met (8+) so far. She would be best in a home without cats.
DOB: 2/5/2016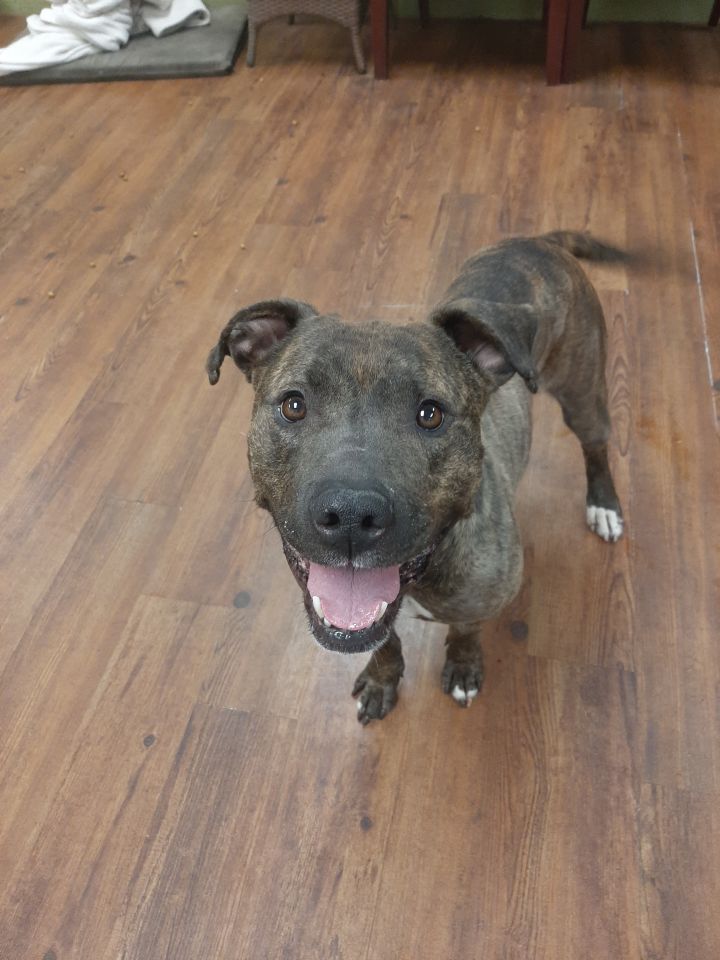 DaVinci is as sweet and as smart as they come! While he can be quite excitable at first, he is a real gem once he settles. DaVinci would thrive in a quiet and experienced home that can help him harness his aptitude and zest for life – and use it for good! In a calm environment, his true colors shine brightly, and he can be seen as the loving cuddle bug that we know he is.
DOB: 8-5-2015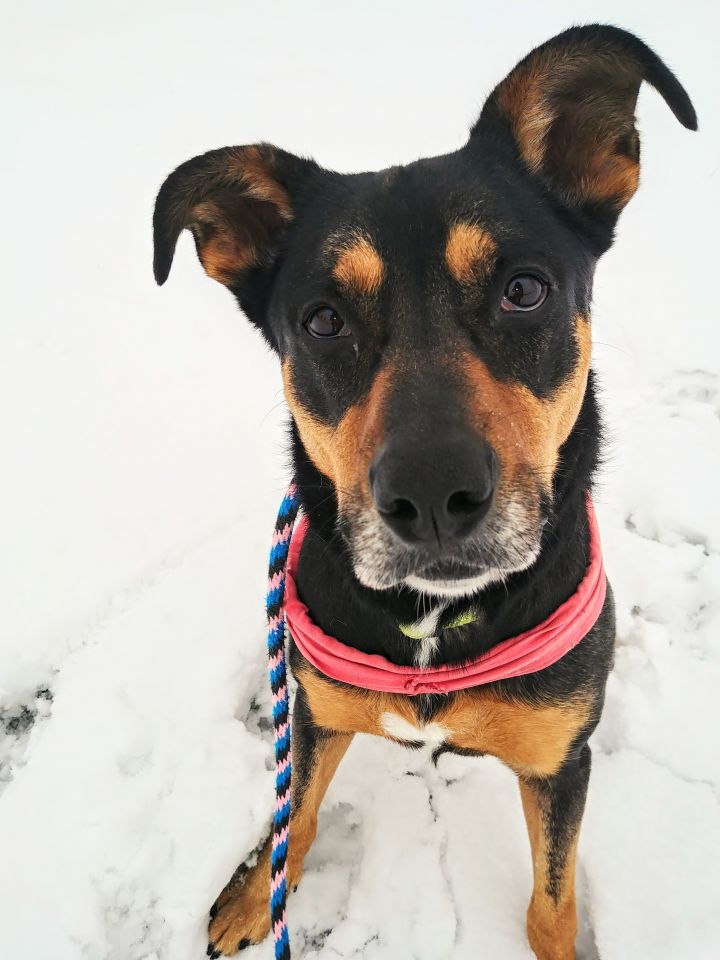 Hearts of Hope Dog Rescue
Hearts of Hope Dog Rescue look to find dogs and sometimes cats in their care forever homes with the help of foster homes.  Here are their pets of the week. 
Meet Raya! She is a 9 month American Staffy mix who travelled all the way from Texas, then to Arkansas, and now Grand Rapids to find her forever family.  She came to us as a bit of an anxious pup from all the traveling and uncertainties but has thrived in her current foster family with some patient and insurance she is safe and loved! She gets super excited for all her chew toys (e.g. crinkle kings, peanut butter filled kongs, stuffed animals, and any bone!). She may possibly be a long lost cousin of Dobby the Elf with her quirky smile and big ears! During the evening, watch out, she is a snuggle bug! She enjoys laying next to her human or canine friend to watch tv/movies. She would thrive best in a home with another young, playful pup and someone who would be home the majority of the day. She is house and crate trained. She has so much love to give and can't wait to find her furever family! Her adoption fee is $250.
Drac is a 14 pound, 12 year old Terrier Mix with a very laid back, lovable personality. He can be pretty shy with men at first, but once he warms up he will never leave your side! He is mostly house trained and crate trained, but this boy prefers to be right next to his person, and he will definitely find a way to escape if possible. He is very playful for a laid back senior and loves to show off standing on his legs for treats! Drac does well with other dogs, but can be choosy on who he gives his lovings too, therefore he would be best in a home with older children. He is very sweet boy looking for his human, who wants a young boy at heart to play with and then cuddle up with him at the end of the day. His adoption fee is $175.
Holliday's Exotic Avian Rescue Team
HEART specializes in rehoming birds when all other alternatives have been considered. Based in Lowell, birds are fostered primarily in Lowell or White Pigeon. Here are their pets of the week.