The following animals are available for adoption.  If you find an animal you'd like to adopt please contact the organization directly.  Lowell's First Look does not assist with the adoption process.  And if you're looking to add to your family and don't see an animal below, each organization has additional animals looking for new homes.   Pet profiles and photos are provided by each organization.
Mackenzie's Animal Sanctuary
Those involved with Mackenzie's Animal Sanctuary take pride in finding the right home for dogs in their care. Here are their pets of the week. 
Mr. Hercules is still a young pup at heart. This happy go lucky boy has a real love of life, and all it entails. He truly is a "people dog." The location doesn't matter; as long as he's with his pack, he's one happy guy. Herc would thrive in a home with an active family that can help him put his young pup energy to good use. Hercules is hard at work perfecting his basic manners and walking skills at MAS, and a home that can continue his learning would be great for him. Once he gets those down, he will be an absolute show stopper.
Hercules has had seizures in the past, and they are currently being treated with medication.
Birthday: 3/3/2019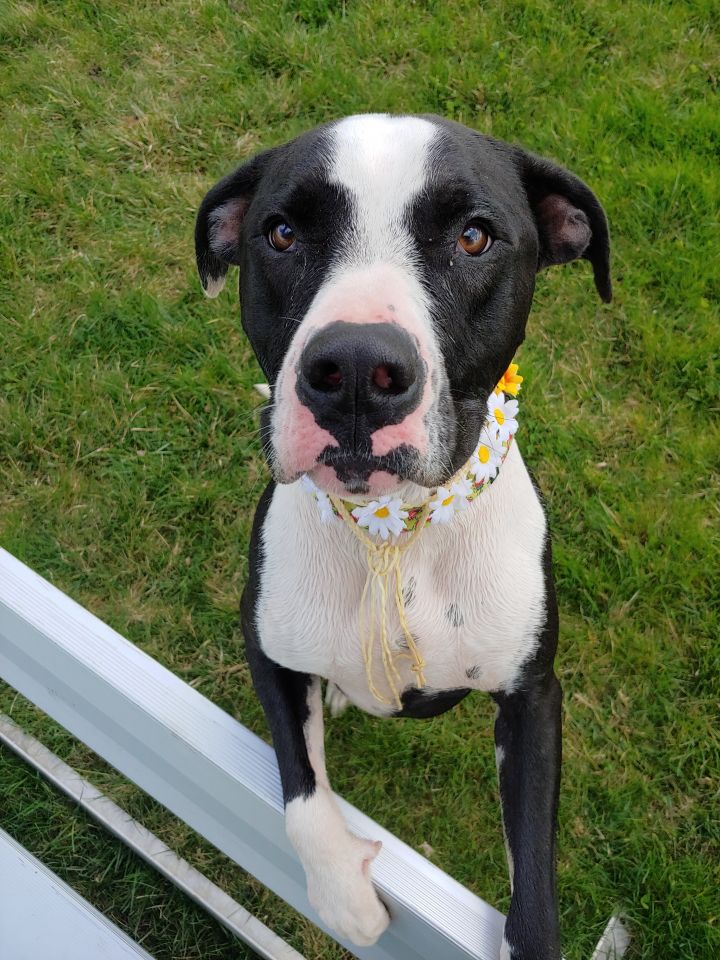 Ant Man is still a youngster, and full of young pup energy. He's a downright sweetheart with lots of love to give! After a long walk or run (and some focused training time to work on some manners), he's happy to settle in for a cuddle session. Because of his high energy streak, he's not everyone's cup of tea – but for a fellow fun loving go getter, he could be the PERFECT partner! As far as his potential goes, the sky's the limit! He enjoys car rides and trips to the local beach to decompress and relax with his human friends.
A home that can devote time to him would really help him to thrive. Because his manners could use some refining, which we are working on everyday, Ant Man would be best with older kids (10 and up) for now.
He needs a home without cats.
DOB – 11/4/2019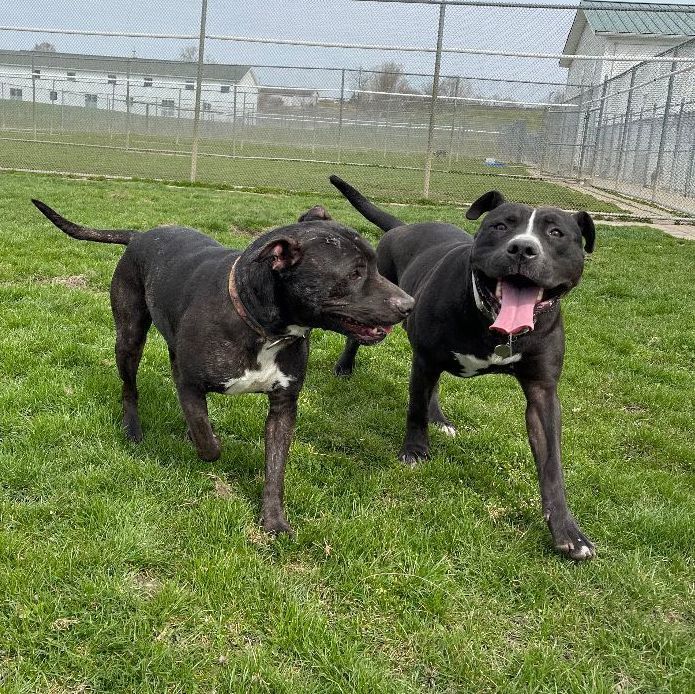 Hearts of Hope Dog Rescue
Hearts of Hope Dog Rescue look to find dogs and sometimes cats in their care forever homes with the help of foster homes.  Here are their pets of the week. 
Kami is a 25 pound, 2 year old mixed breed female who came to the rescue all the way from Arkansas. This sweet girl is very cuddly and enjoys toys and snuggling. She just want to curl up on your lap and be loved.  Kami is crate trained, house trained and she knows sit, off and kennel! She is slow to warm up to new people and may benefit from a confident dog friend. She has had a lot of loss in her short life, so she can be possessive of her people.  We think she would love to take training classes with her forever humans to build her confidence. Kami is spayed, microchipped and up to date on shots. To adopt Kami apply at www.rescueofhope.com/adoption-application. Her adoption fee is $250.
Active Arlo is looking for his forever family. He is around 40 lbs and still growing as he's just a big puppy around 10 months old.  He spent half his short life in a shelter but has quickly acclimated to all the joys of freedom in a home with humans.  He is both potty and crate trained.  While he does well in the house, he really enjoys exploring and is going to need to be taught what is a toy and what is not.  He loves to cuddle, go for walks, and run laps (all out zoomies) around the fenced backyard.  Because of his big energy, he'd do best in an active home where he will get plenty of exercise.  He loves playing with dogs but he's not good with boundaries and personal space so he does rub some dogs the wrong way.  Arlo is neutered, microchipped and up to date on shots.  His adoption fee is $275. To adopt this amazing pup apply at www.rescueofhope.com/adoption-application
Holliday's Exotic Avian Rescue Team
HEART specializes in rehoming birds when all other alternatives have been considered. Based in Lowell, birds are fostered primarily in Lowell or White Pigeon. Here are their pets of the week.