The following animals are available for adoption.  If you find an animal you'd like to adopt please contact the organization directly.  Lowell's First Look does not assist with the adoption process.  And if you're looking to add to your family and don't see an animal below, each organization has additional animals looking for new homes.   Pet profiles and photos are provided by each organization.
Mackenzie's Animal Sanctuary
Those involved with Mackenzie's Animal Sanctuary take pride in finding the right home for dogs in their care. Here are their pets of the week. 
Who doesn't love a cute little puppy? From her floppy puppy paws, her sweet puppy kisses, and her wiggley behind… Tootsie Roll is the definition of adorable! Tootsie is in full puppy mode, ready to play, learn, and nap with you! Right now is the prime time to establish her social skills and work on harnessing her puppy sponge brain, so that she can continue to grow into a well rounded dog.
If you would like to help Tootsie Roll blossom, submit your adoption application to the website below!
DOB: 7/28/2022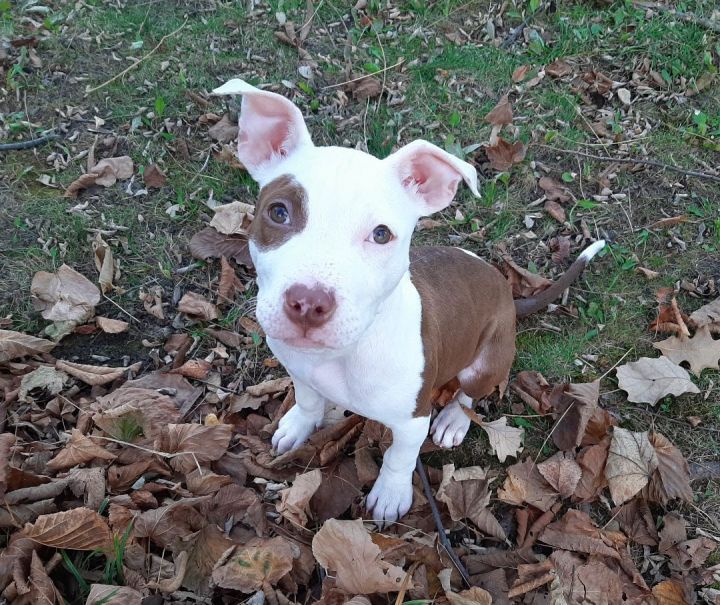 Sam is a wicked smart and very handsome border collie mix. He loves to play fetch, especially with tennis balls, and loves being active. He's a bit of an independent guy but adores his human friends at Mackenzie's. He doesn't like to be fussed over but is more than happy just to hang out with you. Sam will not be a good fit with small children. Although he can walk near other dogs, he is not a big fan of them, so he will need a home without them.
Despite coming to Mackenzie's from a bad situation, Sam has persevered and become an exceptional dog that deserves a loving forever home. He is an amazing dog that has been waiting to meet his match, could it be you?
If you're looking for a laid back, independent dog to hang out with, then is the dog for you! If you are interested in adopting Sam, please apply today!
D.O.B. is 5/17/12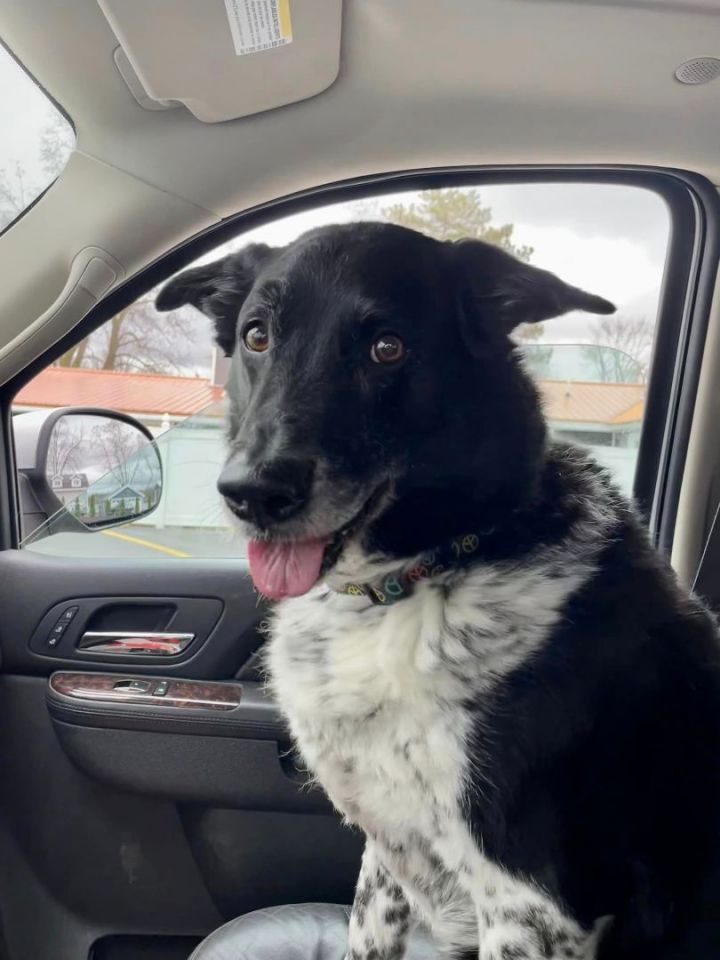 Hearts of Hope Dog Rescue
Hearts of Hope Dog Rescue looks to find dogs and sometimes cats in their care forever homes with the help of foster homes.  Here are their pets of the week. 
Banks is a 49 pound, 2 year old Staffy Mix with gorgeous white fur and the most beautiful brown eyes !! We adore this special soul, he's such a love. His foster human describes him as a 'love sponge' who will sit on your lap and enjoy your pets as long as you give them. Banks is very smart and loves to learn new things; he would love to go to Puppy Classes with his forever human. Banks is doing a fantastic job with his crate training and house training, we are so proud of him !! He is neutered and up to date on shots. His adoption fee is $250. To adopt Banks apply at www.rescueofhope.com/adoption-application
Elsa is a 56 pound, 1 year old Husky Mix with the most gorgeous brown eyes, and the best smile. She has a very charming personality, and she is the perfect combination of funny and cute. She absolutely adores her humans, and she brings so much love to any situation she's in. Elsa is house trained; and she is doing a fantastic job with her crate training !! She does well with other dogs with proper introductions, and she does very well with humans of all ages. She would love an active family that will take her on many adventures !! Elsa is spayed and up to date on shots. Her adoption fee is $250. To adopt Elsa apply at www.rescueofhope.com/adoption-application