While local shelters are not actively doing adoptions at this time, they are still taking applications for their available pets.   Some are processing them and contacting potential adopters by phone and email.  If you see a cat or dog you're interested in, contact the organization directly to see what they are doing during this stay at home order.
The following animals are available for adoption.  If you find an animal you'd like to adopt please contact the organization directly.  Lowell's First Look does not assist with the adoption process. And if you're looking to add to your family and don't see an animal below, each organization has additional cats and dogs looking for new homes.   Pet profiles and photos are provided by each organization.
For additional information about each organization visit their websites or read our intro article to Furry Friday!  The following pet profiles are provided by each rescue.
Mackenzie's Animal Sanctuary
Those involved with Mackenzie's Animal Sanctuary take pride in finding the right home for dogs in their care. Here are their pets of the week. 
Who's your Doppelgänger? Mine is clearly Scrappy-Doo. It's like looking in the mirror when the humans put Saturday morning cartoons on for me! When I'm not daydreaming about being the star of the life-like version of the Scooby-Doo movie, I can be found tail deep in a pond, lounging in a kiddie pool with a hot dog martini, or playing with my multitude of dog friends! If you've got a cat at your house, that's cool with me, I don't mind them at all! So, if you're looking for your very own life-like Scrappy-Doo, come get me! We can tell everyone I'm the real deal, so they let us into all the exclusive treat stores!
Birthday: 12-05-2016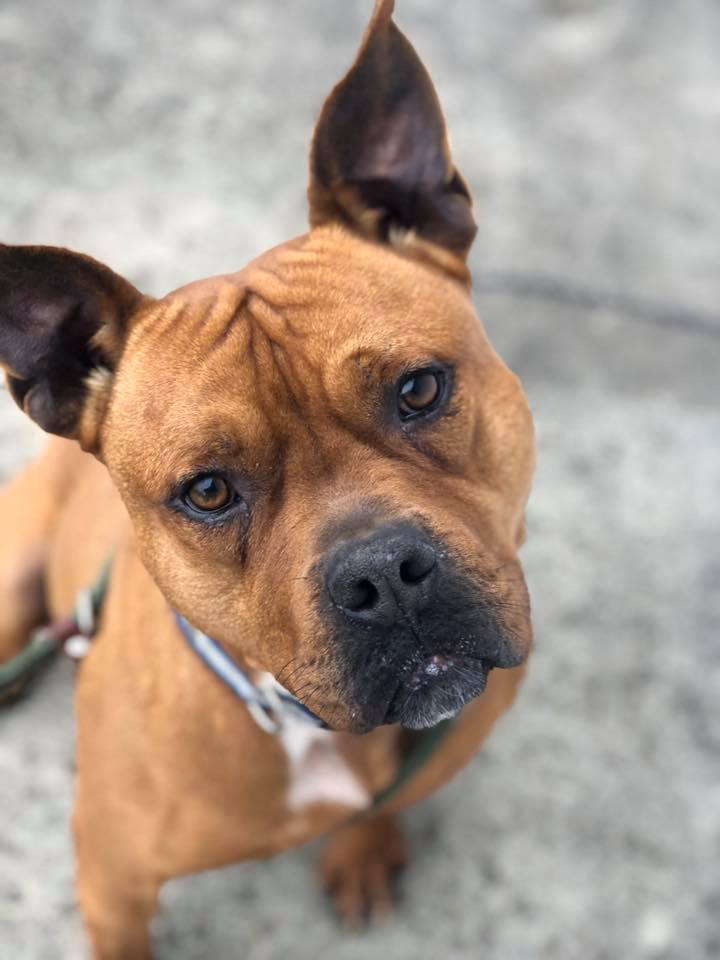 If you look up "affectionate" in the dictionary, you will see Jessie's picture listed for the definition! Jessie loves nothing more than to give you hugs and clean your face (about a hundred times a day!). From her big brown eyes to her white tippy tail, she is 100% pure love! Being a young girl she does have a rambunctious side and she would be a great running partner or a playmate for another dog, but she can also slow down and enjoy the finer things in life like a Friday night in with a Netflix binge and snuggles! Jessie is working hard to learn her basic commands and already has "sit" down pat! She also loves puzzle toys/feeder balls and is super smart when it comes to figuring them out! You won't find a sweeter dog than our girl Jessie! Submit an application today to see what we mean!
Birthday: 08-13-2018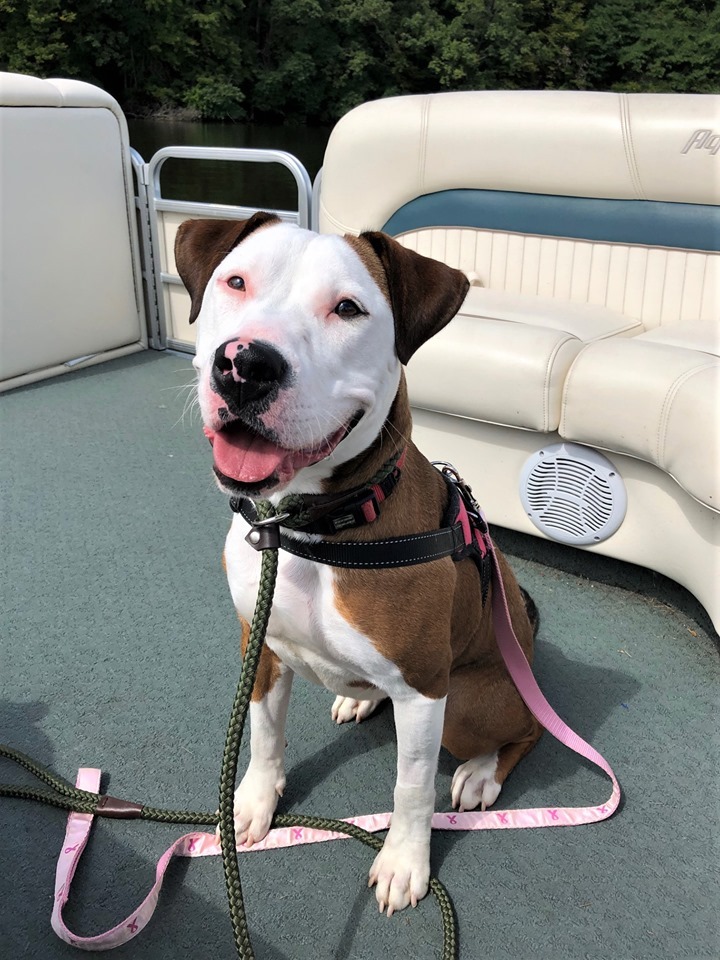 Hearts of Hope Dog Rescue
Hearts of Hope Dog Rescue look to find dogs and sometimes cats in their care forever homes with the help of foster homes.  Here are their pets of the week. 
Harry's past is unknown, but his future is bright. Such a big personality in a little package. He is a sweetheart who will stare a person into submission when he wants to lay on a lap. He is very food motivated and is still working on taking treats and food nicely. He has been fearful of people, which is a shame, because he loves the attention of those that he trusts. Over the past few months, he has opened up slowly to strangers and continues to make progress. He deserves a family who will be dedicated to continuing his socialization and training. Harry is energetic and will need to be walked and exercised. He does very well in his kennel. Harry hasn't been around cats or kids in his foster home, but does wonderfully with dogs. His dream job would driving the Oscar Mayer weiner mobile!! He has already applied five times.  His adoption fee is $200.