The following animals are available for adoption.  If you find an animal you'd like to adopt please contact the organization directly.  Lowell's First Look does not assist with the adoption process.  And if you're looking to add to your family and don't see an animal below, each organization has additional cats and dogs looking for new homes.   Pet profiles and photos are provided by each organization.
For additional information about each organization visit their websites or read our intro article to Furry Friday!  The following pet profiles are provided by each rescue.
Mackenzie's Animal Sanctuary
Those involved with Mackenzie's Animal Sanctuary take pride in finding the right home for dogs in their care. Here are their pets of the week. 
My name is Tank and I love going for walks and playing outside. I love being around people, but I would prefer a home without children. Hanging outside is one of my favorite past times and I would love to find a family that will enjoy being outside as much as I do! I'm a great office dog, and will just lie at your feet while you work. As you can see, I also am prone to like to dress up.
Birthday: 01-13-15
Are you looking for a reason to cancel your Friday night plans (let's be serious, you didn't want to make them in the first place!)? When you adopt me, you'll have a guaranteed date night for every Friday! I have them all planned out already, all you need to do is buy the dog treats and tennis balls. Oh, and pay the Netflix bill (Netflix refuses to accept dog kisses as a form of payment (insert doggy eye roll here)). Our standing date nights will go as follows: we go for a leisurely stroll around the block, you throw a ball around for me, we eat snacks, we watch Netflix, we cuddle, and you rub my belly. Repeat every Friday night (or really, 7 days a week!) for the rest of our lives together! Now if only they would let dogs attend weddings, I would be your "forever plus one"! Submit you application today! I'm so excited to meet you!
Birthday: 01-22-2016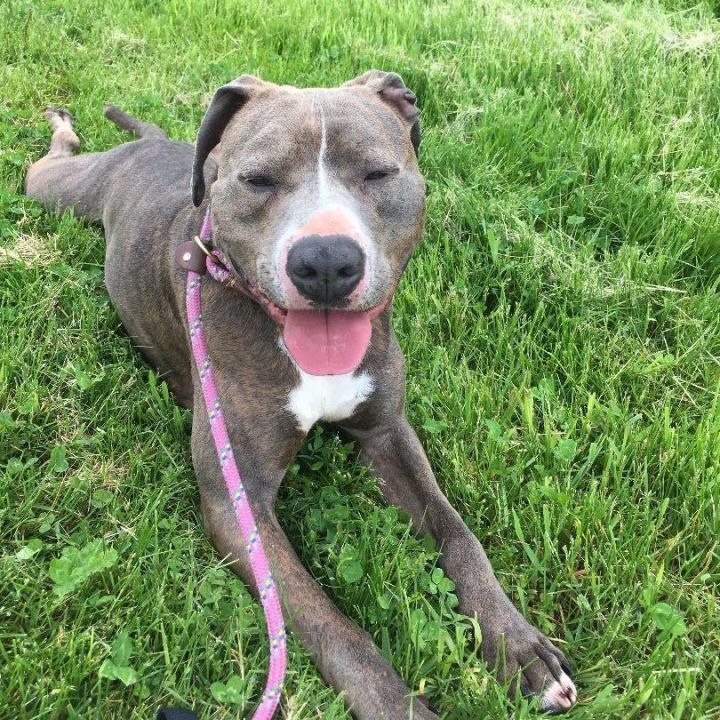 Hearts of Hope Dog Rescue
Hearts of Hope Dog Rescue look to find dogs and sometimes cats in their care forever homes with the help of foster homes.  Here are their pets of the week. 
Hi! I'm Emma! I weigh 34lbs and I am about 8 months old! I have been told I am all personality! I love having a routine so I know what to expect! I like to start my day with morning zoomies and lots of kisses! When I get excited or upset I like to tell you all about it. While my foster mom has her morning coffee, I have play time with my 4 foster siblings! I love to wrestle with other dogs almost as much as food and human snuggles! Toys are great and I really like to chase balls.  I haven't learned fetch yet but I have mastered sit! I am potty trained and crate trained!
I would love to be part of an active household that will give me lots of play time and love!
Are you are looking for a sassy little goofball to entertain and love you? She if spayed, microchipped, and up to date on vaccines. Her adoption fee is $275.
This little ball of love is looking for her perfect family. She is 1 year old terrier mix and weighs in at 28 pounds. She is completely house trained and is a dream in her crate. Sadie is looking for an active family who would like to take her for runs or do fun things like agility training. Sadie is good with playful dogs with slow introductions. She is still working on some manners after being on her own and in the shelter so she will need a family without kids under the age of 10. If you are looking for a running buddy and a hilarious roommate with perfect ears, Sadie just may be your girl. Sadie is spayed, microchipped, and up to date on her vaccines. Her adoption fee is $250.