The following animals are available for adoption.  If you find an animal you'd like to adopt please contact the organization directly.  Lowell's First Look does not assist with the adoption process.  And if you're looking to add to your family and don't see an animal below, each organization has additional animals looking for new homes.   Pet profiles and photos are provided by each organization.
Mackenzie's Animal Sanctuary
Those involved with Mackenzie's Animal Sanctuary take pride in finding the right home for dogs in their care. Here are their pets of the week. 
Bernadene is about as sweet as they come! As a senior, Bernadene knows that the little things in life are the big things, and that laid back living really is the way to go. A leisurely stroll, making new friends, and lounging in the sunshine are just a few of her favorite things. Bernadene's dream home would include all of these things, as well as a some companions to spoil her with lots of love and endless belly rubs.
Birthday: 03/09/2013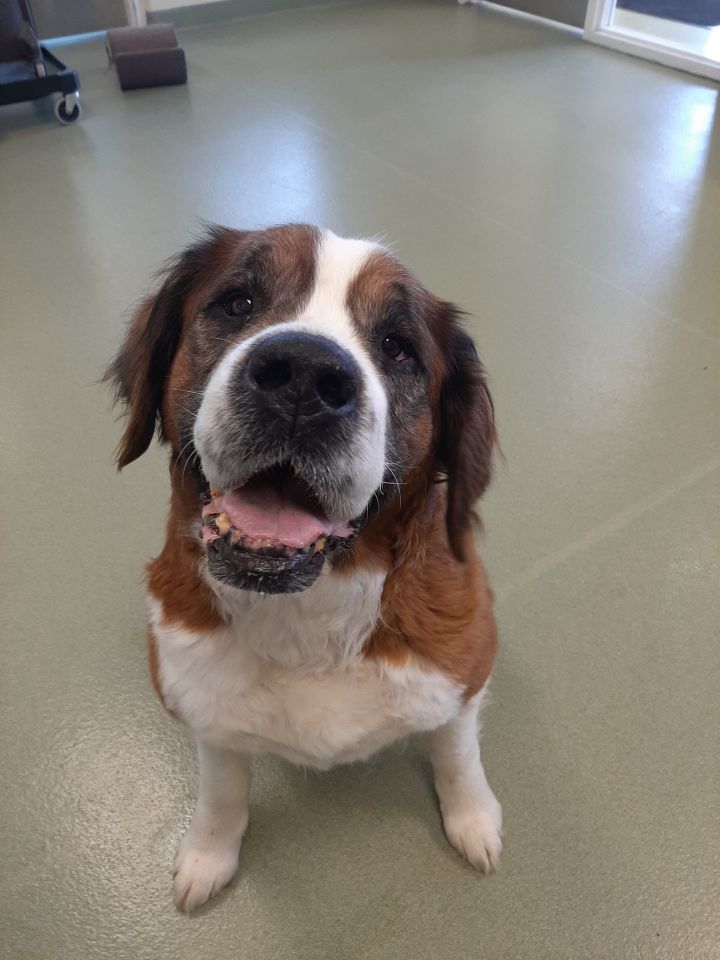 My name is Lance. I am a GSD mix. My D.O.B. is 6/28/16. I am around 55 lbs. I am a dog that needs an adopter with GSD experience. I am a mix, but seem to exhibit a lot of GSD traits. I am highly intelligent. I know so many commands and have completed training courses by my previous owners. I lived with a teenage girl and loved her very much. I love to play, and like tennis balls. I need a family with lots of structure and that like walks and exercise and lots of play in the back yard. I like to just hang out with the adoption coordinator in the office to.
I have been introduced to a 10 year old child was was very respectful and wanted attention and listened to the commands I was given.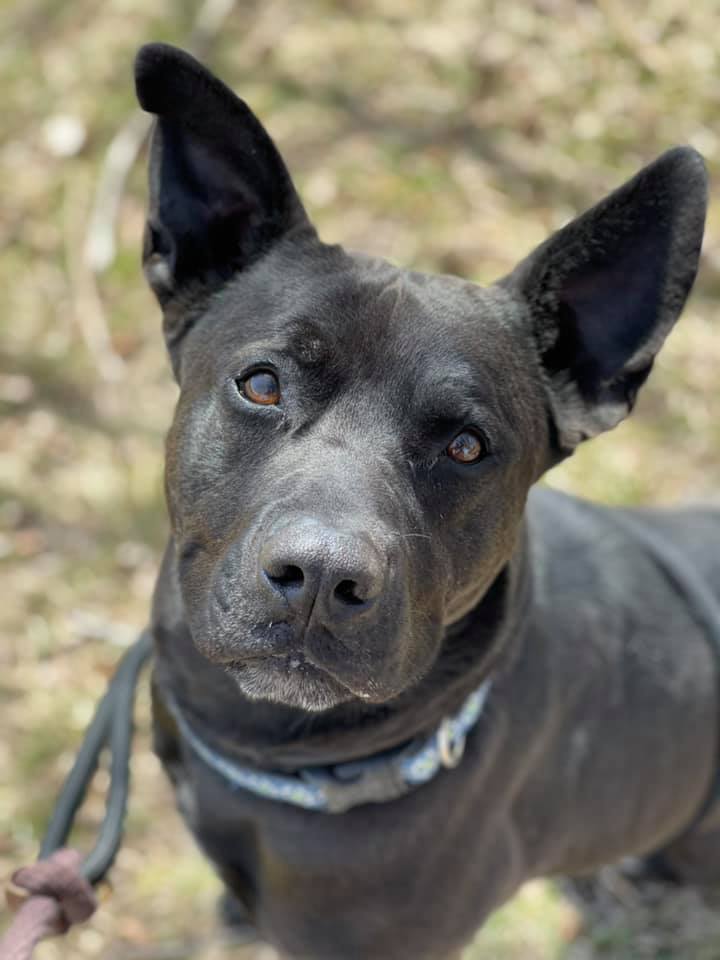 Hearts of Hope Dog Rescue
Hearts of Hope Dog Rescue look to find dogs and sometimes cats in their care forever homes with the help of foster homes.  Here are their pets of the week. 
Blake is an active 55-lb male lab mix puppy who is about 8 months old. He loves to play fetch, dig in the dirt, and run around in circles with the zoomies. He is very sociable and likes to get out his extra energy playing with his four and two legged friends. To make up for all this excitement, he takes lots of naps during the day. Blake's switch is either on or off – there is no in between! He is very happy-go-lucky and a joy to be around. He doesn't really understand boundaries yet and will jump on his new friends to say hi and will try to nibble at clothes, hands, and toes whenever he gets the chance. The best bet is to distract him with a toy or a bone, and once he is focused on that, he easily entertains himself. He could definitely benefit from some puppy training classes to teach him how to be a good boy. Even though he can sometimes be naughty, his outgoing personality makes up for it 100%. You can't help but love his sunny disposition and friendly nature. His adoption fee is $300.
Bob is a 10 pound, 2 month old Heinz 57 Mix Puppy with the most adorable little face and dapper tuxedo coloring. He is always dressed for black tie affairs – his favorite is The Oscars. Bob is doing a fantastic job with his crate training and house training, and he loves dogs and humans of all ages. This sweet little munchkin came to our Rescue all the way from Arkansas; he and his siblings (also available for adoption at HofH) were abandoned when they were just two days old. They have overcome so much adversity, and they are flourishing in their foster home. Bob would love to go to puppy classes with his new humans; he is very smart and loves to learn new things, especially Algebra. Bob is neutered, microchipped and up to date on shots. His adoption fee is $300. To adopt Bob apply at www.rescueofhope.com/adoption-application 
Holliday's Exotic Avian Rescue Team
HEART specializes in rehoming birds when all other alternatives have been considered. Based in Lowell, birds are fostered primarily in Lowell or White Pigeon. Here are their pets of the week.
Bubbles is a handsome, full of life male M-2 who will be 20 years old this summer, and was in the last home for 18 years. He is a big boy and will require a cage of 60 inches long minimum, 80 by 40s are actually a great size for these guys. The adopter must have large bird experience, preferably already have cockatoos in the home, or be willing to come out here multiple times before adoption would be approved. Could also potentially be adopted out with Solomon, another male M-2. His adoption fee of 500 will include a one year membership to the Animal behavior center level one and Parrot Project. If you think you would be a good fit or are interested in being considered for adoption, please fill out our application.
​Location: White Pigeon, MI