The following animals are available for adoption.  If you find an animal you'd like to adopt please contact the organization directly.  Lowell's First Look does not assist with the adoption process.  And if you're looking to add to your family and don't see an animal below, each organization has additional animals looking for new homes.   Pet profiles and photos are provided by each organization.
Mackenzie's Animal Sanctuary
Those involved with Mackenzie's Animal Sanctuary take pride in finding the right home for dogs in their care. Here are their pets of the week. 
My name is Roscoe. I am a happy, go lucky guy who enjoys sniffing around the countryside just as much as I enjoy getting love and attention from my people. I was found as a stray, so would really benefit from some proper training to help me improve my manners.. I did good with the kids I have met (8+). I still need some more introductions with dogs, but I do like to meet them.
D.O.B. is 7-8-2013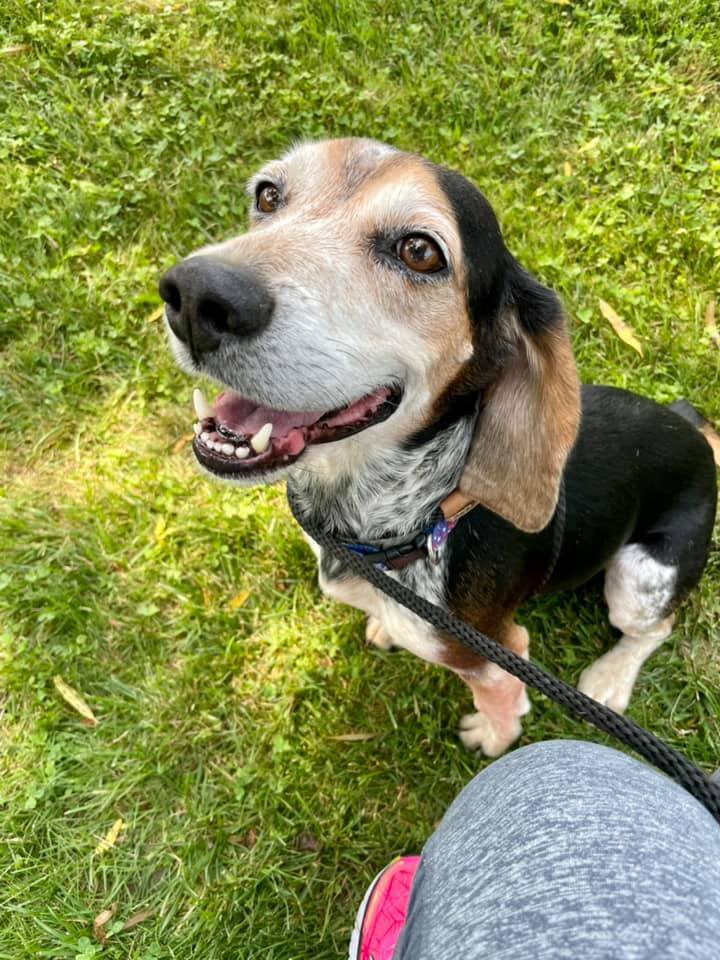 Cinnamen is one of the wiggliest, sweetest, happiest pups around. She came to Mackenzie's with heartworm, and has finished her treatment. Now it's time for her to find her forever home – and she's absolutely elated about the news!!
Cinnamen is one special lady. She is as sweet as can be. At times she'll be full of energy and excitement, but she is not one to say no to a nice nap and cuddle fest. After a busy day of being loved on by staff and volunteers, she's content to take up her spot on a cozy bed in our volunteer coordinator's office.
Due to her heartworm treatment and restrictions, Cinnamen has not met other dogs yet. She has done well with the kids she has met (8+) so far. She would be best in a home without cats.
DOB: 2/5/2016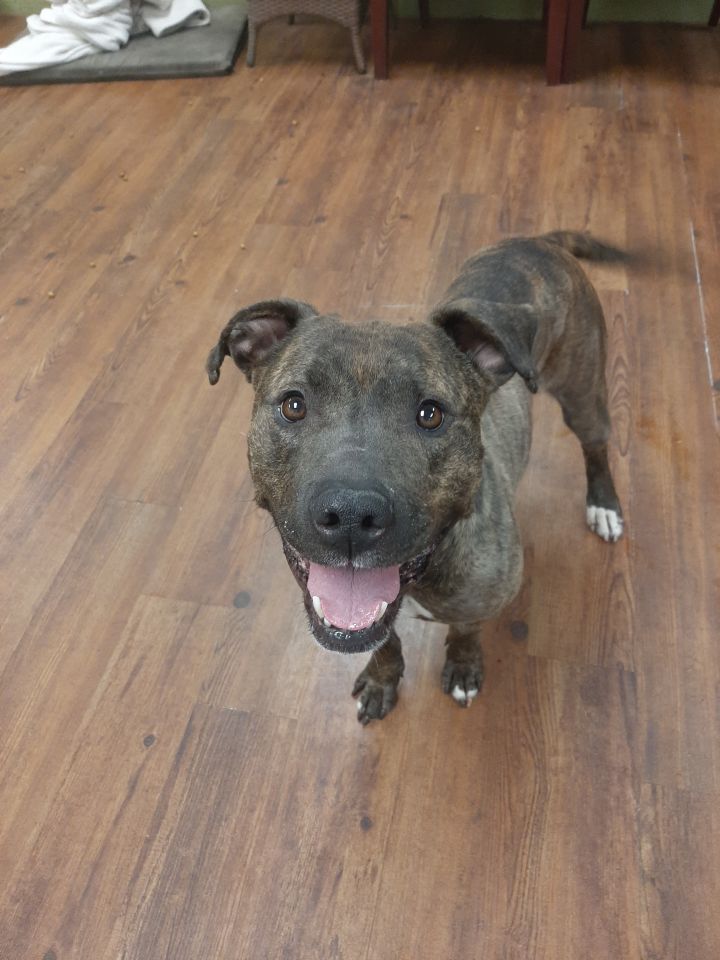 Hearts of Hope Dog Rescue
Hearts of Hope Dog Rescue look to find dogs and sometimes cats in their care forever homes with the help of foster homes.  Here are their pets of the week. 
Winnie was saved from being euthanized at the shelter for being old and having a mass on her chest. She is a vibrant 12-year-old and has had her tumor removed. She's an adorable little fur ball that sometimes thinks she's tough. She guards her food from other dogs and isn't afraid to stand up for herself. When she wants to snuggle she lets you know and she loves being petted. Winnie is house trained, doesn't mind her crate, loves food and is on a diet plan right now to lose a little weight. She's 12 lb right now and should probably be about 10. She's good with other dogs as long as they stay away from her food. This adorable senior gal has a lot of life left and so much love to give the right person who wants to spoil her rotten. Winnie's been spayed, vaccinated, heartworm tested and microchipped. We've also cleaned and pulled some teeth and removed tumors. Her adoption fee is only $200 to help us cover the cost of her care. If you're interested in Winnie, please apply at RescueofHope.com/adopt
Miss Zelda is a cute 3ish year old cattle dog mix who tips the scales at 42 pounds.  She is already house trained and crate trained, but beyond that, this wonderful girl is still learning how to dog.  She ignores cats and loves the company of other dogs as long as they aren't too pushy and would love a confident dog friend in her home.  The world is scary for her because she likely was never exposed to much before coming to Hearts of Hope, so she needs time to get comfortable and observe before she wants to play with new dog friends. She is still learning how to interact with toys, but she has already learned to walk well on leash with the help of her patient foster family.  Zelda is looking for a special dog-savvy forever home who can give her the space and time she needs to get comfortable in a new environment while also knowing she's never going to be the "life of the party" kind of dog.  She is food motivated and willing to work for her food, but she needs continued help building confidence and finding her way in the world.  Zelda finishes heartworm treatment on August 9th and is spayed, microchipped, and up to date on shots.  Her adoption fee is $250, and you can apply to adopt her at www.rescueofhope.com/adoption-application
Holliday's Exotic Avian Rescue Team
HEART specializes in rehoming birds when all other alternatives have been considered. Based in Lowell, birds are fostered primarily in Lowell or White Pigeon. Here are their pets of the week.
Tiny is a Jenday conure who is ready to find his forever home. He prefers to have one person all to himself and has previously gone after kids, we have not had that issue here but it is something that needs to be considered. Tiny loves to be with his person, will step up and loves a good head scratch. He also gives kisses! Tiny would do best with someone who has experience with birds as we have been working with him on aggression and he has made leaps and bonds. If you think you would be a good fit for Tiny, fill out our adoption application!

Adoption Fee: $250
Location: Lowell, MI