The following animals are available for adoption.  If you find an animal you'd like to adopt please contact the organization directly.  Lowell's First Look does not assist with the adoption process.  And if you're looking to add to your family and don't see an animal below, each organization has additional animals looking for new homes.   Pet profiles and photos are provided by each organization.
Mackenzie's Animal Sanctuary
Those involved with Mackenzie's Animal Sanctuary take pride in finding the right home for dogs in their care. Here are their pets of the week. 
I am a spot on representation of the meaning behind my name (sweet, beloved, friend). Well, unless you are a chicken or a rabbit…I have a pretty strong prey drive, so I would be best in a home without small animals. A cat might be too tempting for me to chase, so I would probably be best in a home without any cats. I am a gentle giant with kids, I love to play and get lots of lovin' from them. I have met some other dogs here at MAS, and I tend to be the boss in a playgroup. I can be a little dog selective with when meeting new friends. I could do well with sharing my home with another dog, but it would definitely come down to a dog introduction before I go home.
If you are interested in bringing me home, submit an adoption application to schedule a visit to come meet me!
D.O.B: 4/6/2020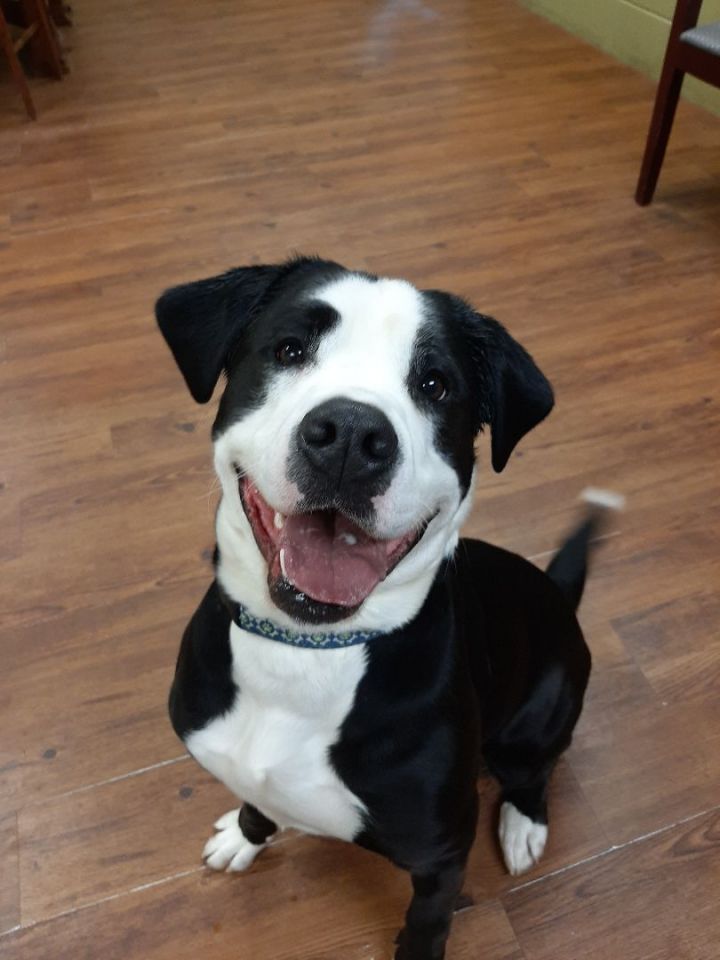 Bismarck is a rambunctious boy that knows how to utilize those puppy dog eyes. He's very smart and knows quite a few commands. He loves playing tug of war and playing with his humans, but the thing he loves the most is being spoiled.
When he came to Mackenzie's he had a skin infection and some allergies that caused him to lose a lot of hair on his back that hasn't quite come back. Because of this some staff members got in the habit of tucking him in his doggy bed at night. So, he's gotten accustomed to being pampered!
Because of his rambunctiousness he would do better in a home without young children or cats. He is on medication and a special diet to control his allergies. His skin has improved drastically but unfortunately, he may never regrow all the hair on his back and rump. He would enjoy making a fashion statement with a cute little coat or sweater, especially in the winter months.
To meet Bismarck, apply today!
D.O.B 9/14/18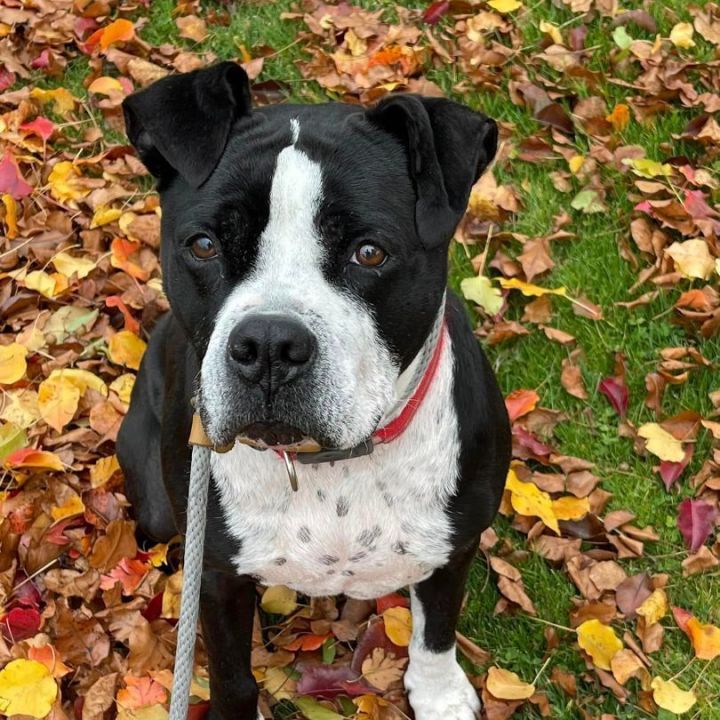 Hearts of Hope Dog Rescue
Hearts of Hope Dog Rescue looks to find dogs and sometimes cats in their care forever homes with the help of foster homes.  Here are their pets of the week. 
Are you looking for a giant, fluffy lap dog who wants nothing more than to be told he's a good boy? If yes, then Jasper is your guy! Jasper is 10 months old and currently 60 pounds, but he'll probably gain a few more as he ages. Jasper is pretty chill and even at 10 months is already a well-mannered, mature boy, but he doesn't really seem to know how big he is and he'd probably do best with older kids and dogs who wouldn't mind getting knocked down during play time. Jasper is crate trained, potty trained, and has gotten along well with every dog, cat, and person that he's met in his foster home. He does like to use his big loud bark to talk to people, so apartment/townhouse living probably wouldn't work well for him.  Jasper is microchipped, current on his vaccines, and will be neutered before he goes to his forever home.  His adoption fee is $300.  You can apply to adopt Jasper at www.rescueofhope.com/adopt/
Marlow is a 2-year-old German Shepherd mix that weighs around 50 lbs who came to us injured from Detroit Animal Control. Marlow couldn't use her back legs at all when she first arrived a few weeks ago. She had an MRI and it was discovered that she had a spinal injury that she will be able to recover from with time and rehabilitation. Marlow is a fighter and has a great spirit. She never let it get her down. She is walking on all four now with some effort and continues to get better every day. She is house trained and just about the sweetest thing ever. Marlow would love to be in a home with another male dog or as an only dog. She's a bit of a diva and tends to push around other females. She does resource guard, so it would be best if there are no young kids in the home. If you're looking for a loyal friend like Marlow, please apply to adopt her at rescueofhope.com/adopt. Her vaccines, spay, heartworm treatment and microchip are included in her adoption fee, which is $250.