The following animals are available for adoption.  If you find an animal you'd like to adopt please contact the organization directly.  Lowell's First Look does not assist with the adoption process.  And if you're looking to add to your family and don't see an animal below, each organization has additional animals looking for new homes.   Pet profiles and photos are provided by each organization.
Mackenzie's Animal Sanctuary
Those involved with Mackenzie's Animal Sanctuary take pride in finding the right home for dogs in their care. Here are their pets of the week. 
My name is Gordon. I was taken into MAS as a stray, from animal control. Thank goodness they found me, with all this snow, I would surely have been in trouble. I am super sweet and loving guy. I have done well in all my introductions. I love belly rubs and sitting pretty. I am a senior, but in small dog years, I have lots of time left. I met another small dog and did well. Please come and see me soon.
My D.O.B. is 8/12/13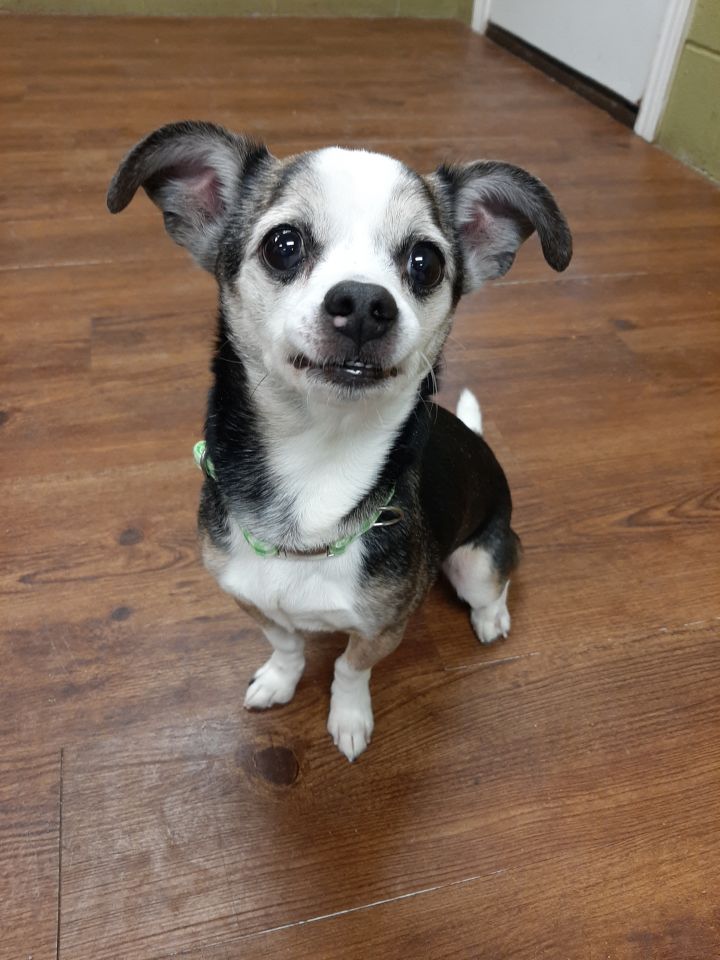 My name is Hemingway, and I am one sweet little rat terrier mix. I came in with Talo as owner surrenders. One of our owners passed away and the other owner is moving out of state. We are sad that she is not taking us, but we are moving on. I would like a nice laid back home. I love other small dogs so far, and older kids that are gentle with me. I even did well on my cat introduction. I would say I am pretty adoptable. Please come and visit me soon.
My D.O.B. is 02/03/2011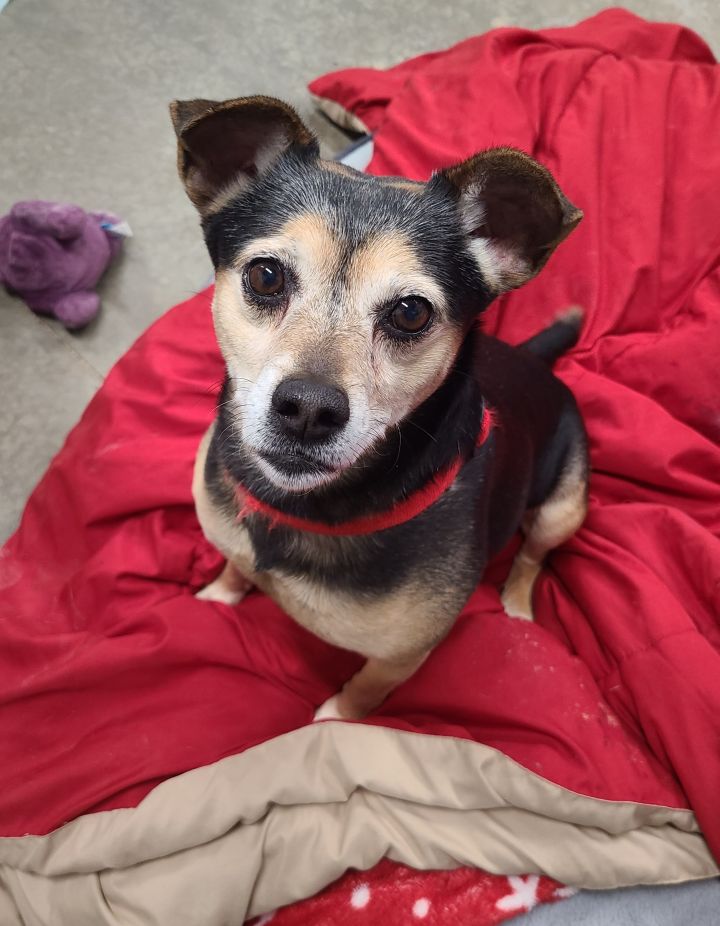 Hearts of Hope Dog Rescue
Hearts of Hope Dog Rescue look to find dogs and sometimes cats in their care forever homes with the help of foster homes.  Here are their pets of the week. 
Koopa is a 55 pound, 2 year old Staffy Mix who came to our rescue all the way from Arkansas. He has the happiest, goofiest personality!! He loves everyone and everything and adds so much laughter to any scenario; we just adore him. Koopa would do best in a home without smaller children due to his size and playful spirit. He's also always ready for a cuddle session, he has two speeds – sleepy adorable puppy, and happy walking buddy. This beautiful boy is going to bring so much love to a very lucky forever home. Koopa is neutered, microchipped and up to date on shots. His adoption fee is $250. To adopt Koopa, apply at: www.rescueofhope.com/adoption-application
Rocket is a beautiful, 3 year old blue heeler, australian shepherd mix that joined us from the Humane Society of the Delta in Arkansas in January. Rocket had a hard time adjusting when he first arrived, it took us 4 days to just get him out of the kennel but since then he's been surprising us with how well he continues to settle in. Rocket is house and crate trained, has learned sit, down, kennel, place, here and walks pretty well on leash. He does great with the resident dog and they love to play; Rocket will usually nip the resident dog's legs or neck to initiate play. While a total love bug with his people, he's wary of strangers and prefers to check them out on his own terms. When he gets uncomfortable he will growl, so we are looking for a quieter home without kids.
Though it takes time for him to settle in, Rocket is food motivated and wants to please. He will require someone who will continue to work with him on his confidence and continue to socialize him (not the meeting every human and dog around kind, but the getting him comfortable in different environments, sounds, smells and sights). He's not super high energy for a cattle dog mix, but does enjoy a good walk and LOVES to run around. He turns into a kid on Christmas when he gets to run free so a fenced yard would be wonderful. Rocket is looking for a home with another confident and playful dog, someone who is interested in continuing to work with him and preferably has herding breed experience, no first time dog owner and someone who is willing to advocate for him with strangers and is comfortable telling strangers "No" when they want to pet him.
Rocket is neutered, microchipped, and up to date on vaccines. His adoption fee is $250. Rocket is going through heartworm treatment currently. His exercise levels need to be kept to a minimum for the next couple of months and should he find his home during this time, his adopters will need to take him to his final treatment appointments and commit to keeping him on heartworm prevention for the rest of his life. Please NO first time dog owners, no kids, no cats, no dog parks, or electric fences. Herding breed experience strongly preferred. Apply for Rocket at: https://rescueofhope.com/adoption-application/
Holliday's Exotic Avian Rescue Team
HEART specializes in rehoming birds when all other alternatives have been considered. Based in Lowell, birds are fostered primarily in Lowell or White Pigeon. Here are their pets of the week.
Biscuit and Triscuit are a bonded pair of parakeets who must remain together, we do not know their ages. They are looking for a pet home and are not tame, but they sure are adorable together! They make cute noises and are a blast to watch.