The following animals are available for adoption.  If you find an animal you'd like to adopt please contact the organization directly.  Lowell's First Look does not assist with the adoption process.  And if you're looking to add to your family and don't see an animal below, each organization has additional animals looking for new homes.   Pet profiles and photos are provided by each organization.
Mackenzie's Animal Sanctuary
Those involved with Mackenzie's Animal Sanctuary take pride in finding the right home for dogs in their care. Here are their pets of the week. 
My name is Mystique. I ended up at Mackenzie's as my owners surrendered me. They did not say why, but I know I sure loved them. I even have legit papers for being AKC certified. I have met some kids here, and I love them so much. I really enjoy the attention and belly rubs. I really seemed to like the cat as well. I was loose and wiggly the whole time. I need more dog introductions though, and may be dog selective.
D.O.B. is 12/28/14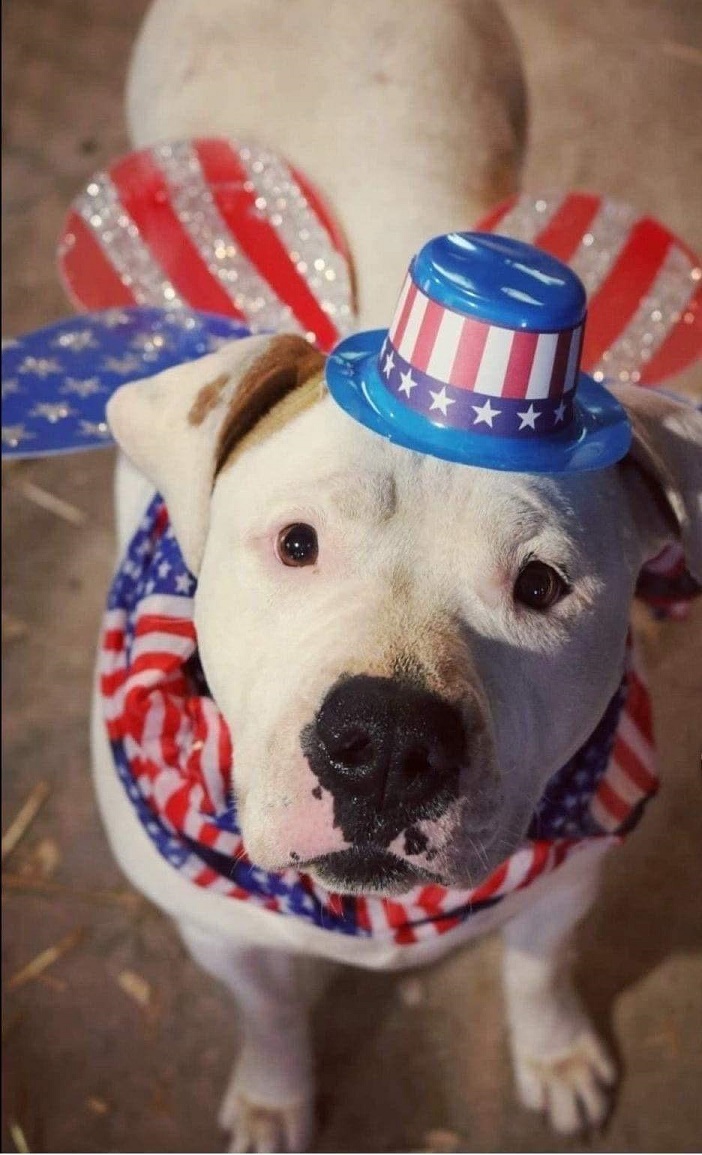 Lizzo is a little cutie petutie. What a sweet girl! She loves her humans dearly and would make a great little companion. She enjoys hanging out, sitting on your lap, going for car rides, and still enjoys long walks.
When we first took Lizzo in she seemed to have a coordination issue. We scheduled her an MRI to make sure she didn't have a brain tumor, luckily, she did not. However, we did discover that she is missing a small part of her brain that is used for balance and coordination. Therefore, she will always have a slight head tilt or be a little wobbly at times. Trust me, this does not impact her personality or her quality of life. She is a happy, healthy girl that is looking for her forever person. Just watch her video to see her spunky little personality.
She did very good on her kid intro's.
She does NOT like cats, so will need a home without them!
Having another dog in the home is not a good idea for her at this point. She could benefit from a training class to work on basic commands and manners.
Birthday: 05-15-2010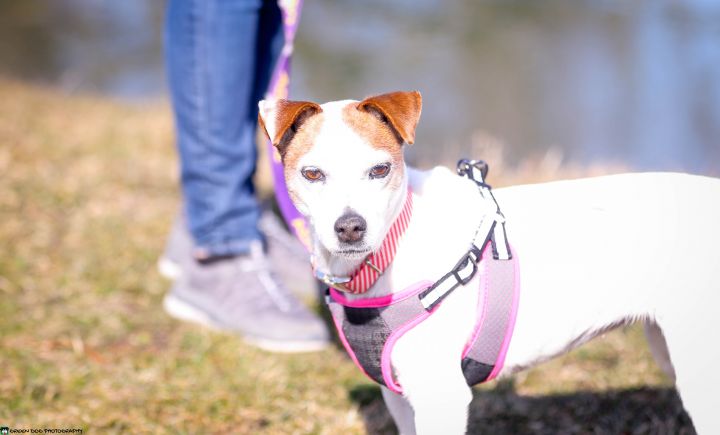 Hearts of Hope Dog Rescue
Hearts of Hope Dog Rescue look to find dogs and sometimes cats in their care forever homes with the help of foster homes.  Here are their pets of the week. 
Jig is an 80 lb. shepherd mix who made the trip to Michigan from Humane Society of the Delta in Arkansas. He is a majestic boy, a gentle giant and great with humans of all shapes and sizes. He is a bit of an introvert and likes lots of alone time throughout the day. That all changes when it's time to go for a walk — he gets SO excited and will jump up as soon as you make a move for your coat. And jump is not an exaggeration, he really gets some air!
Jig loves all the interesting sights and sounds outside and sprints to find the source when he smells something interesting. Although he enjoys being introduced to new people, he is not a fan of most dogs he meets while out and about, and shows his fearfulness by barking at them.
Jig can't get enough of digging treats out of his snuffle mat. It's one of his favorite things to do. Every now and then he gets in the mood to play and when he does, he's all in! Some of his favorite things to do are playing tug of war, chasing balls, and trying to catch treats in the air. Jig will need a quiet home with a fenced in yard.
Jig is heartworm positive and will have his first treatment at the end of January, and will need a family who will support him through his second treatment at the end of February. Costs for the treatments are paid for by Hearts of Hope.
Jig is a super sweet boy who you can't help but love! He is neutered, chipped and up to date on vaccines. His adoption fee is $250.
Meet Sundown, a sweet young boy with a rough start. He was brought to Humane Society of the Delta in Arkansas last October. He'd been shot at and hit by a car while running stray and was limping on his back leg due to a fractured hip. Thankfully he's in foster care with us now and his hip surgery was completed on Feb. 2nd. Sundown is still just a pup, so once he's all healed up he'll be ready to bounce around and play again. He's only around a year old and about 45 lbs. He's house and crate trained and walks well on a leash. Despite growing up in terrible circumstances, he's happy and loves people. Sundown loves to run and play and will need regular exercise. Training classes would be great for him! He'd love a fenced in yard for his zoomies! He's probably too exhuberant for little kids, but active older kids would be great. Cats and older dogs aren't a good fit, but he loves playing with other dogs who don't mind his goofiness. Sundown loves his snuggle time on the couch with his people, too. We can't wait to see him recovered and adopted to a loving home!  Sundown will need time to heal from his surgery, but long-term he needs someone active and patient who will continue teaching him good manners. Sundown is neutered, vaccinated, and microchipped. His adoption fee is $275.
Holliday's Exotic Avian Rescue Team
HEART specializes in rehoming birds when all other alternatives have been considered. Based in Lowell, birds are fostered primarily in Lowell or White Pigeon. Here are their pets of the week.
Ricky is a hybrid(sulfur/Triton) and Negan is an umbrella, both are males. These boys will require an experienced home but they are both very food motivated so they are ready to start training. Ricky is a little nervous around people but we believe will quiet down in a home.
​
Negan is a very handsome umbrella cockatoo that is roughly 12 years old. He has had a few homes in the past but is confident now that he has a friend he will find a home. Negan is a little more outgoing than Ricky and of course tow male cockatoos will keep you on your toes so they will need an experienced home but we promise you they are worth it.
​
We try to set up our new bird owners the best we can so $250 of your adoption fee is used to purchase you a one year membership in Level One and the Parrot Project through the Animal Behavioral Center. This membership give you the tools needed to establish a relationship, target training, learning how to prevent negative behaviors like screaming and biting(which can be a real challenge with cockatoos). It also provides you with a community of supportive knowledgable bird owners led by Lara Joseph.
Location: White Pigeon, MI
Adoption Fee: $400