The following animals are available for adoption.  If you find an animal you'd like to adopt please contact the organization directly.  Lowell's First Look does not assist with the adoption process.  And if you're looking to add to your family and don't see an animal below, each organization has additional animals looking for new homes.   Pet profiles and photos are provided by each organization.
Mackenzie's Animal Sanctuary
Those involved with Mackenzie's Animal Sanctuary take pride in finding the right home for dogs in their care. Here are their pets of the week. 
Hi there, my name is Hyde
I came to Mackenzie's, and it was discovered that I was heartworm positive, which is so sad since it's super preventable. Treatments don't feel the best and made me feel sick!…so please use heartworm preventative on your furry friends.
After many long weeks of treatment, I am now heartworm free and am ready to meet my forever family.
Since I had to be on restrictions for so long, I am ready to go, go, go! Long walks, jogging, playing with other dogs, all the things fun and exciting! I was recently introduced to some children and did very well, they gave me treats, I gave them some kisses, and then they gave me a good brushing. I was also introduced to a lovely lady named, Ziva, she is also a German Shepherd, we had so much fun chasing each other around in one of our big yards.
I am very smart and am ready to have some structure and training in my life. As the staff learns more about me my bio will be updated….until then, I hope you fill out an application to come out and meet me yourself.
DOB 9/1/2017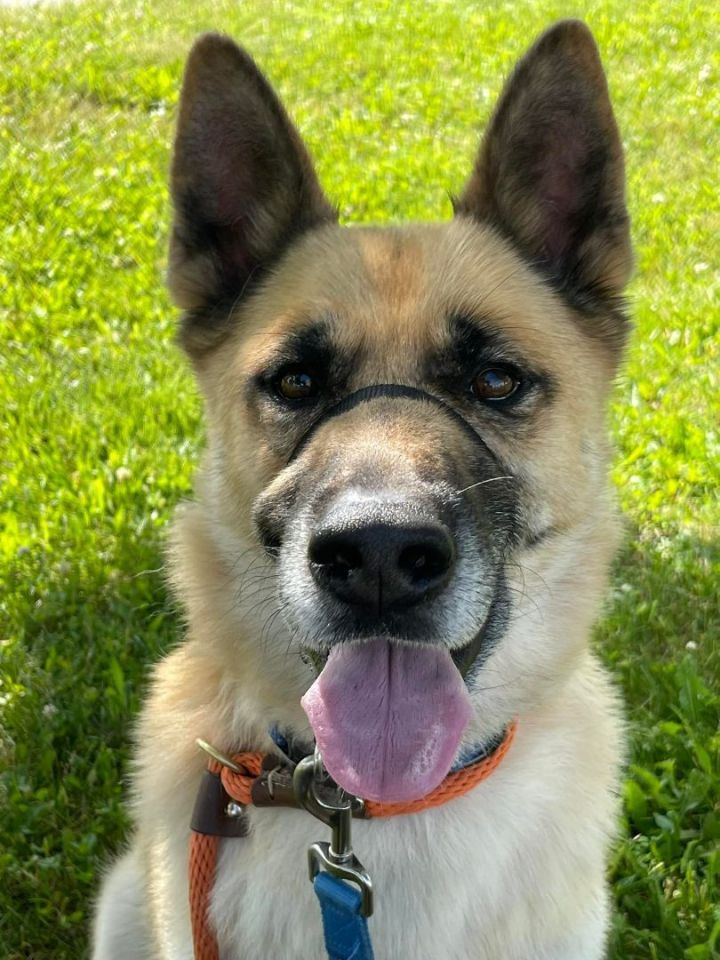 Trinity has a variety of friends, both volunteers and staff. She really enjoys attention, butt scratches, and becomes a big ol' goofball when she gets the zoomies. Trinity likes to explore and run around in one of our big yards. She also enjoys taking in the sights during car rides.
She is very treat motivated which has helped a great deal with her basic training. She knows sit, down, stay and we are working on duration and release from stay, and 'leave it'.
Although she cannot live with other dogs, she does go on pack walks, of course, from a safe distance. She does use a gentle leaders and gentle walker harnesses as we are still working on her leash manners.
DOB 2/26/17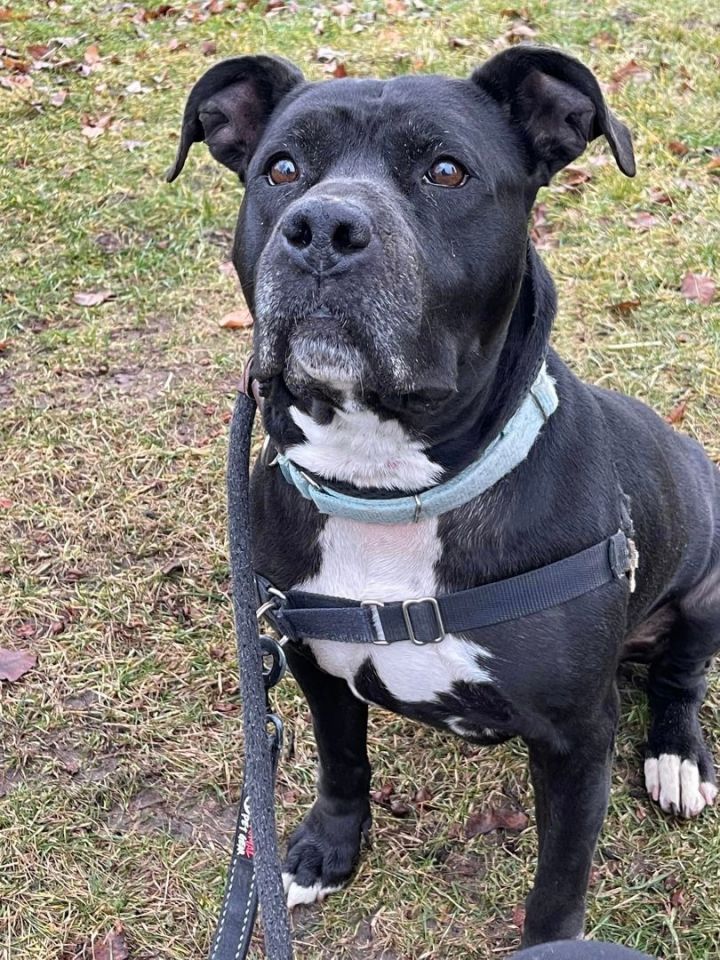 Hearts of Hope Dog Rescue
Hearts of Hope Dog Rescue looks to find dogs and sometimes cats in their care forever homes with the help of foster homes.  Here are their pets of the week. 
Cooper is a 3 year old Boston Terrier Mix who is ready to burrow into your heart and onto your lap. He's a certified cuddle bug who likes to give and get kisses.  He loves other dogs and would do well with a friendly, confident fur sibling to help him adjust to his new family, or he'd be happy solo getting all your love and attention.  While he loves to climb on to those sitting down, he does not enjoy being picked up, and he would do best in a home without small children.  Cooper loves the ladies, but takes quite a bit of time to warm up to men.  His new family will need to be patient with him and expect to make new introductions slowly.Cooper is house trained and crate trained. Cooper will be neutered, microchipped and up to date on vaccines before going to his new home. His adoption fee is $275. To adopt Cooper, apply at www.rescueofhope.com/adoption-application
Loki is an adorable 9 week old (born 3/11/22) Shepherd puppy who wants to make sure there's never a dull moment in your life, ever again. He's 100% adorable and smart as a cookie. In just a week he has mastered engagement (eye contact), is pretty consistent on sit and down – with kibble and is learning crate drills (waiting patiently before exiting the door). He loves to play, no toy is too boring but he absolutely loves chasing the flirt pole. He also started practicing his balancing skills and working his core on the wobble cushion and can patiently sit and stand on it. He loves to play with other dogs and is learning his boundaries of what is and isn't acceptable and takes well to dogs corrections. While he still has some growing to do, he's becoming pretty fast and tries to keep up with the other dog in the house when running around outside. Loki does great in his crate at night and during the day, and will let you know when he has to go outside. We have also left him home alone and he's done great. His adoption fee is $300.