The following animals are available for adoption.  If you find an animal you'd like to adopt please contact the organization directly.  Lowell's First Look does not assist with the adoption process.  And if you're looking to add to your family and don't see an animal below, each organization has additional animals looking for new homes.   Pet profiles and photos are provided by each organization.
Mackenzie's Animal Sanctuary
Those involved with Mackenzie's Animal Sanctuary take pride in finding the right home for dogs in their care. Here are their pets of the week. 
Hello there! My name is Kelly! And I am looking for a special family that will give me all their love and attention. In return I promise I will jump for joy every time I see you, and give you plenty of kisses to show how much I love and appreciate you too! I just want to be part of all the family fun, but I prefer to be the only pet in my new home. I can get pretty excited, so a home with older kids would be best for me. It would be great if my new family would help me continue to work on my manners, I'm still learning how to contain my excitement for life. But I know with a little help, I can bloom into the perfect companion!
D.O.B. is 5-4-19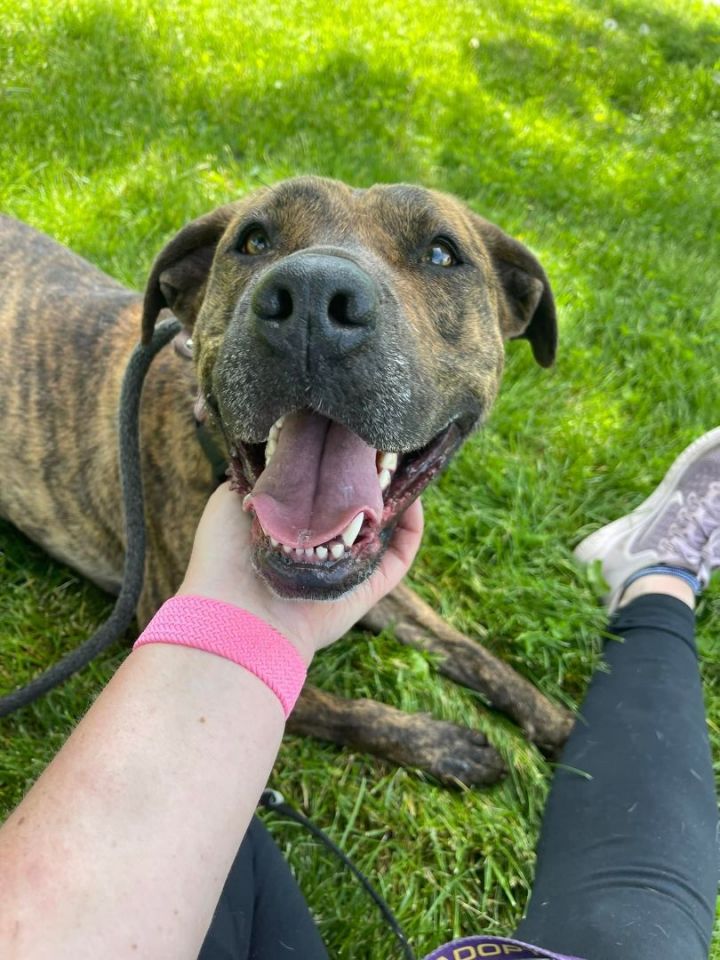 You know what they say, this girl just wants to have fun! And I am the life of the party! I need my new family to continue working on helping me express my excitement appropriately, sometimes I can be a bit much. I like to play with adults, older kids, and other dogs. I could play all day and then when we get tired we can snuggle together and I'd be happy to get some belly rubs while we wind down and relax on the couch. How fun would that be! Anyway, while your filling out your application for me, I'm gunna go play some more until you get here, but I cant wait to meet you!
D.O.B. is 01-21-2021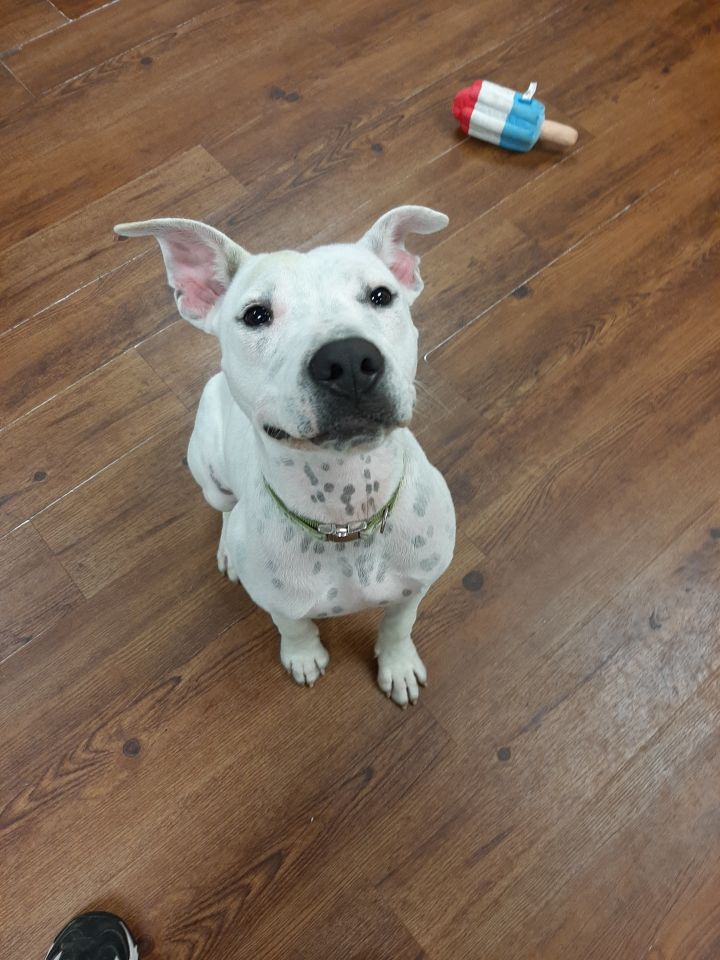 Hearts of Hope Dog Rescue
Hearts of Hope Dog Rescue look to find dogs and sometimes cats in their care forever homes with the help of foster homes.  Here are their pets of the week. 
Bixby is happy, lovable, affectionate and playful – he's basically Ryan Reynolds, but much better looking. Bixby is a 38 pound, 1 year old Heinz 57 Mix who came to our Rescue all the way from Arkansas. He's enjoying life in his foster home, and he's absolutely flourishing. He appreciates his ear scratches, his snuggle sessions and his furry roommates. This adorable little pup with the best head tilt ever is so wonderful, we just adore him. Bixby is house trained, crate trained, and he loves cats, dogs, and humans of all ages !! He's perfect. Bixby is neutered, microchipped and up to date on shots.  His adoption fee is $250. To adopt this amazing pup apply at www.rescueofhope.com/adoption-application
Piper is a 50 pound, 2 year old Hound Mix with droopy, soulful brown eyes and big floppy ears !! This relaxed, adorable pup came to our Rescue all the way from Arkansas. Piper is very laid back and so pleasant to be around. Her foster humans describe her as a snuggly soft companion with the sweetest temperament. She is crate trained and house trained, and she does very well with dogs and humans of all ages. Piper is spayed, microchipped and up to date on shots. Her adoption fee is $250. To adopt Piper apply at www.rescueofhope.com/adoption-application